We are tutoring matchmakers.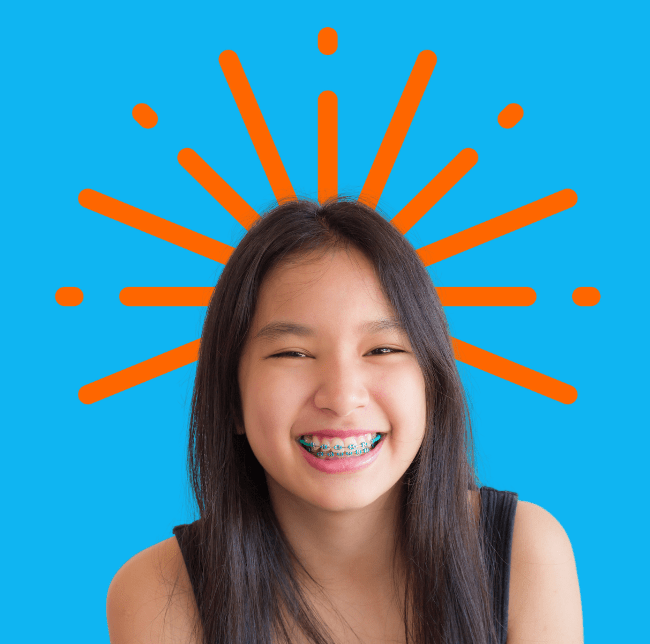 We understand how hard it is to watch your child struggle. And we know how frustrating it can be to try to find the support you need, especially if your child learns differently. It's difficult to know where to look, and it's even more challenging to gauge a tutor's qualifications to meet your child's needs. We are here to help!
It all starts with a great match.


Our platform will help you match with the perfect tutor for your child's unique needs. Starting from our amazingly talented pool of vetted educators, you can use our extensive filters to narrow your options according to areas of difficulty, learning differences, location, and more! We will recommend our top three teachers who meet your needs, but you can search through other potential matches as well. Then schedule video interviews to find the right fit for your child. All before booking any sessions or making any commitments!
Not sure where to begin? We've got you covered.
We are experienced learning matchmakers. Book a complimentary consultation with a Braintrust learning specialist today. You can share more about your unique child's learning history, and we will explain the best approach to build his or her skills and confidence. Then we can put you in touch with the right educator to make learning magic happen!
After that you can sit back and breathe a sigh of relief!

Not only is your child in the hands of an educational expert, but we will also help you more easily monitor progress and understand learning goals.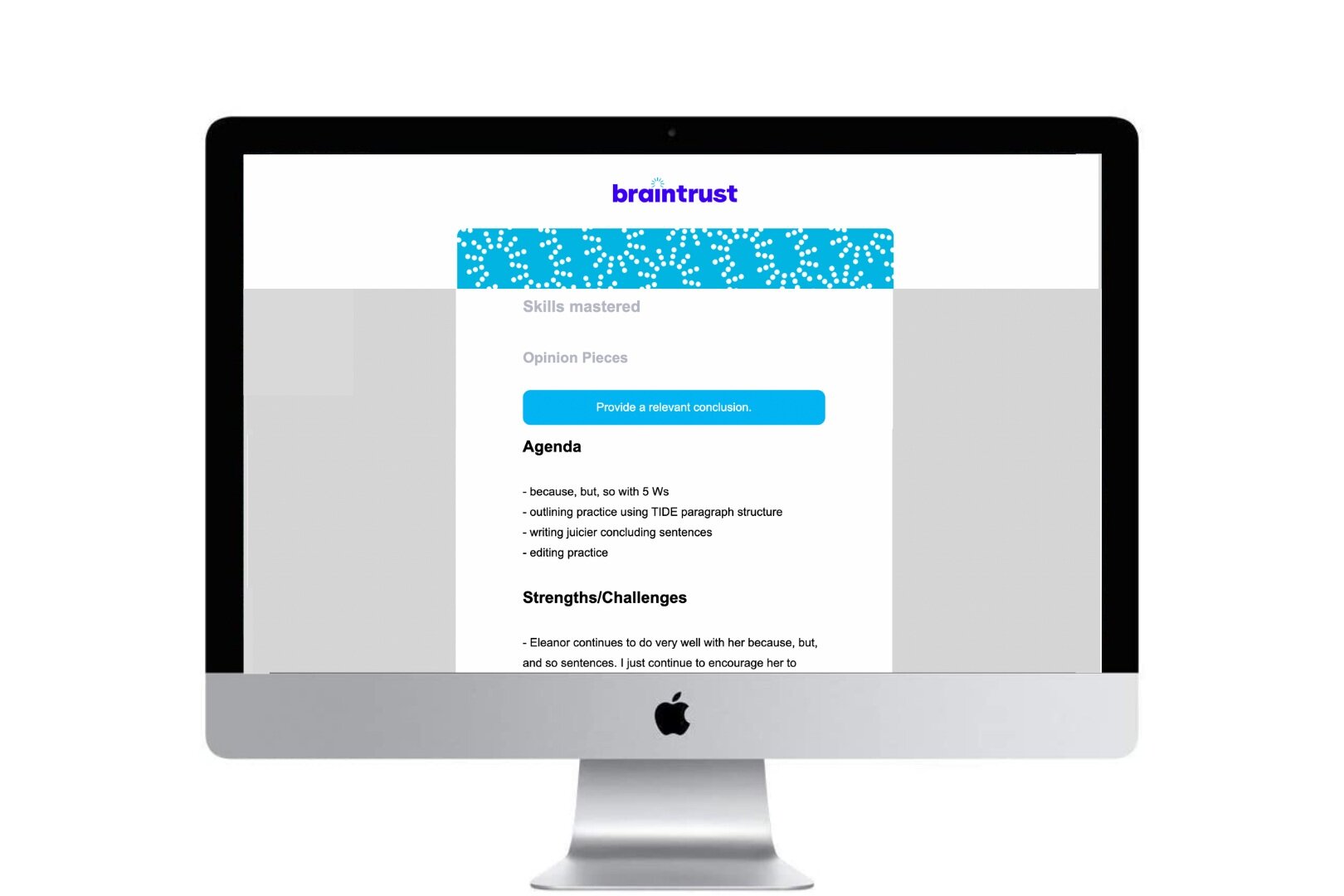 You'll receive a session report via email after each meeting, which can be shared automatically with family, classroom teachers or other tutors.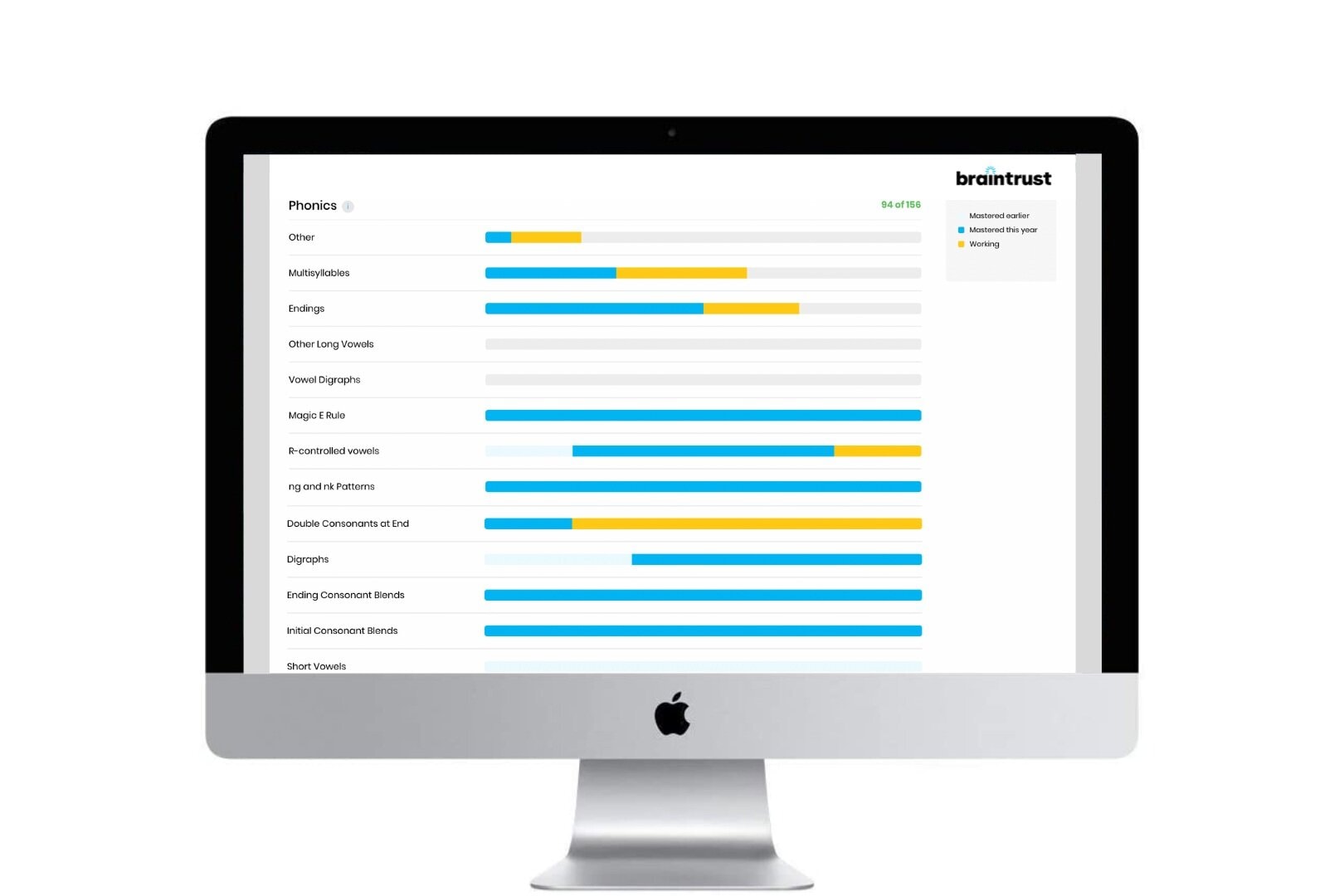 Log in to your Braintrust account to view a progress report to better understand the skills your child has mastered in any given area of study.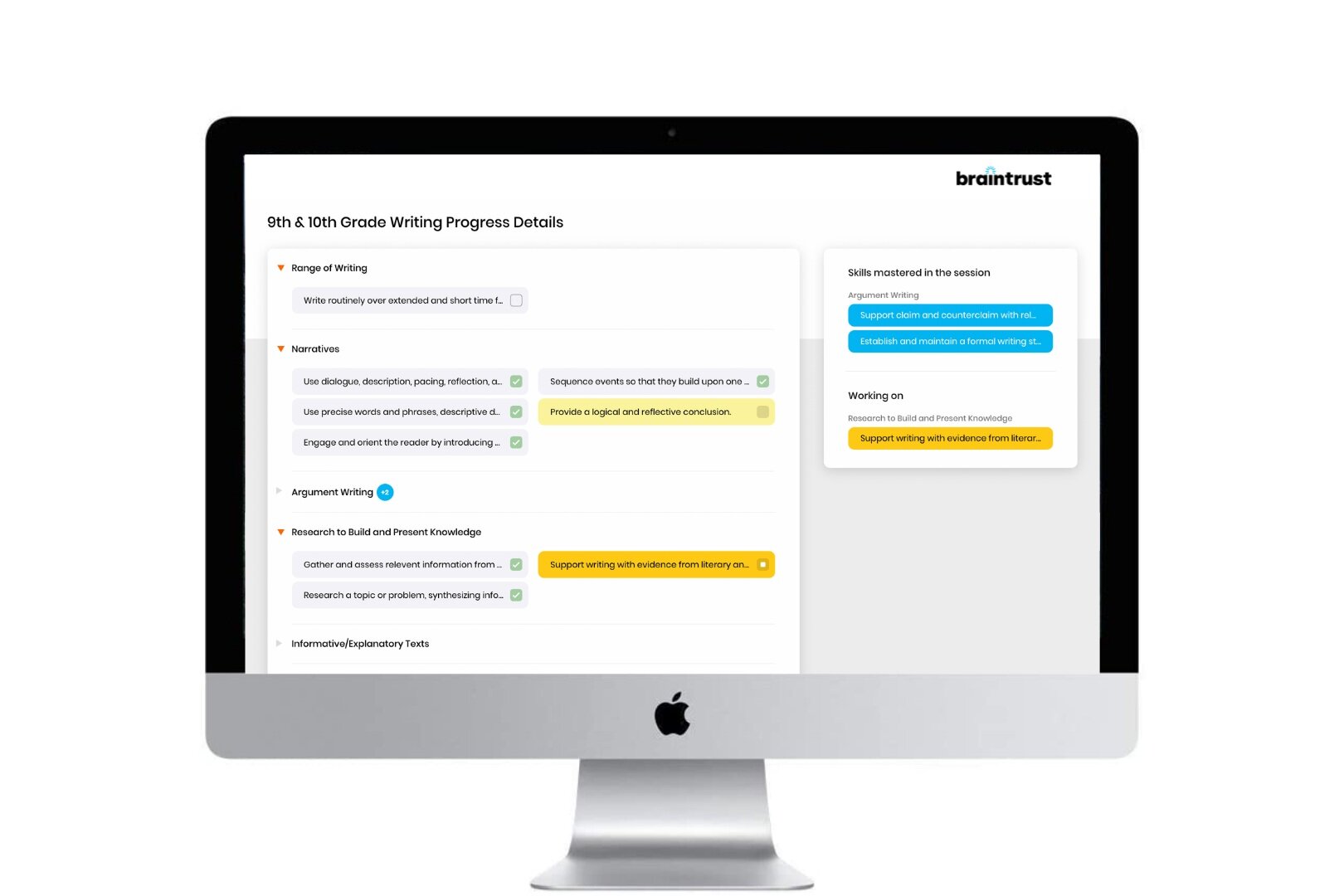 And check out the details of your child's progress to get a better sense of the skills he or she should learn in any area of study that is a focus of tutoring.
Braintrust tutors set their own rate. That means you can connect with an amazing educator at a price that's right for your family.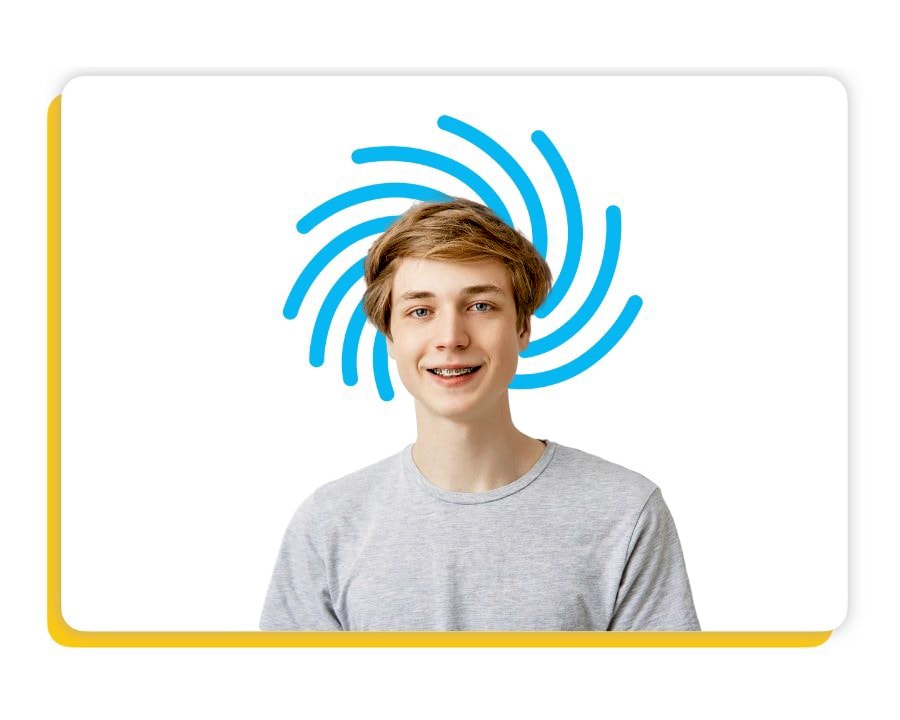 From foundational math and reading skills through AP material, Braintrust tutors create an engaging and meaningful instructional experience. Our instructors empower students with the skills and strategies they need to become confident, independent learners.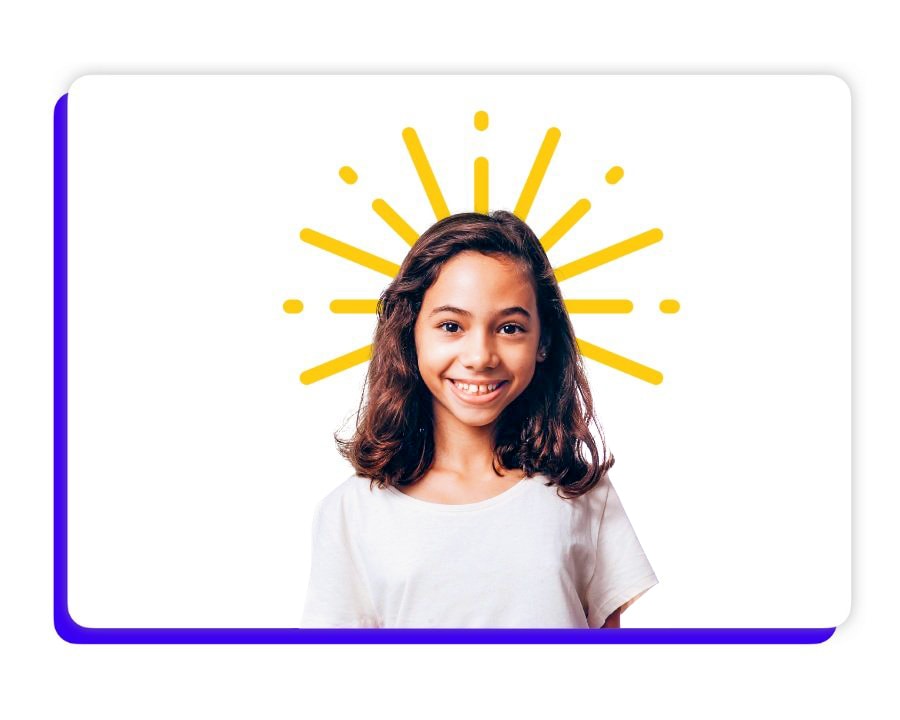 From dyslexia and dysgraphia to ADHD and language-based learning differences, our learning specialists are trained in the most effective research-based interventions and teaching strategies. Braintrust tutors have the knowledge and expertise to transform your child's relationship with learning.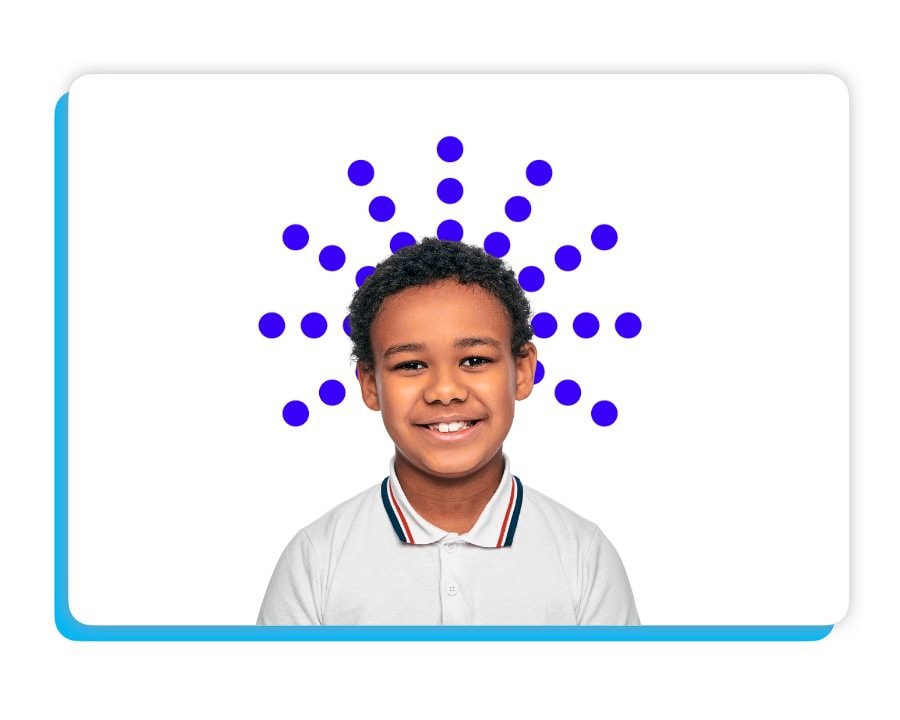 Our expert tutors are the perfect complement to your homeschool program. With flexible solutions to meet your unique needs, our certified teachers are here to support your family whenever and wherever you need it most.
"My experience with Braintrust has been absolutely seamless. The tutors have been warm, engaging, and flexible with my children's needs."
— Jessica, Parent in Manhattan
We've built a suite of unique reporting features to make it even easier to monitor progress, quantify gains, and understand learning goals.