Better tutors means better outcomes for your kids.
Our tutors help your children become better learners for a lifetime.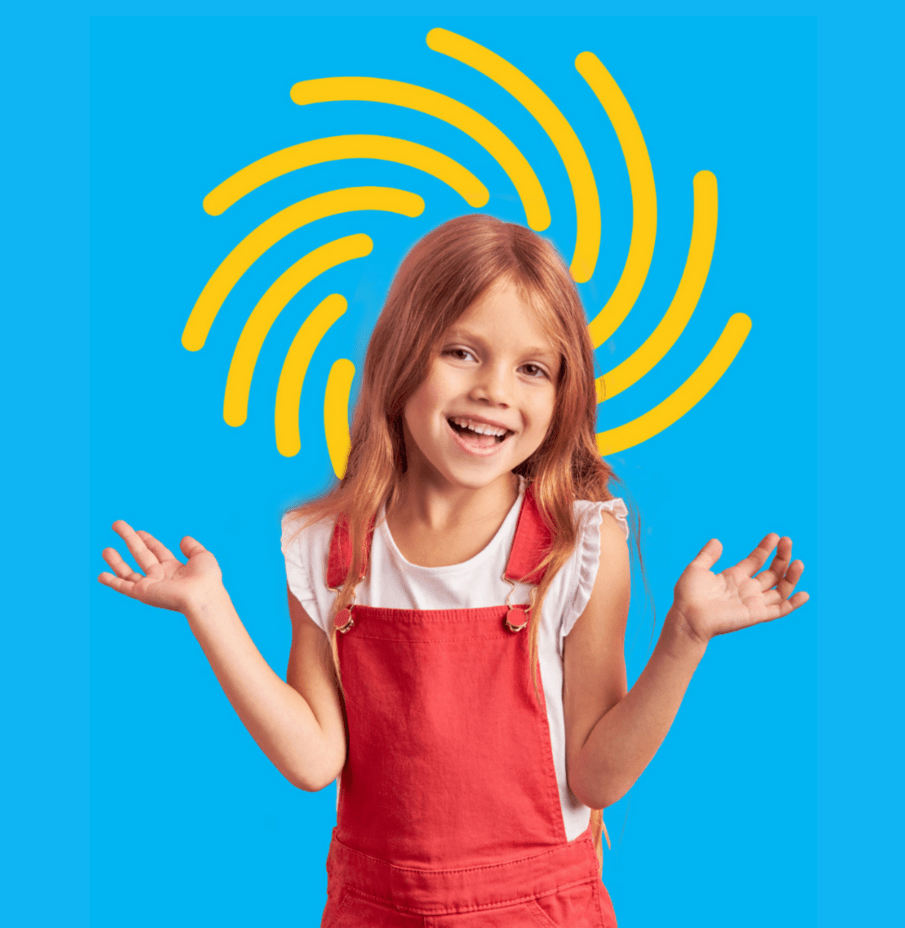 Our tutors help your children become better learners for a lifetime
Braintrust is throwing the one-size-fits-all tutoring model on its head because we recognize that all kids learn differently. We are the first tutoring service with 100% certified teachers. We know that every child is unique and appreciate that learning is a complex process. Our certified teachers understand how to identify areas of need in order to create engaging and impactful lessons that build confidence and spark more a-ha moments for all students.
The Braintrust Difference
Every Braintrust educator is a certified teacher or learning specialist because your child's learning is too important to leave to chance.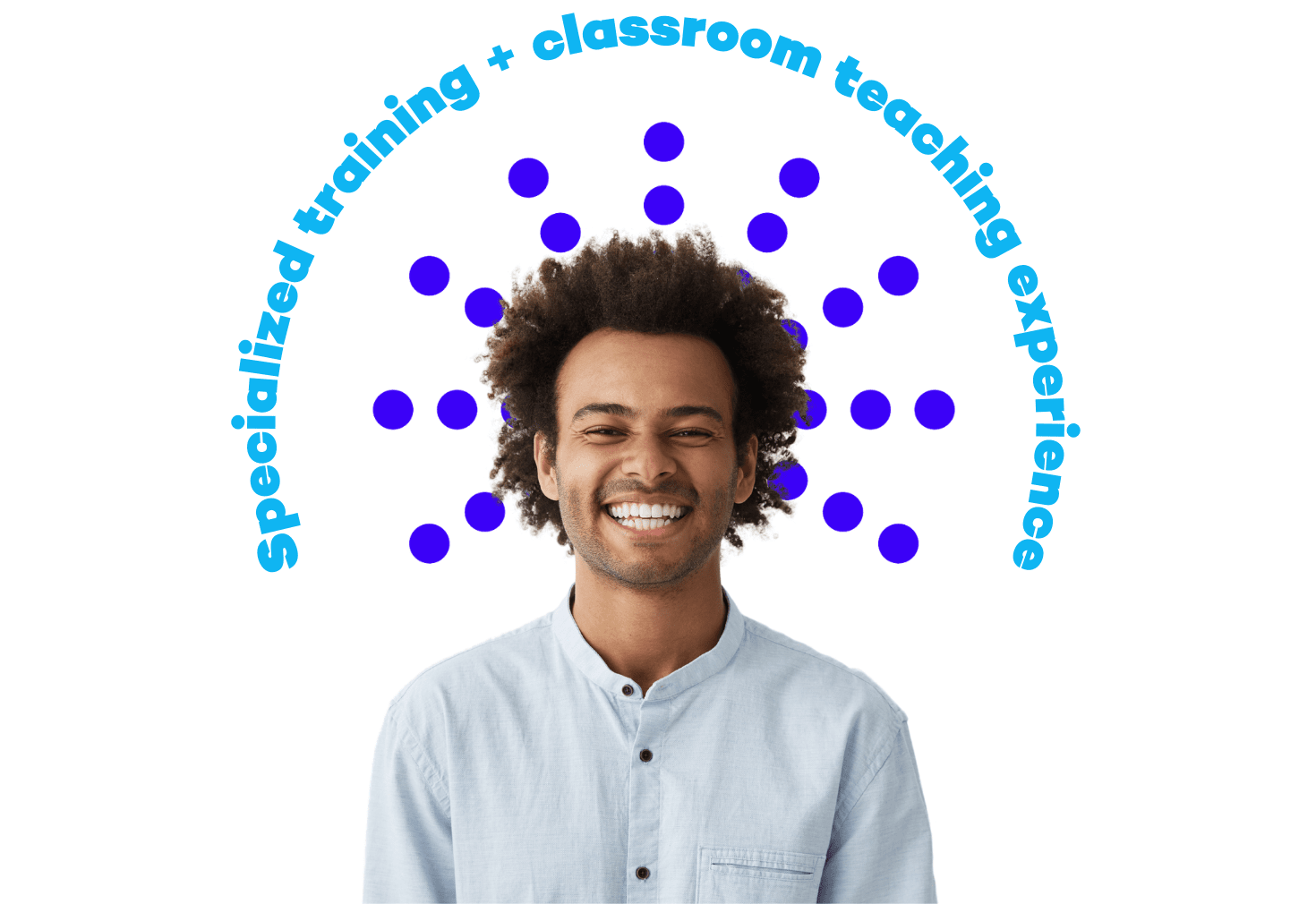 100% of our tutors are specialty trained as teachers. It makes a real difference.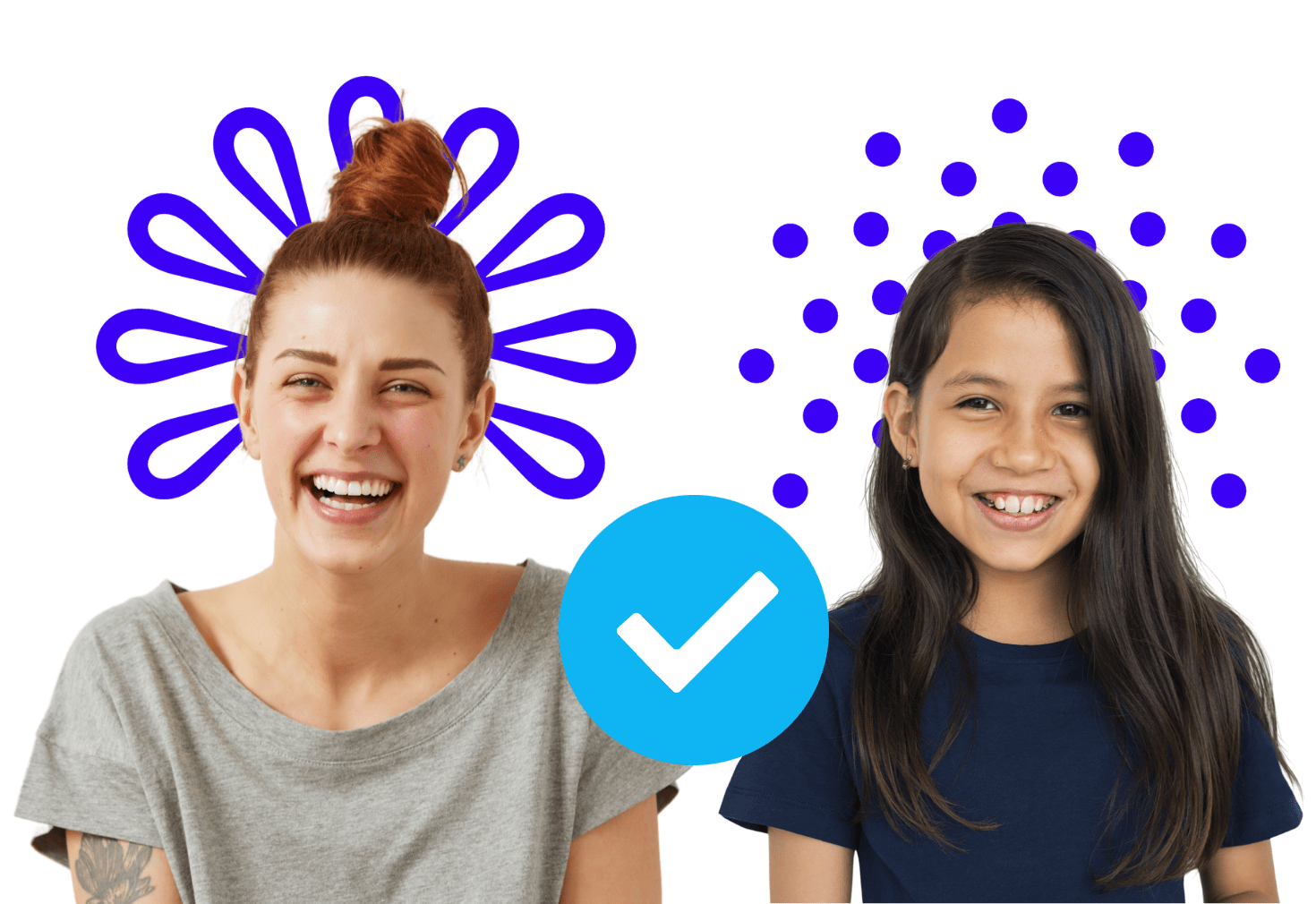 Our in-depth matching process identifies the best tutor fit for your child's developmental needs and potential.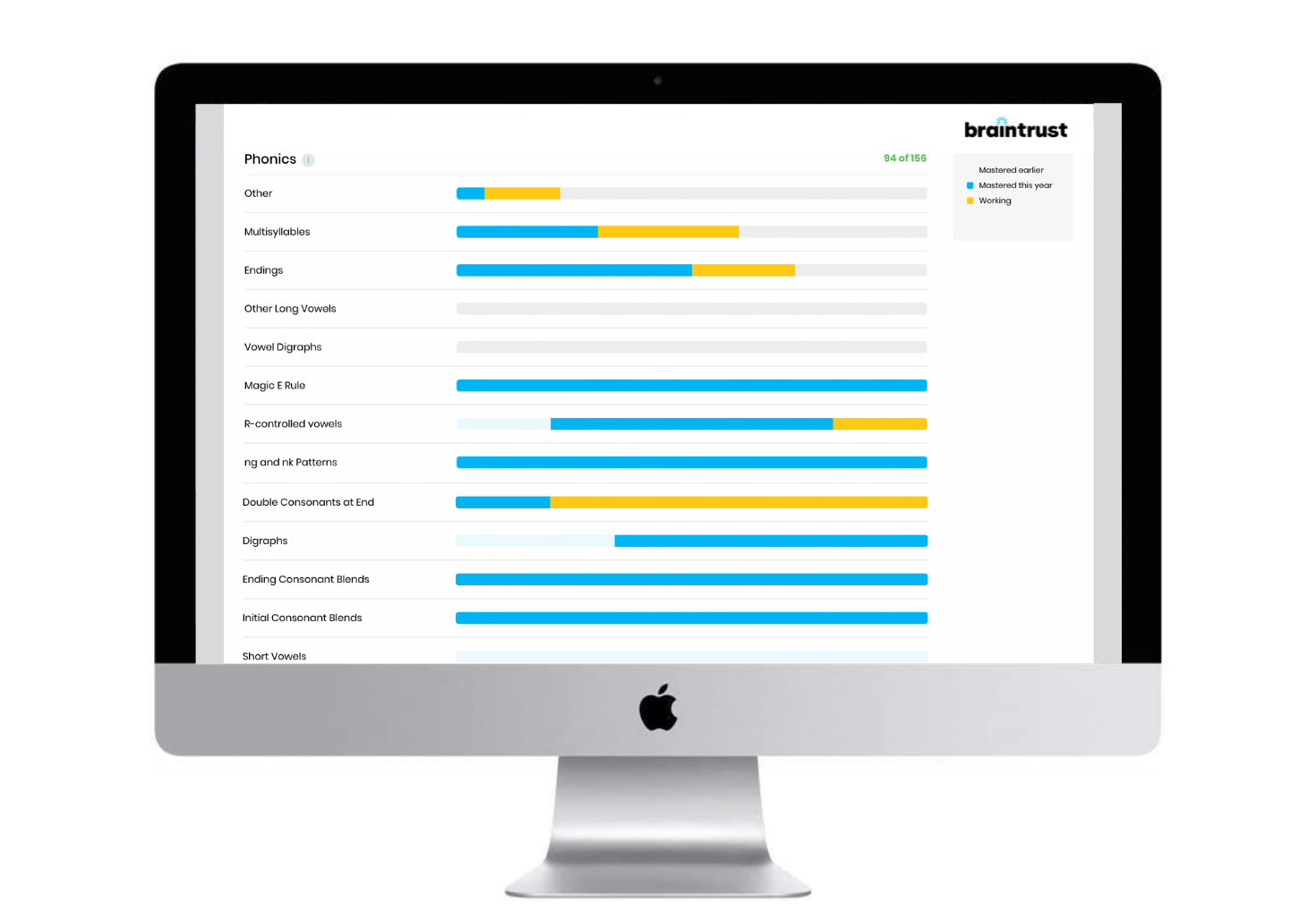 Our proprietary measurement tools let you see how your child progresses.
We believe that it should be easier for parents and schools to connect with expert teachers because they make better tutors, especially for children who learn differently. And we are dedicated to creating a more inclusive, transparent, and impactful tutoring experience for all.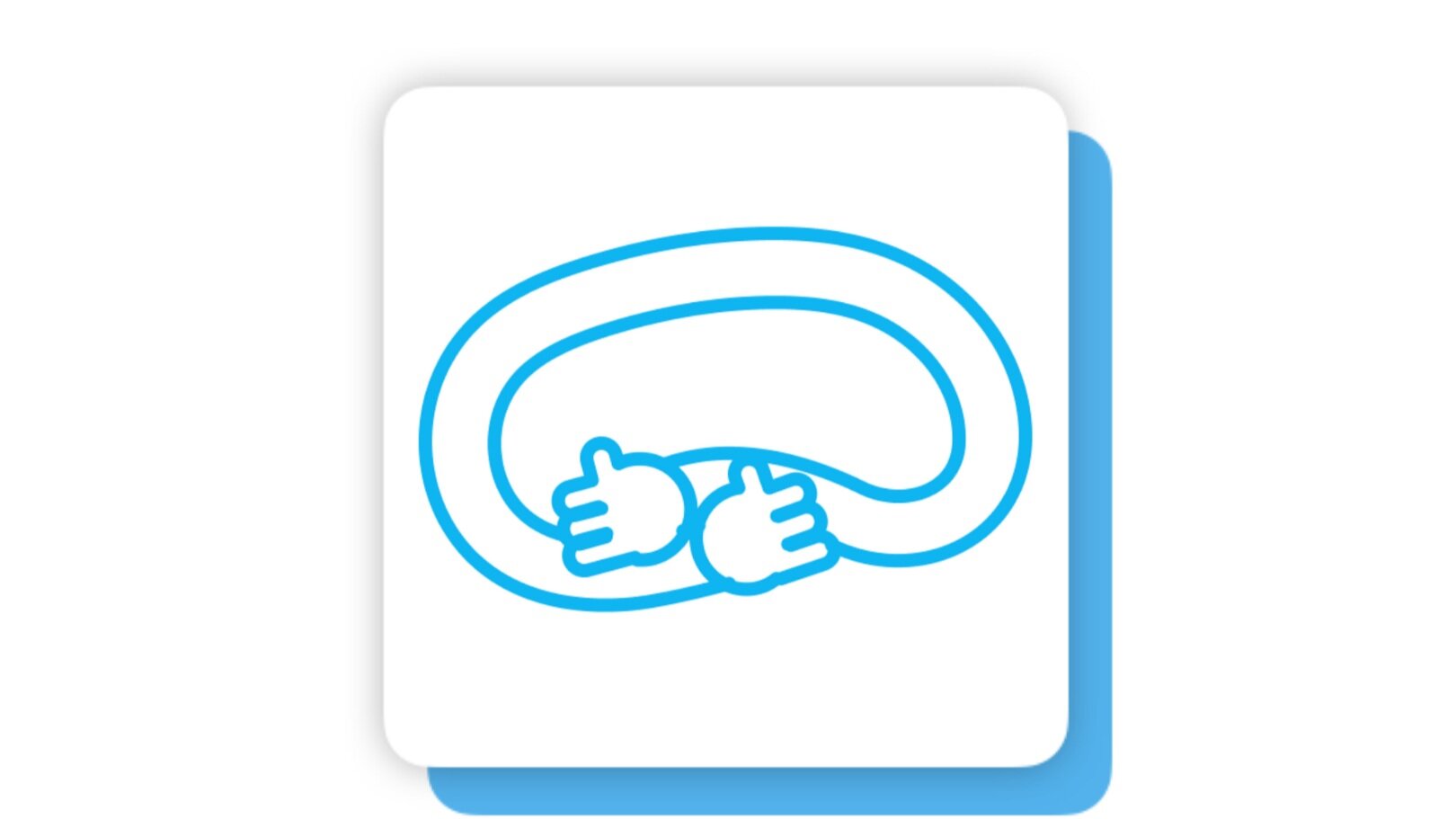 We take a holistic approach, teaching the whole child with a focus on helping each student discover a love of learning. Every child is unique, so our tutors tailor their curriculum and approach to meet your child's unique learning style and needs.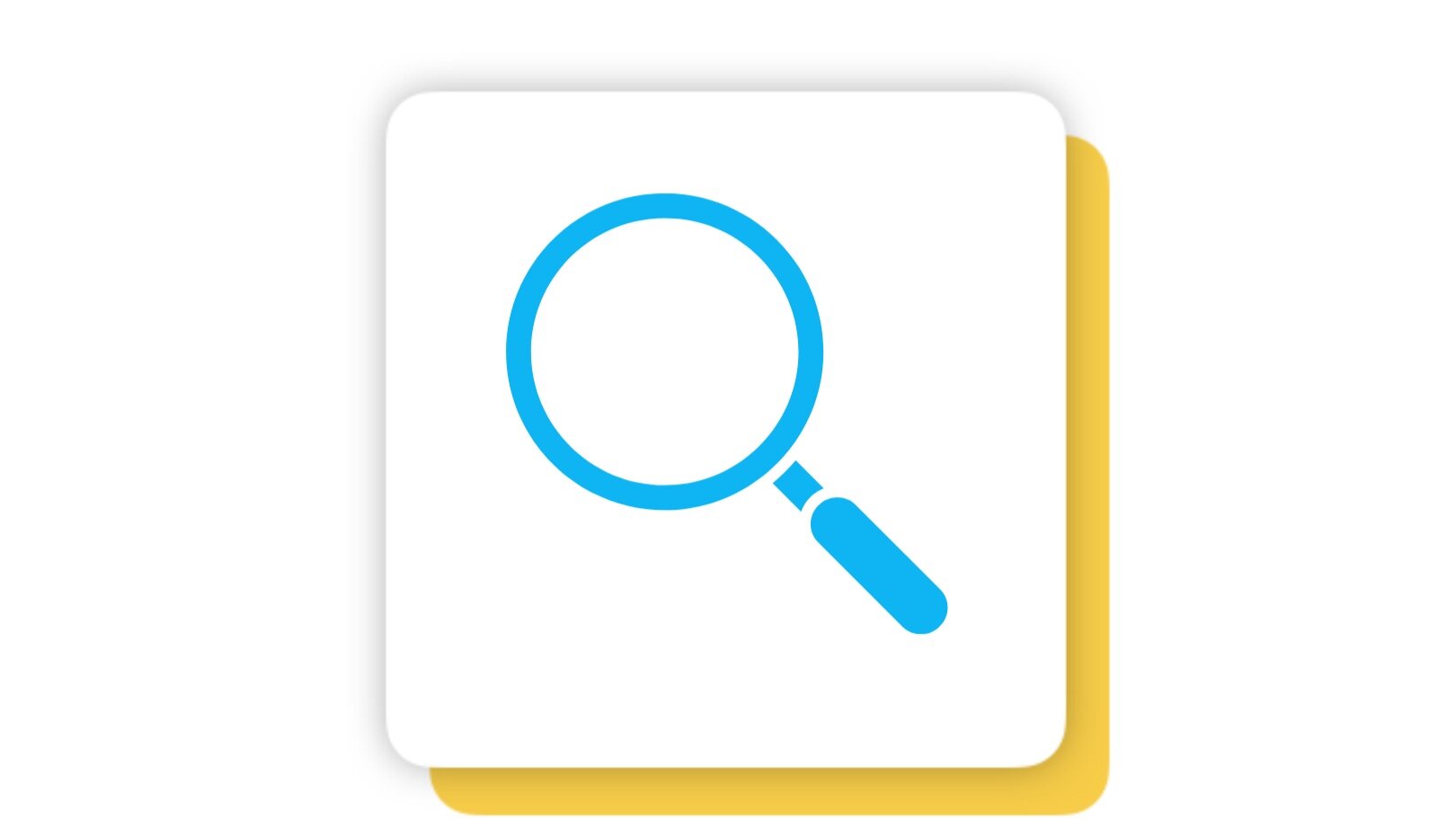 We've built tools that help you to follow along with sessions, understand your child's development, and track progress. Our session reports and progress reports help families understand how all the pieces of the learning puzzle fit together.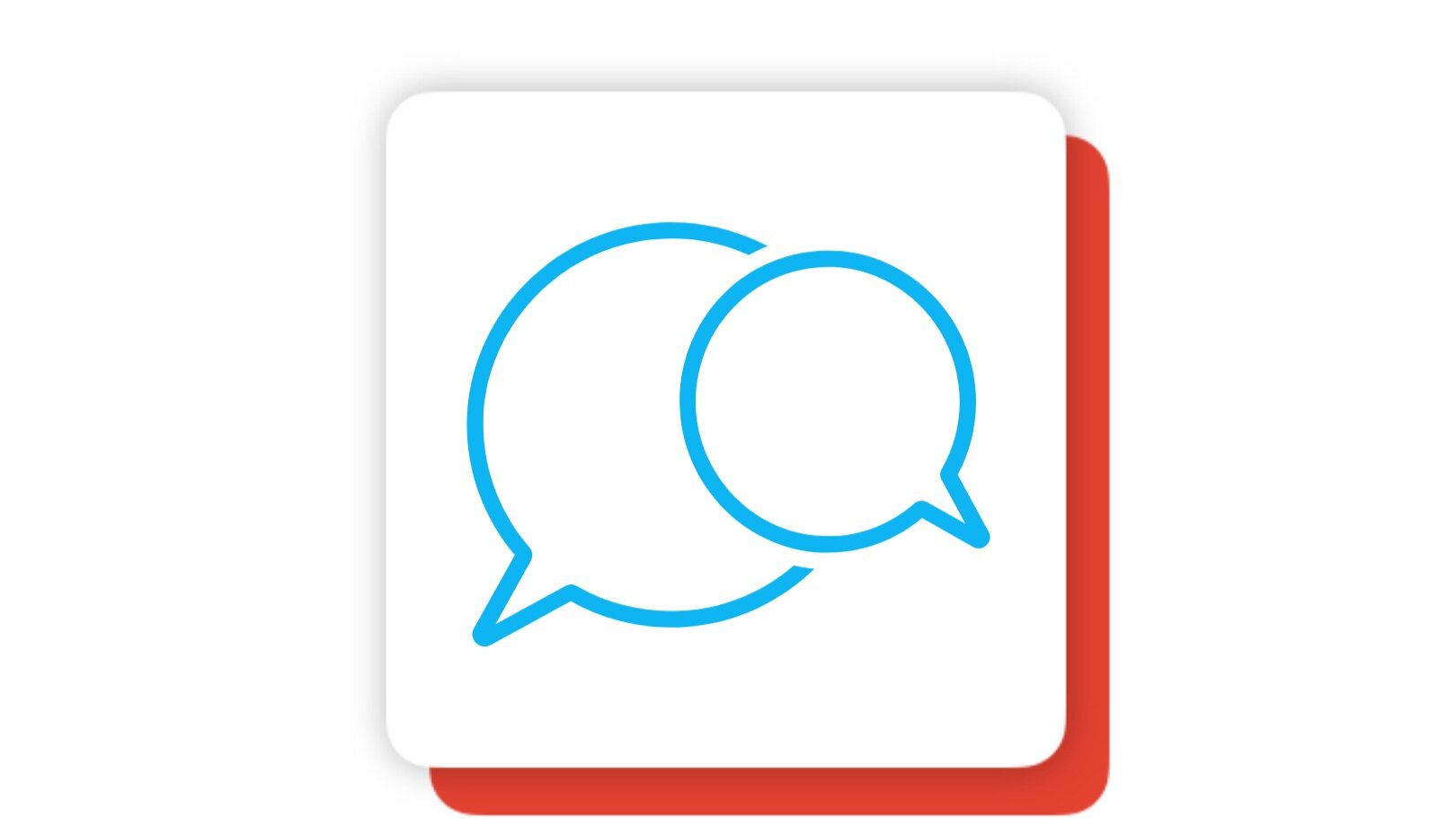 We understand that students learn best with the support of a team. That's why we make it easy for you to effortlessly share session reports with classroom teachers, specialists, and other members of your child's support network.
And because each Braintrust tutor sets his or her own rate, we are able to offer a more impactful tutoring experience at a price that's right for your family's needs.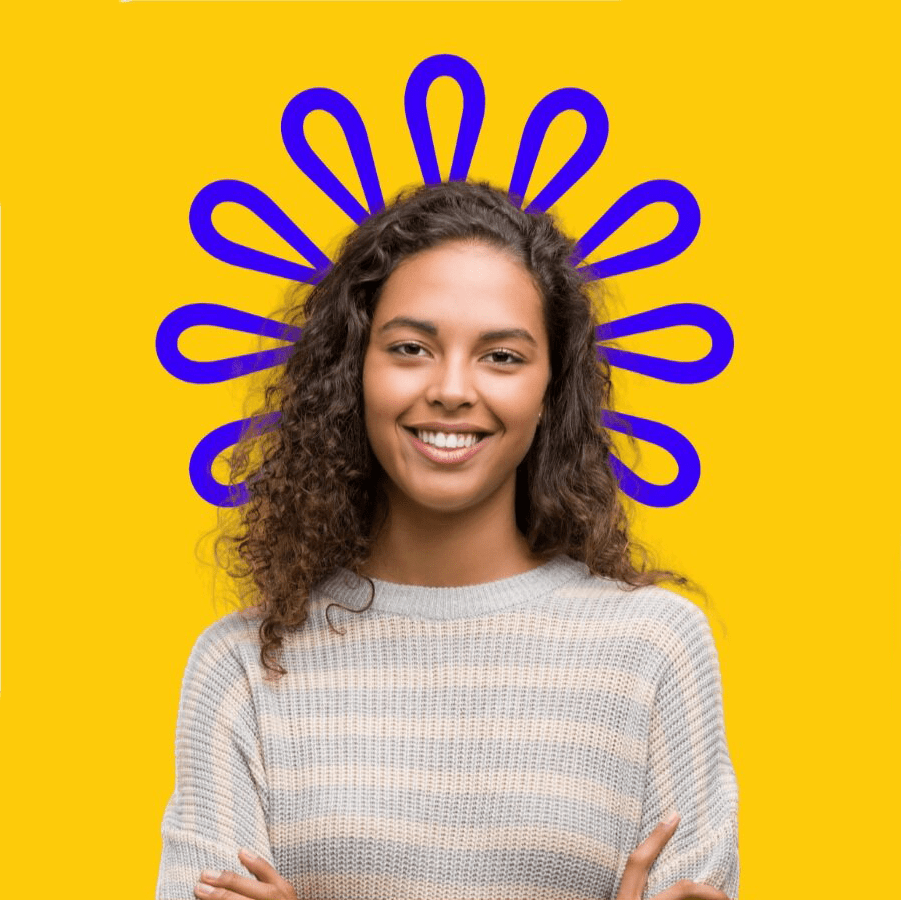 No matter your child's age or learning challenge, we've got the support you need: Academic Tutoring, Learning Differences and Home School Support.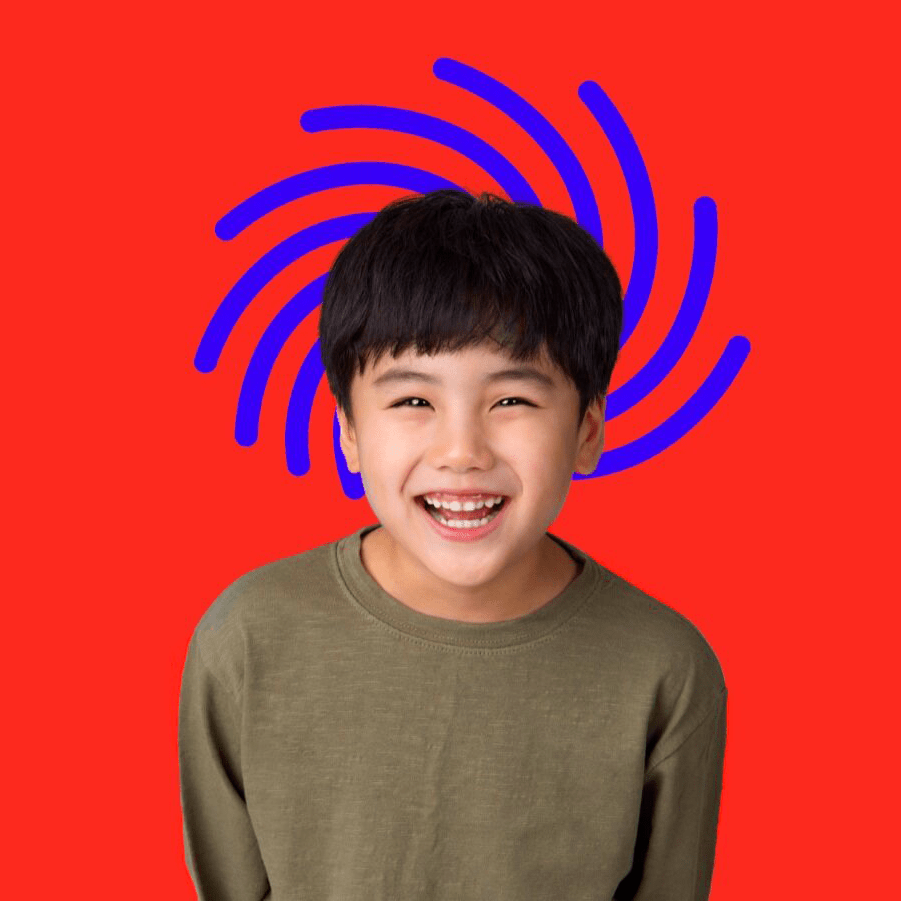 We built Braintrust to modernize the tutoring experience, with better tools and a better environment in which to connect with students. Learn what is means to be a Braintrust Tutor™️.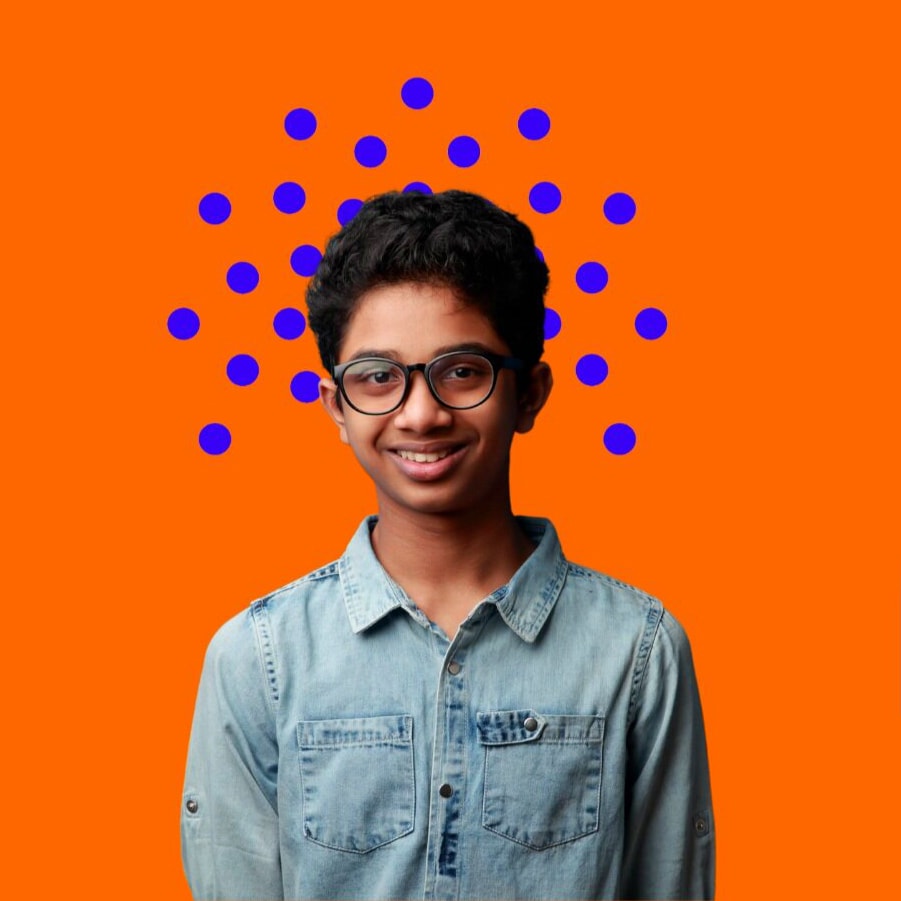 We support schools, community centers, camps and more, to create more positive and equitable outcomes for students.
Trusted partners of K-12 schools nationwide!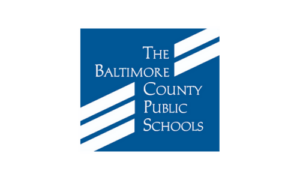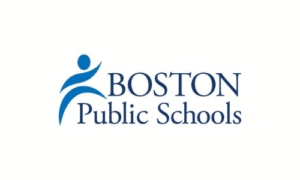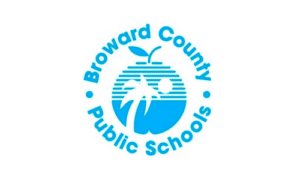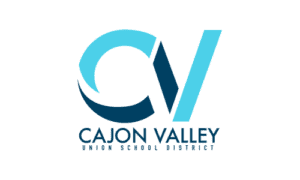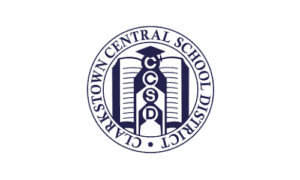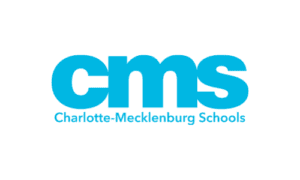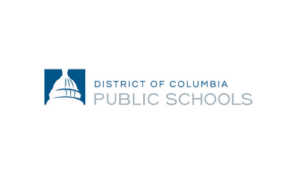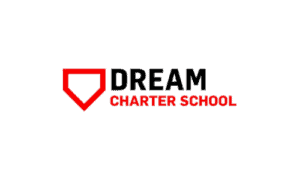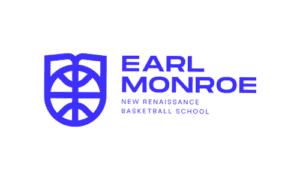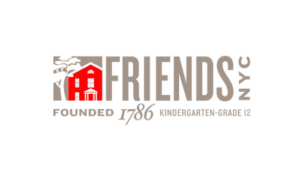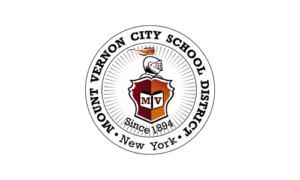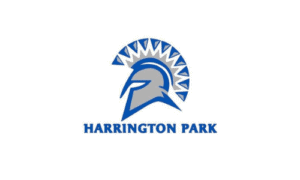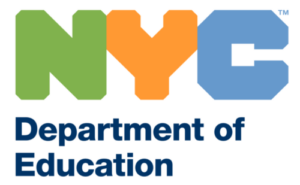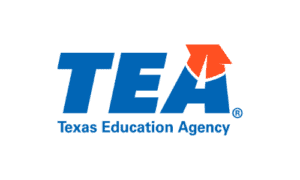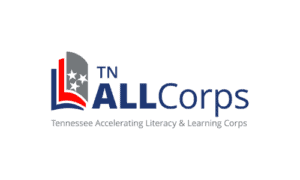 Best tutors. Happy parents. Happy kids.
"Braintrust is exactly what I was looking for – a transparent system that allows you to see exactly what you are getting, and search for exactly what you need."
"Braintrust has found, vetted and gives you access to some of the most talented educators I have ever interacted with. It's exactly what I wanted for my children."