Our mission is to support families and empower educators.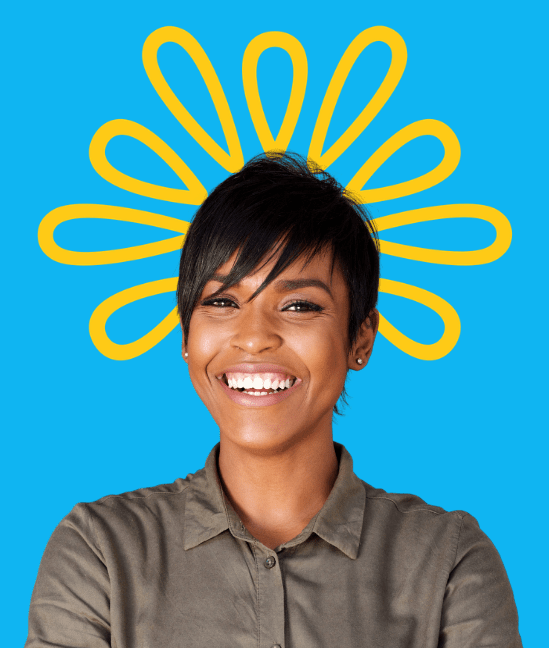 We believe that it should be easier for parents to connect with expert teachers because they make better tutors, especially for children who learn differently. And we are dedicated to creating a more inclusive, transparent, and impactful tutoring experience for all.
We're here to create a better way. Before Braintrust, the tutoring landscape was a real mess. Maybe you've been through it? It's cluttered with confusing claims and ineffective standardized solutions, and entirely focused on quantitative results. Students were struggling with ineffective techniques and impersonal relationships. Parents were frustrated by inadequate training and inconsistent results. Teachers were stressed by the challenges of management and marketing. Doctors and school partners were hindered by scant options for referrals.
And because each Braintrust tutor sets his or her own rate, we are able to offer a more impactful tutoring experience at a price that's right for your family's needs.
The Braintrust journey started before our founders even met. A teacher in New York left the classroom to re-imagine the tutoring experience. On the other side of the city, a tech executive and dedicated mom focused on finding a better learning approach for her daughter. Mara and Jen met by chance – as tutor and client – and came to the same conclusion about tutoring to which almost every parent and educator arrives: there's gotta be a better way.
We promise we won't spam your inbox!
Like any mission-driven organization, we're guided by a set of principles and beliefs. We keep ours close in mind when we create new technologies and craft our client experiences.
Crafting a personalized & proven approach to learning
Matching every student to an appropriate certified teacher
Fostering trust with a focus on relationships
Creating customized, research-based learning plans
Focusing on empowerment & confidence
Nurturing the Whole Child: academic and emotional
Helping students, parents, and teachers to embrace challenge
Celebrating shared values about education
Creating the tools for an ever-improving experience
Designing reports for parents that increase transparency
Developing resources for teachers that make their jobs easier
Building validated networks for doctors & schools to support families
Get started with Braintrust today.