Like any mission-driven organization, we're guided by a set of principles and beliefs. We keep ours close in mind when we create new technologies and craft our client experiences.
Crafting a personalized & proven approach to learning
Matching every student to an appropriate certified teacher
Fostering trust with a focus on relationships
Creating customized, research-based learning plans
Focusing on empowerment & confidence
Nurturing the Whole Child: academic and emotional
Helping students, parents, and teachers to embrace challenge
Celebrating shared values about education
Creating the tools for an ever-improving experience
Designing reports for parents that increase transparency
Developing resources for teachers that make their jobs easier
Building validated networks for doctors & schools to support families
Braintrust's founders bring a combination of educational bonafides, demonstrated business acumen, and the laser-focused parental insights that come from raising 5 kids between them. Mara and Jen empathize with parents and teachers alike, and have the expertise to cleverly solve the most pressing problems facing educators and the families they support.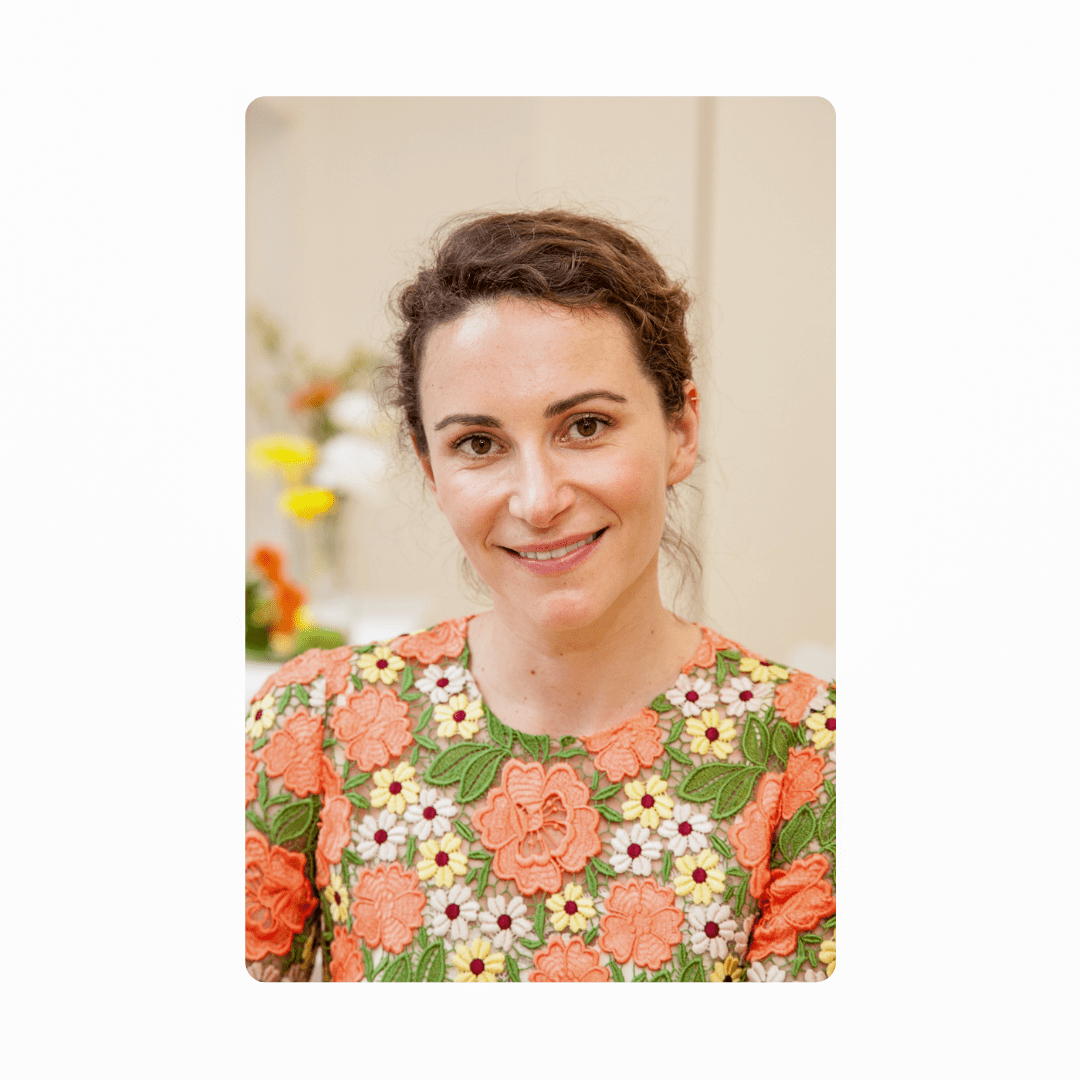 Mara is a problem solver. She's spent her entire professional career helping students and families understand and overcome their most difficult learning obstacles. No matter how seemingly intractable the problem, Mara relishes rolling up her sleeves and finding effective – and fun! – solutions that will help students achieve their full potential.

Mara lives in Brooklyn with her husband and two young boys. Because children require playthings, she has temporarily surrendered her love of order and interior design.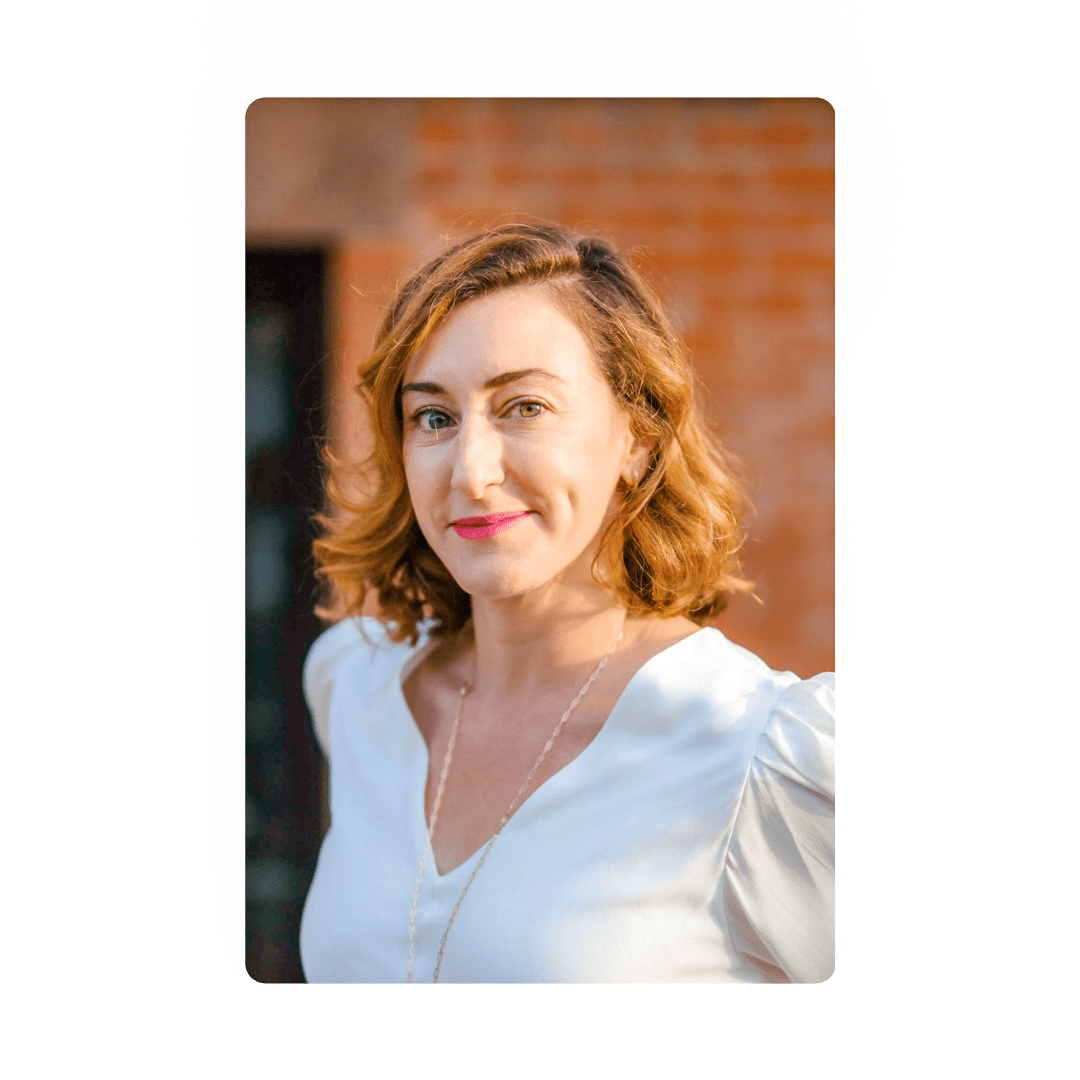 Often described as pathologically gregarious, Jen loves nothing more than quarterbacking a business opportunity. Through life's challenges, she became that expert mom — the one who everyone turns to for a great recommendation — but she hopes that Braintrust will amplify access to everyone and become an even greater connector.

Jen is a proud Soho resident and on most days tolerates her husband and three children. They remind her (somewhat ironically) that she is an impatient teacher.
Our team members are seasoned, customer-focused business operators. But, more important than our expertise is our empathy — our team members are parents, educators, and dedicated individuals who wake up each day thinking about how to improve the tutoring experience and build a better way.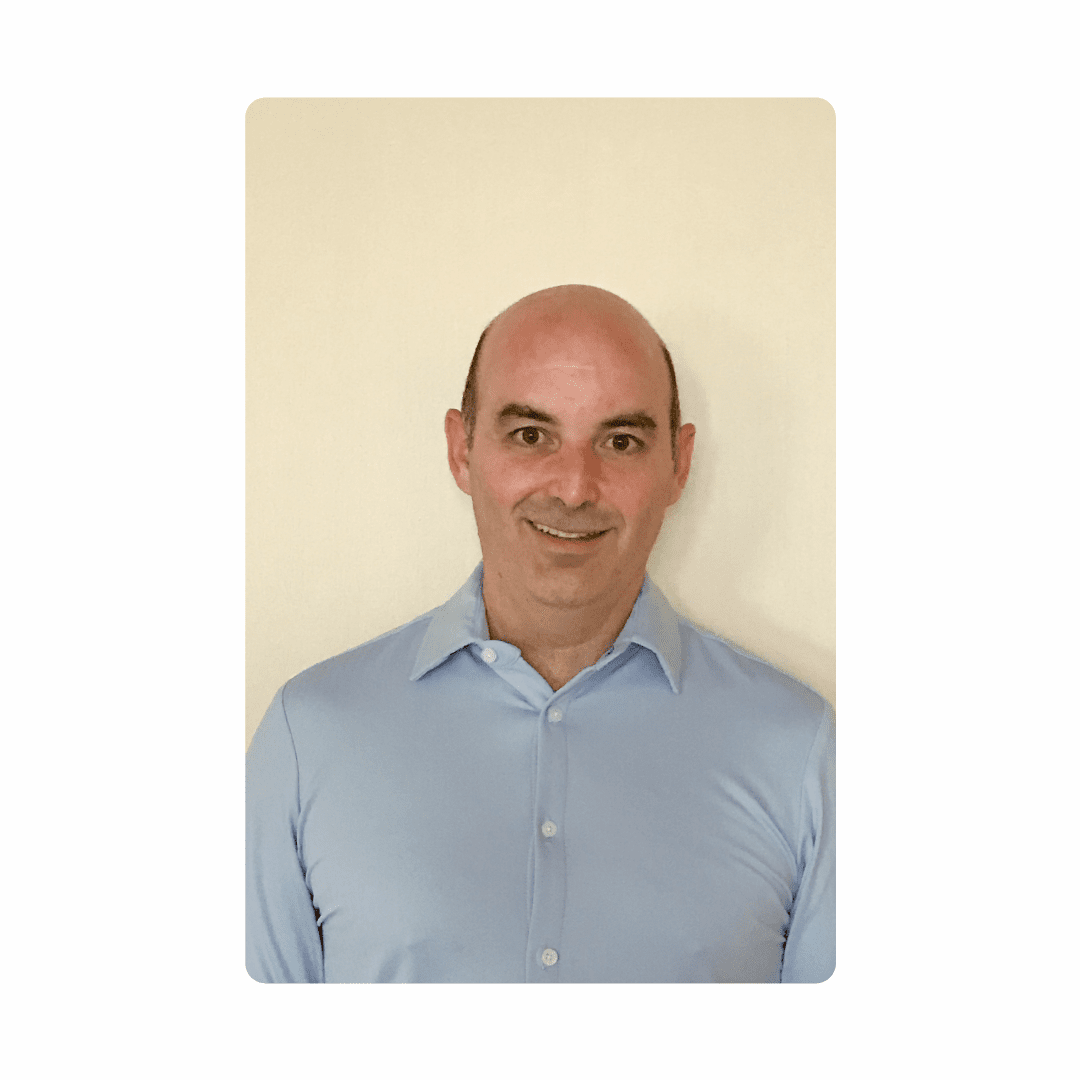 Albert is a finance junkie. Spending a decade in CA with the Technology M&A group at Credit Suisse, helping many of the world's largest tech companies execute tons of merger transactions. Currently Albert is the CFO of Nesa Solutions, an IoT enterprise, in addition to his role as CFO of Braintrust.

Albert lives in Miami, never misses a chance to show his nephew he can outdrive him on the golf course and endures constant torture from his intimidating 10-year-old niece.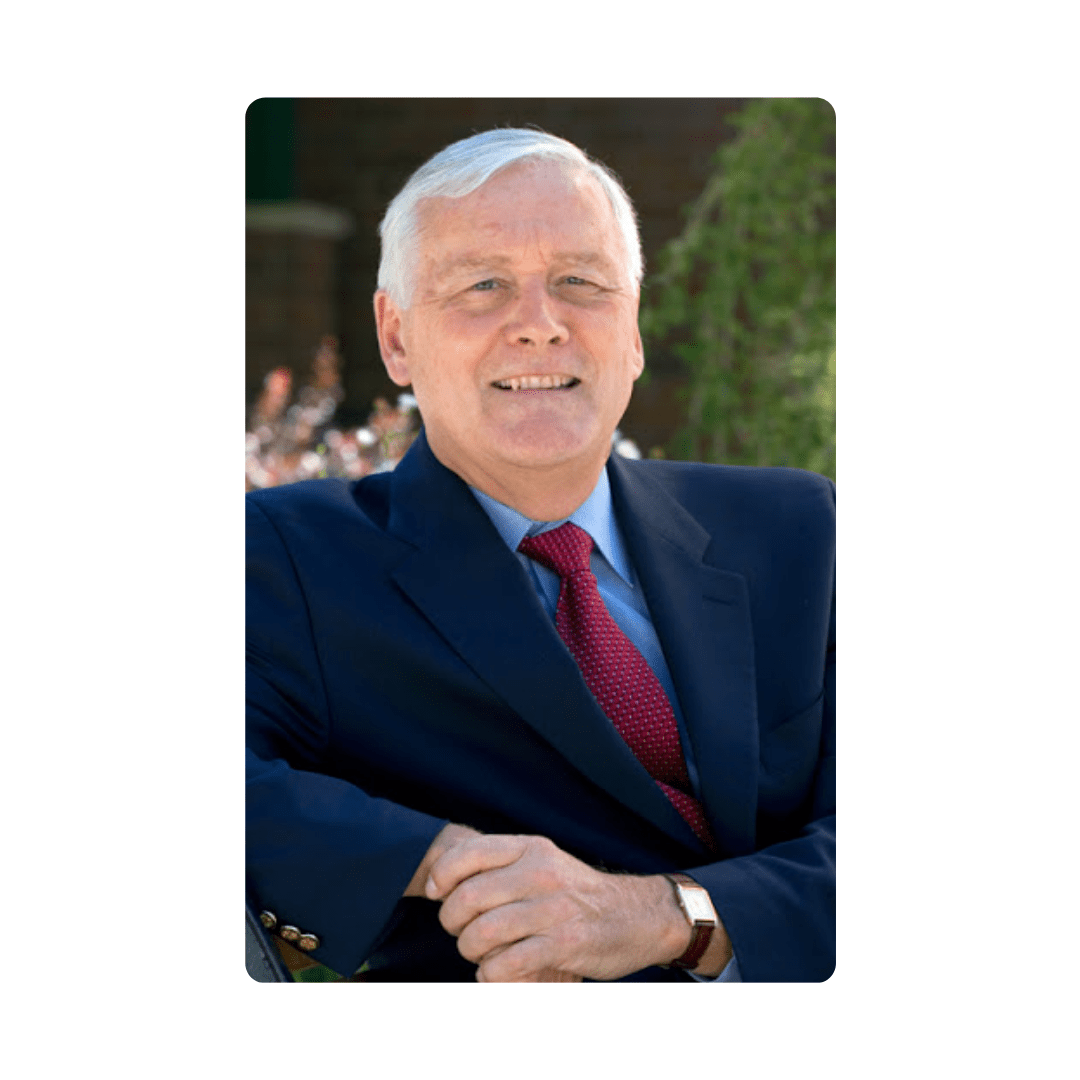 Executive Director of the Windward Institute
Former Head of Windward School
Former superintendent of schools in Hastings-on-Hudson, NY
Named 2019 Distinguished Leader in Education by Education Update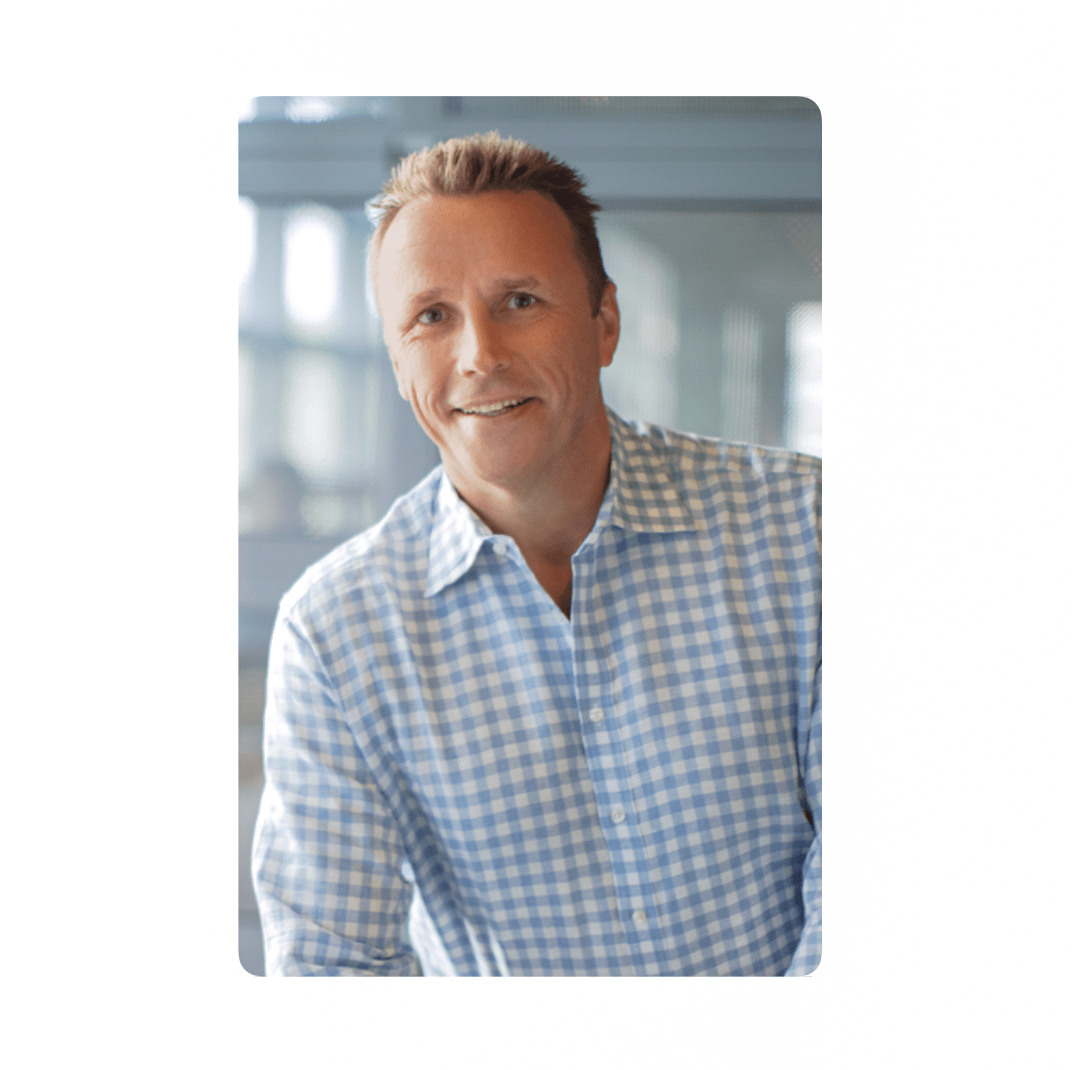 You might know Marc as one of the hosts of Chopped and Chopped Junior on the Food Network, or from one of his cookbooks or restaurants. He is a celebrity chef and successful restauranteur who also happens to have dyslexia. His personal journey and professional creativity are a testament to the ways in which dyslexia is not a disability but a difference, making him the perfect Braintrust ambassador.
Get started with Braintrust today.