Like any mission-driven organization, we're guided by a set of principles and beliefs. We keep ours close in mind when we create new technologies and craft our client experiences.
Crafting a personalized & proven approach to learning
Matching every student to an appropriate certified teacher
Fostering trust with a focus on relationships
Creating customized, research-based learning plans
Focusing on empowerment & confidence
Nurturing the Whole Child: academic and emotional
Helping students, parents, and teachers to embrace challenge
Celebrating shared values about education
Creating the tools for an ever-improving experience
Designing reports for parents that increase transparency
Developing resources for teachers that make their jobs easier
Building validated networks for doctors & schools to support families
Braintrust's founders bring a combination of educational bonafides, demonstrated business acumen, and the laser-focused parental insights that come from raising 5 kids between them. Mara and Jen empathize with parents and teachers alike, and have the expertise to cleverly solve the most pressing problems facing educators and the families they support.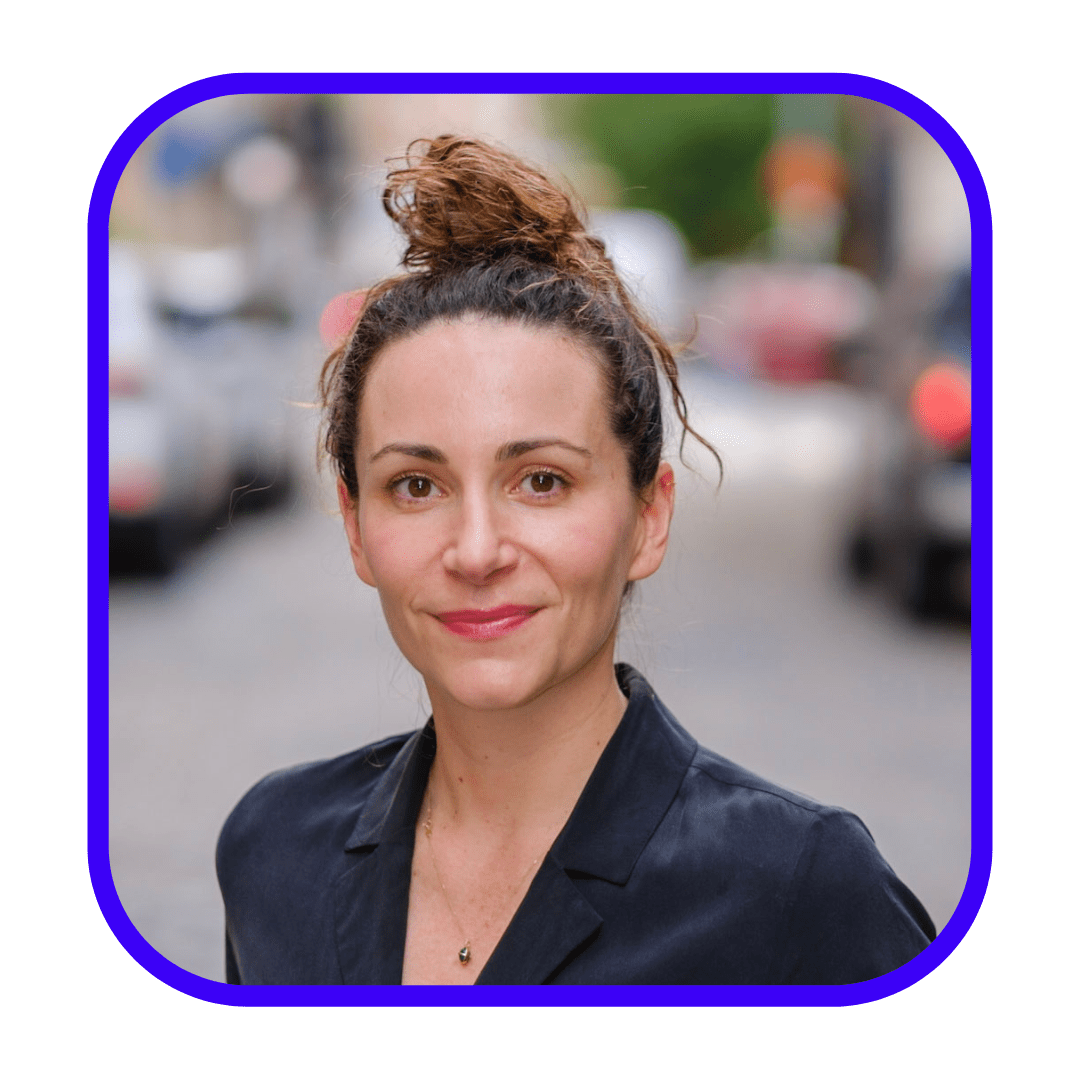 Mara is a problem solver. She's spent her entire professional career helping students and families understand and overcome their most difficult learning obstacles. No matter how seemingly intractable the problem, Mara relishes rolling up her sleeves and finding effective – and fun! – solutions that will help students achieve their full potential.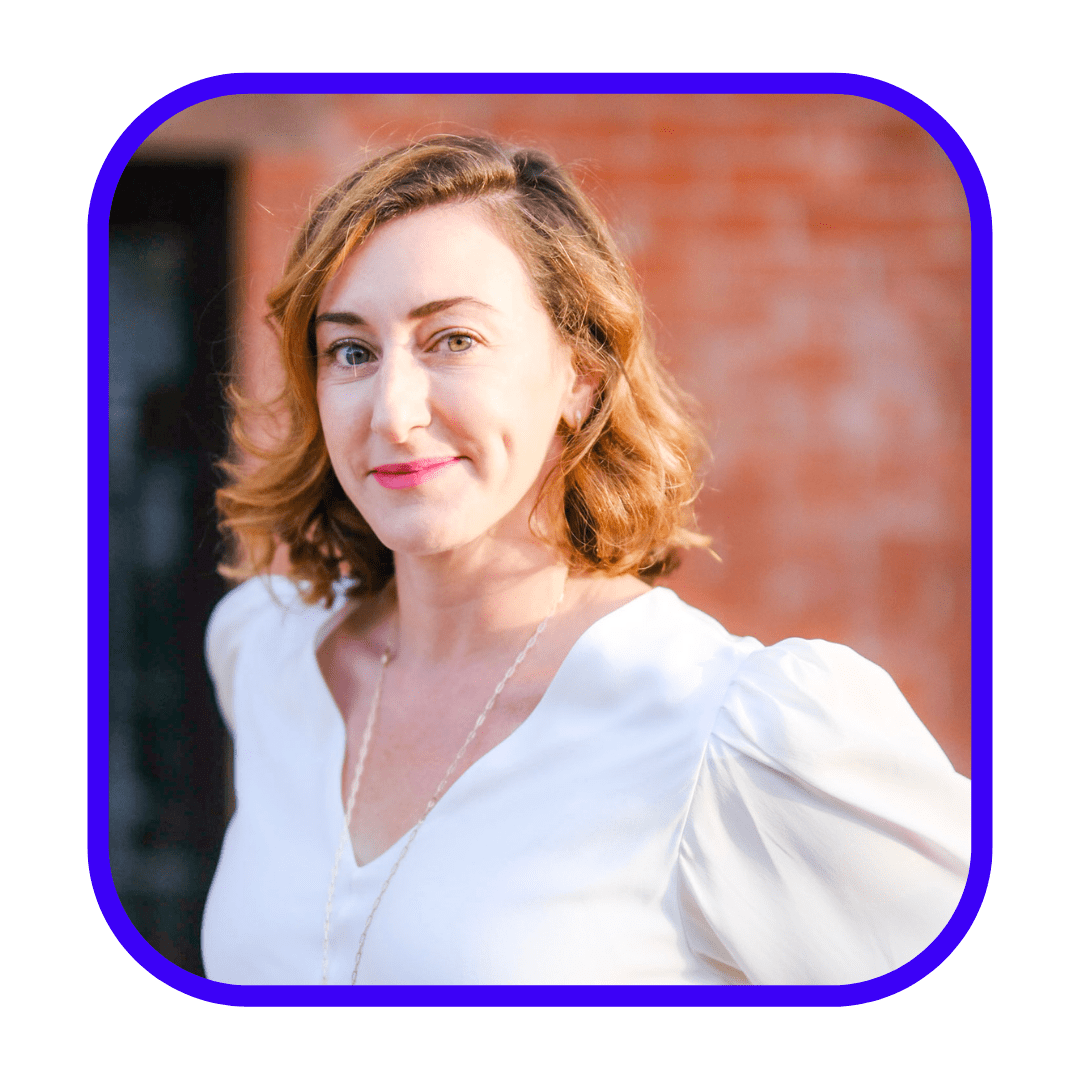 Jen loves nothing more than quarterbacking a business opportunity and spent 15+ years selling enterprise tech before Braintrust. Her professional development comes from cultivating relationships and bringing opportunities to fruition. Jen's competitive spirit borders on the unhealthy, fortunately there is a charm to her relentlessness.
Our team members are seasoned, customer-focused business operators. But, more important than our expertise is our empathy — our team members are parents, educators, and dedicated individuals who wake up each day thinking about how to improve the tutoring experience and build a better way.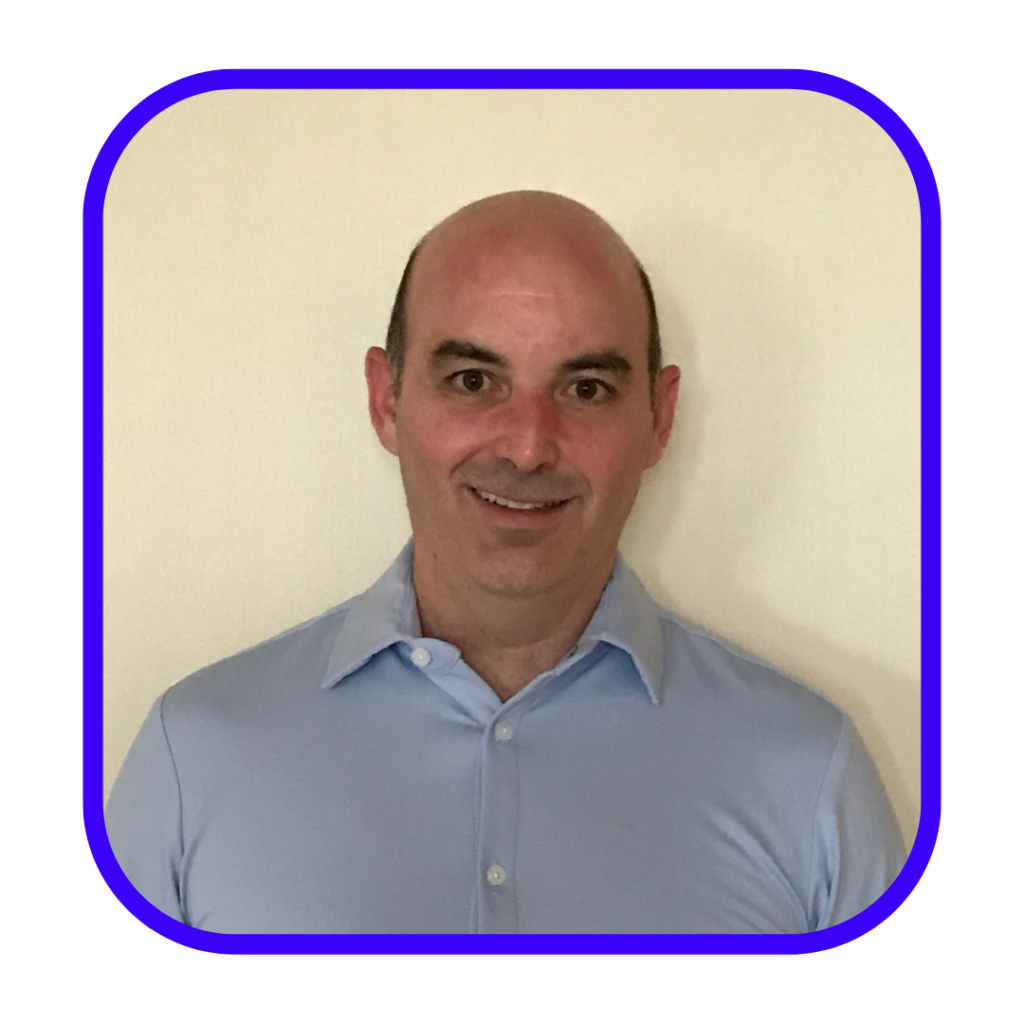 Albert is a finance junkie. He spent a decade in CA with the Technology M&A group at Credit Suisse, helping many of the world's largest tech companies execute tons of merger transactions. Prior to joining Braintrust, he was CFO of Nesa Solutions, an IoT software enterprise. He loves simplifying complexity for the benefit of everyone!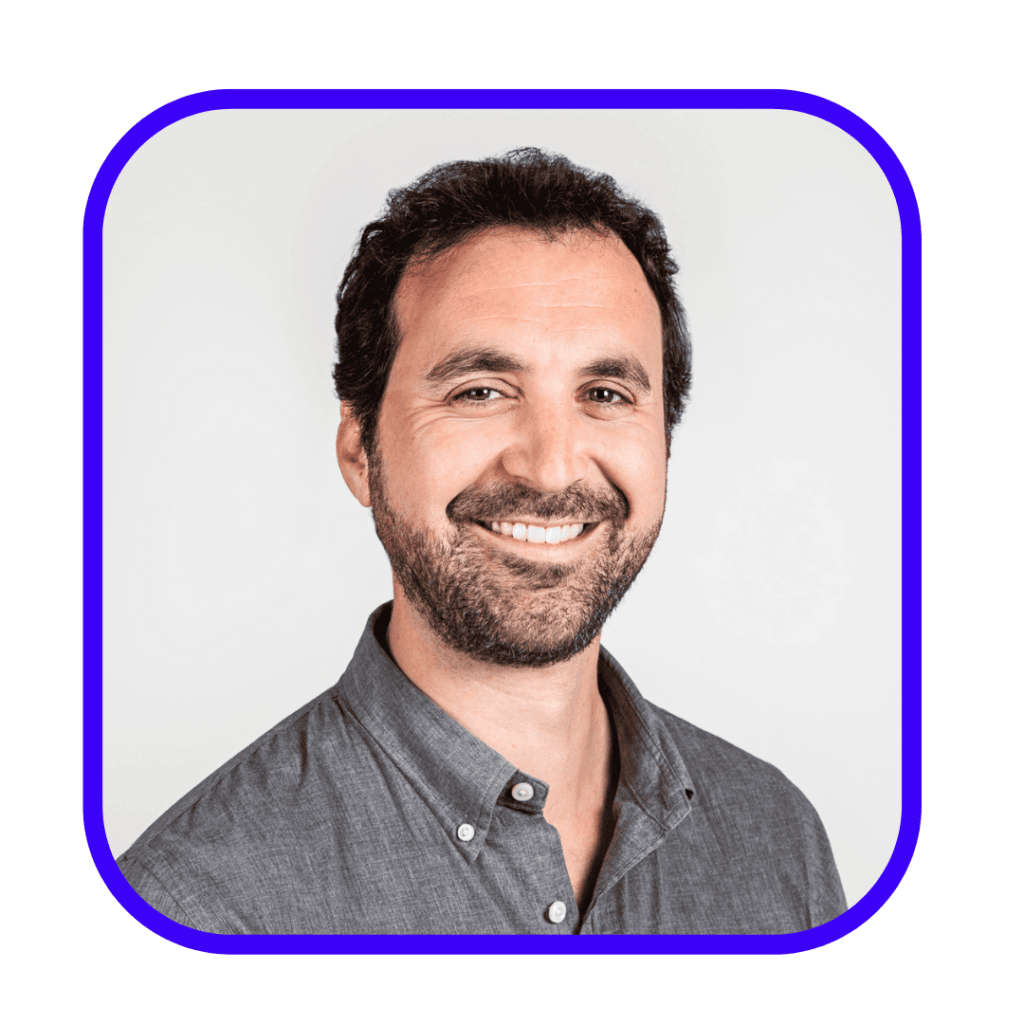 Eric, a teacher turned sales pro, brings considerable experience in product strategy, sales and marketing that is crucial to Braintrust's success. He previously held senior sales positions at notable edtech companies including Revolution Prep, leading sales teams that have amassed millions of dollars in annual recurring revenue.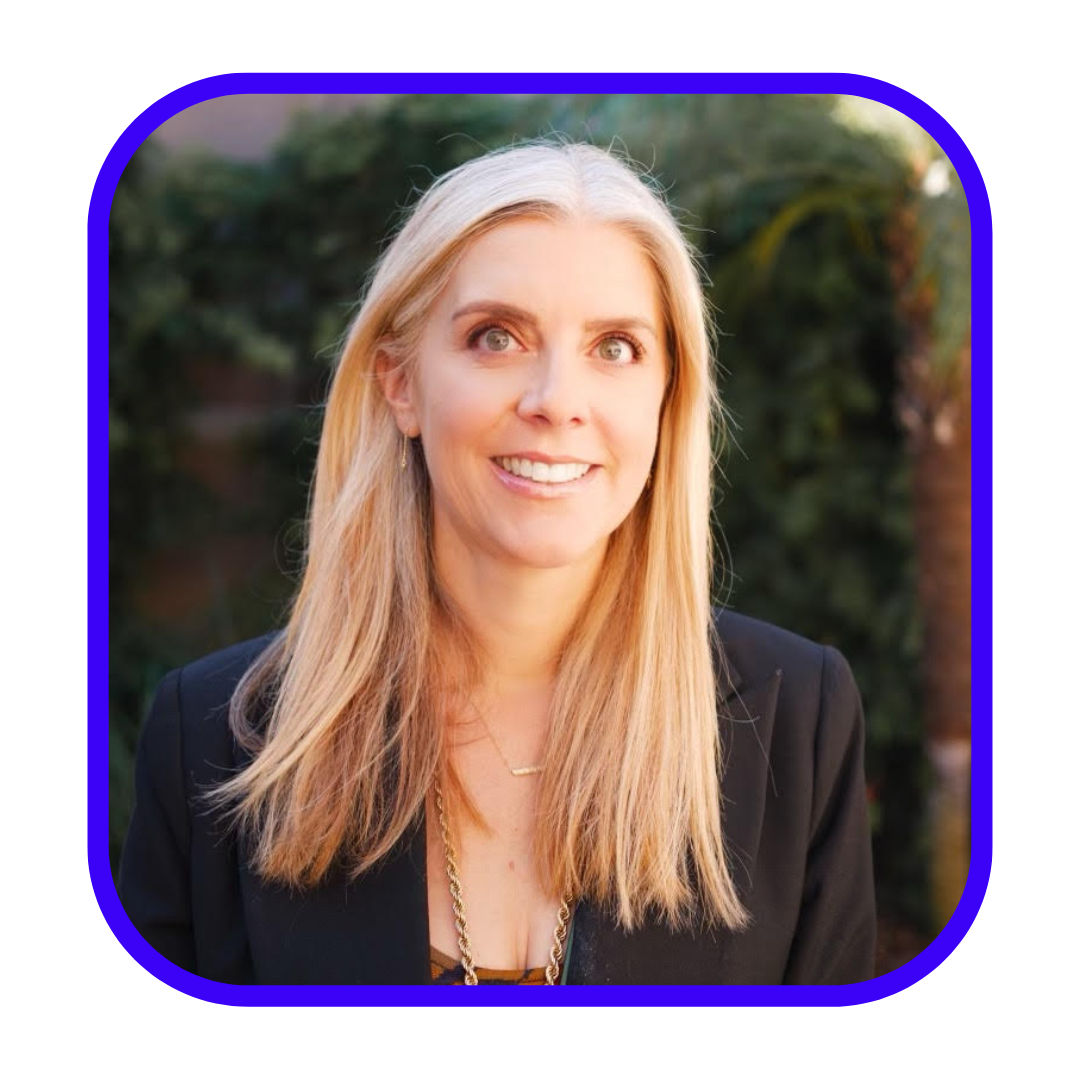 Director of Educational Partnerships
Amy is an educator at heart. Before booking HGTV shows or producing CNN packages, she was a classroom teacher. Teaching through the pandemic, Amy became acutely aware of the overall gaps in students' learning. She joined Braintrust to help close those gaps in schools and districts where the loss is most prevalent and the need for support is greatest.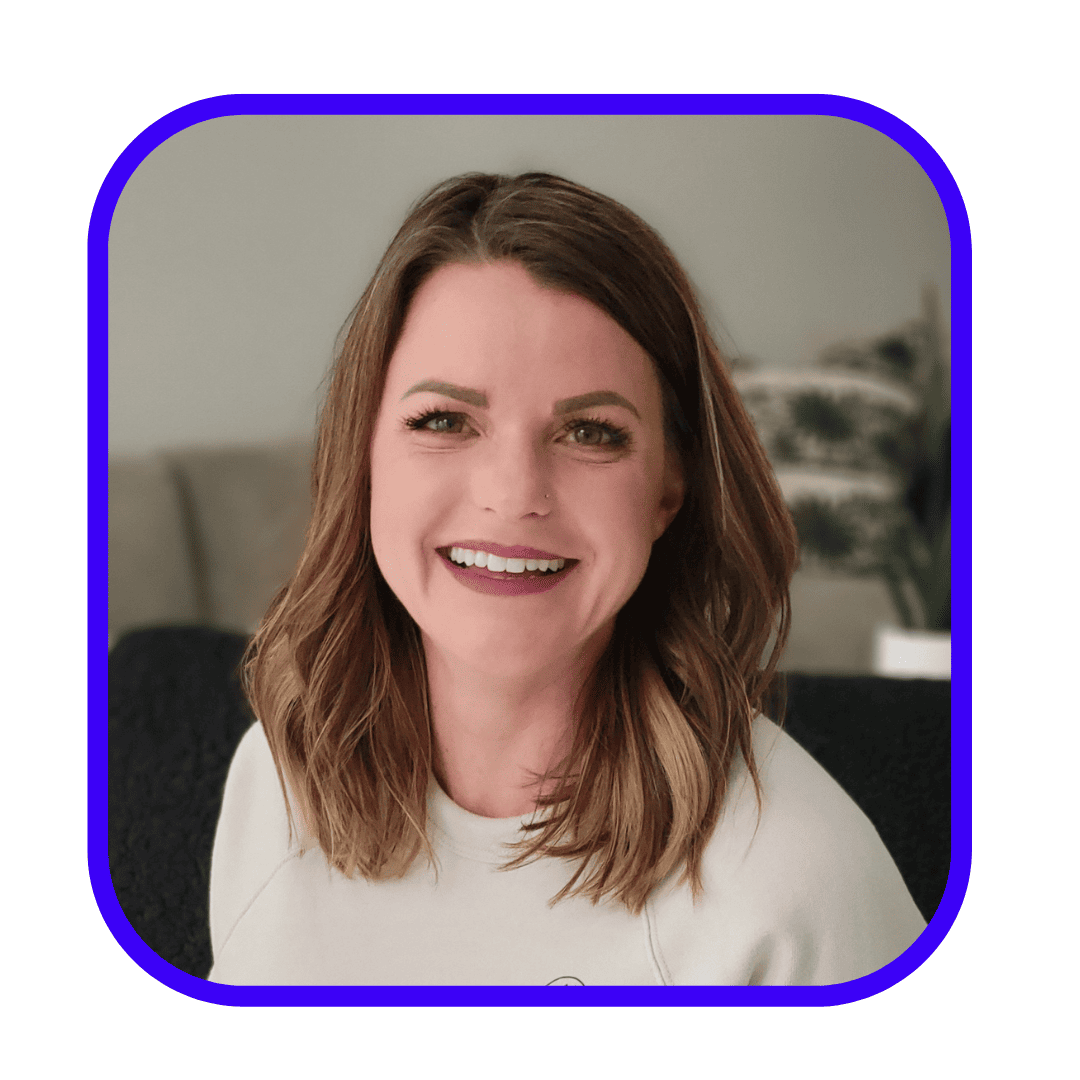 Ivy is a veteran educator, entrepreneur, and businesswoman. After starting out her career as a teacher, she ran a successful business for 13 years until returing back to education after discovering first-hand how learning loss and reading deficiencies were affecting her son. She has deep experience in educational technology and has a knack for processes, organization and customer success.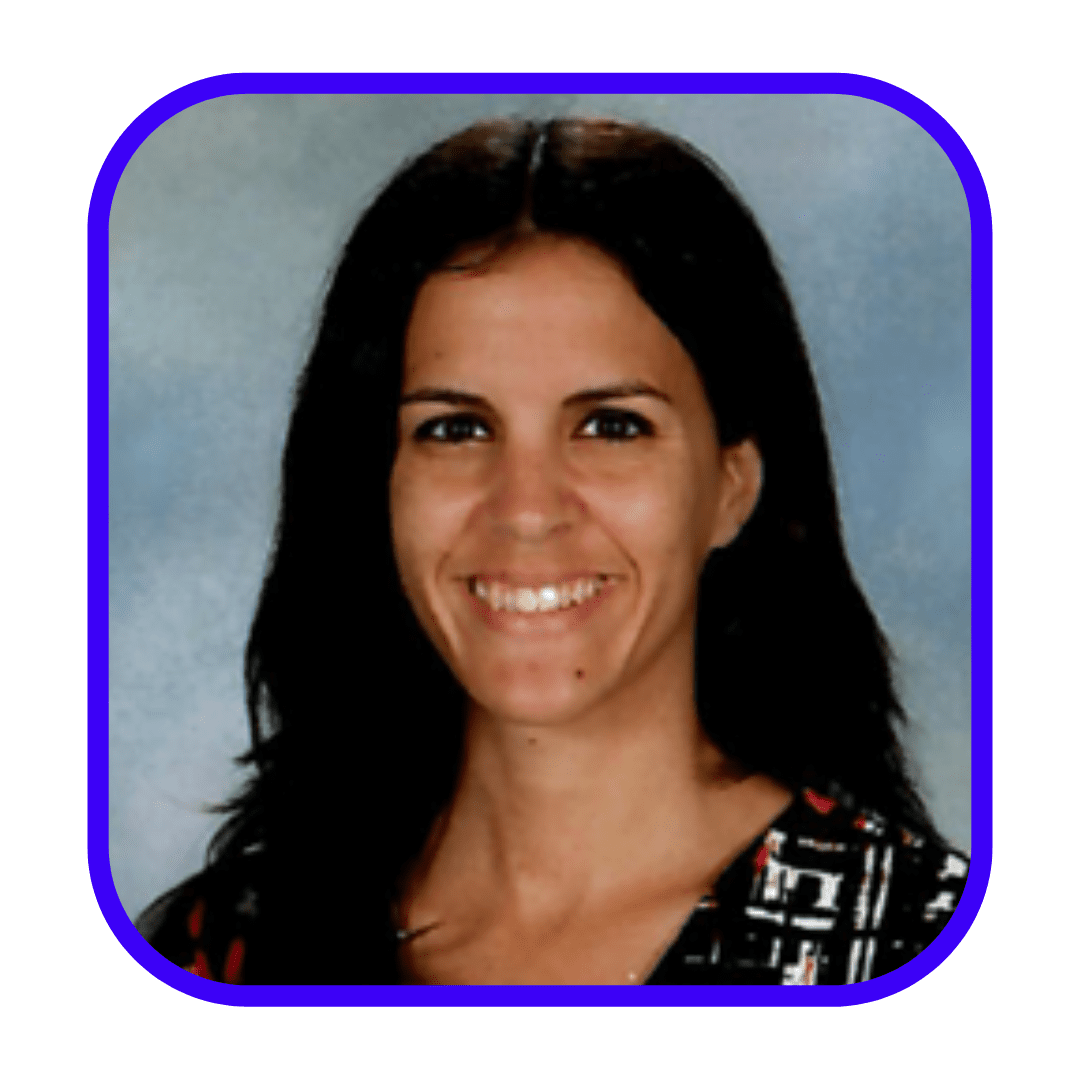 Erica is a data-driven, results-oriented, client-focused professional with experience creating targeted and purposeful growth paths for all types of learners to achieve defined outcomes. She has spent her entire professional career seeking out the best educational practices for students in need. She loves tackling complex problems in order to create streamlined solutions that make everyone's life easier!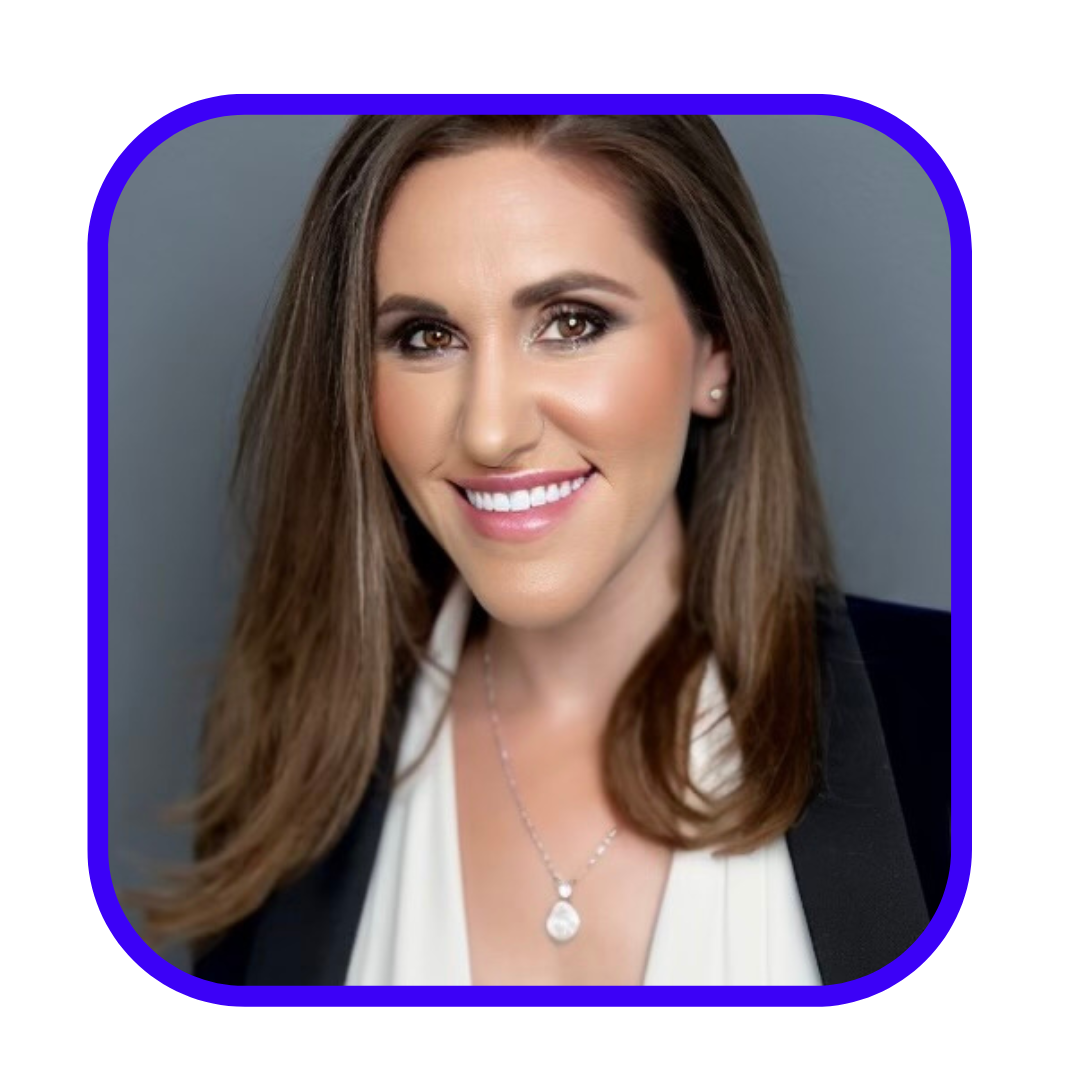 Jessica has navigated diverse roles within the education field, ranging from classroom teacher to senior leadership positions, hiring and training quality instructors for a multibillion-dollar company. She excels in maintaining seamless operations, optimizing educational experiences and nurturing top educators, and strongly believes in Braintrust's mission to create exceptional learning environments.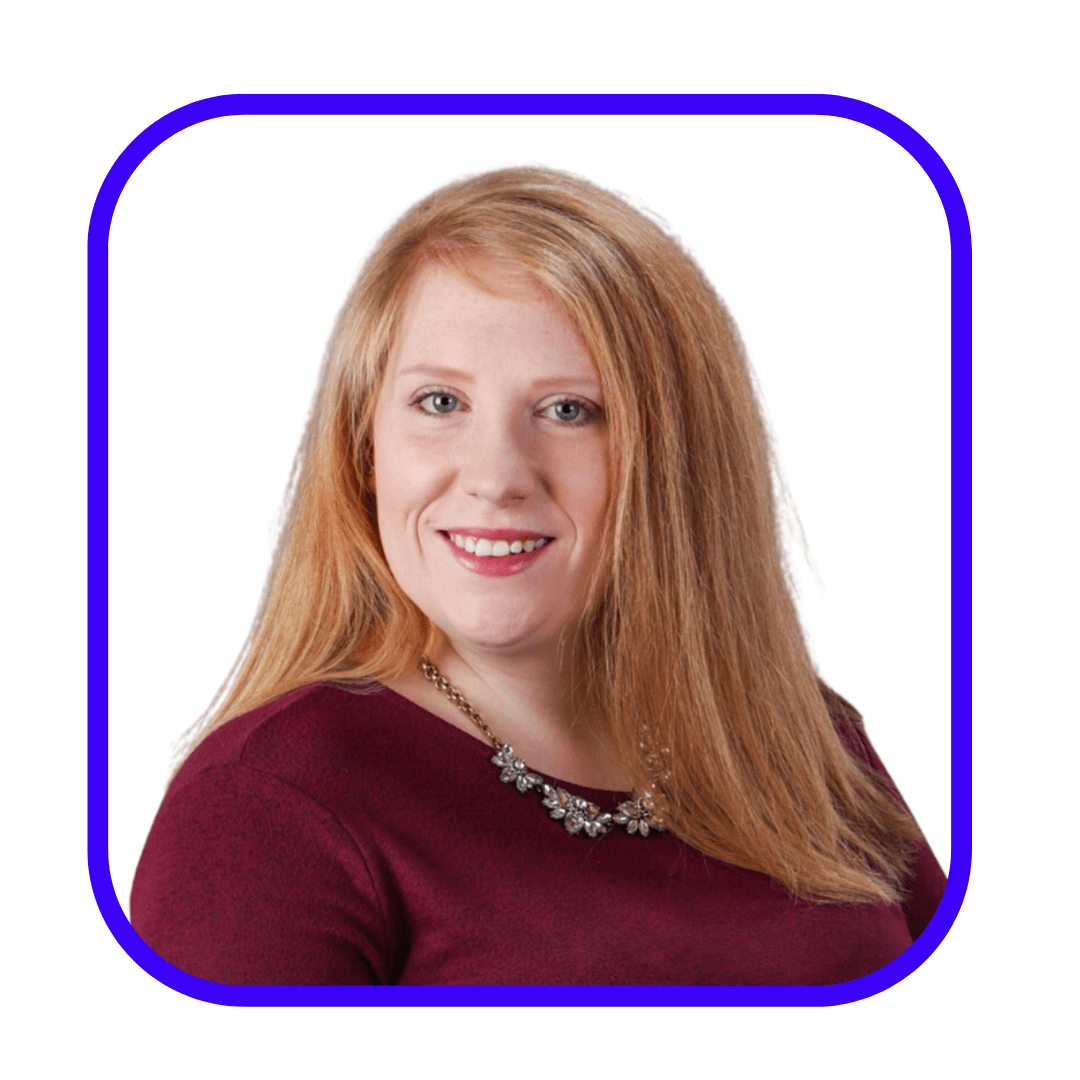 Tutor Recruitment and Success Team Leader
Kasandra is an experienced operator. She's taught in the classroom, held senior operator roles in various businesses, acted as a lead teacher for a multibillion-dollar educational firm, and helped maintain smooth operations everywhere she's gone. Kasandra leverages her teacher recruitment efforts honed at VIPKID to help Braintrust identify the best educators.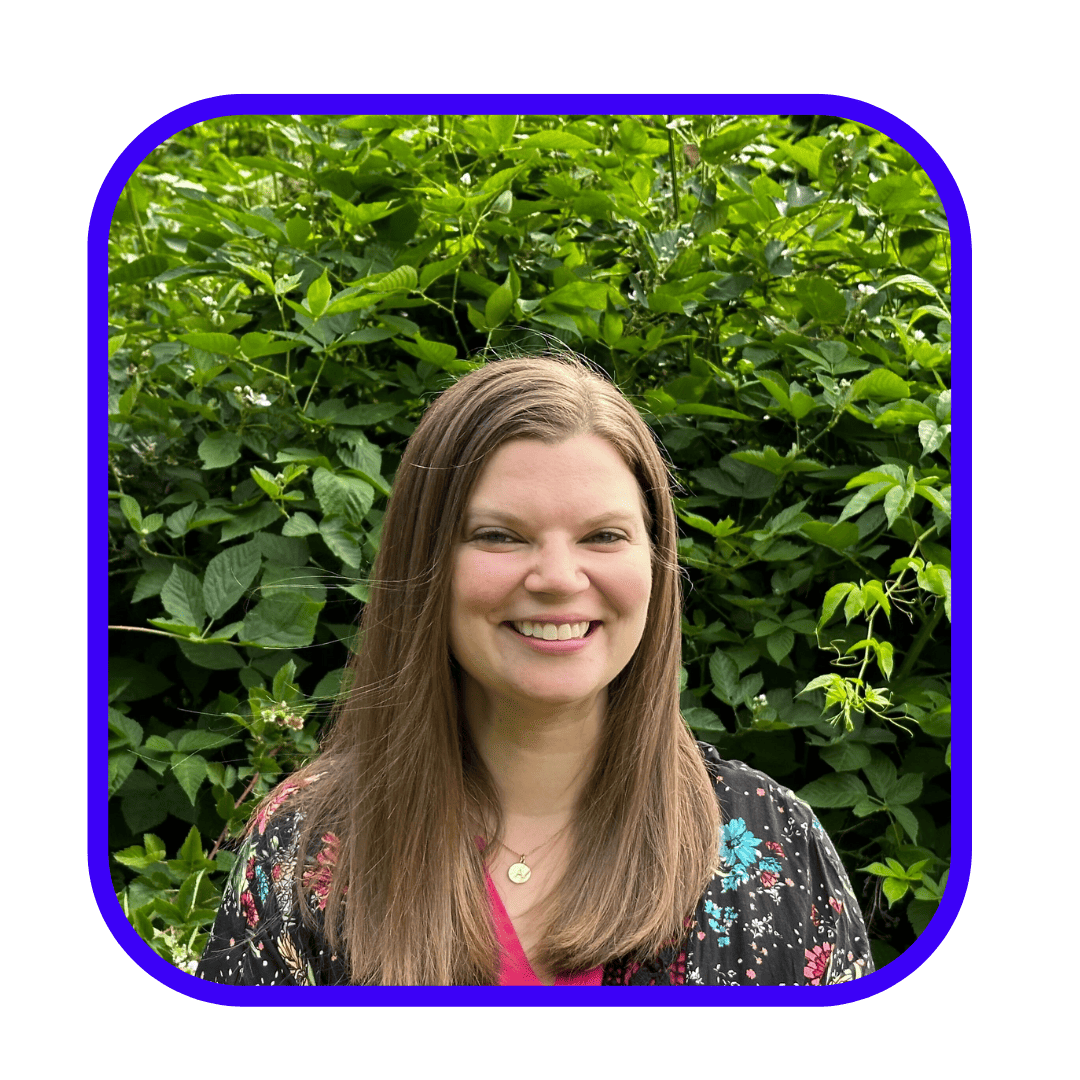 Ashley takes pride in helping others succeed. She has experience as a classroom teacher, and in the corporate world at an eBook company supporting schools to build their digital libraries and promote student reading. Ashley has a master's degree in literacy, a background in the Science of Reading, and deeply appreciates how Braintrust's values in helping students align with her own.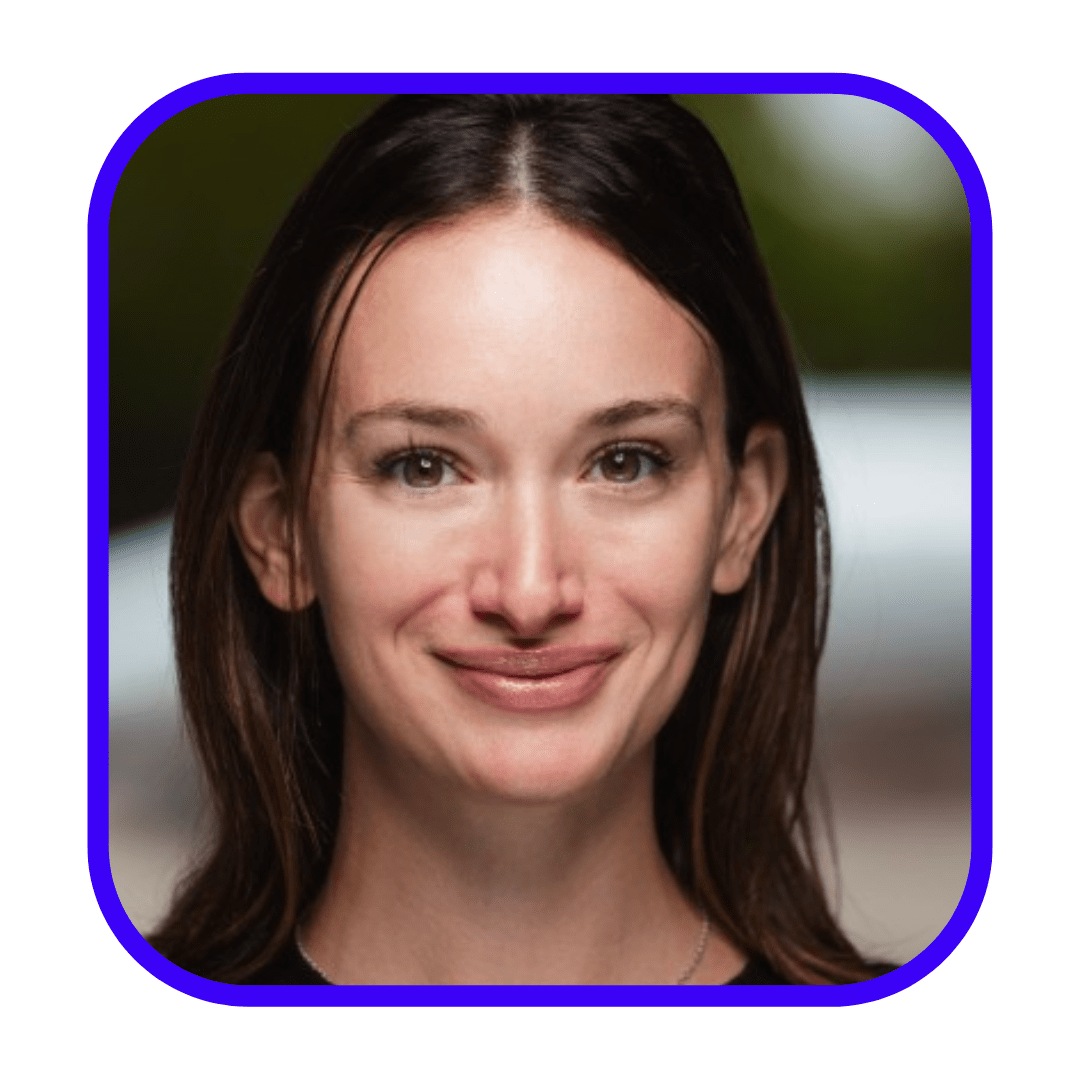 Gabby considers herself an educational concierge who loves connecting people to powerful resources/ platforms. She brings a wealth of key strategy and operations experience with school districts across the country, including as Special Assistant to Superintendent of Boston Public Schools and Chief of Staff at the NYC DOE in the School Planning and Development Division.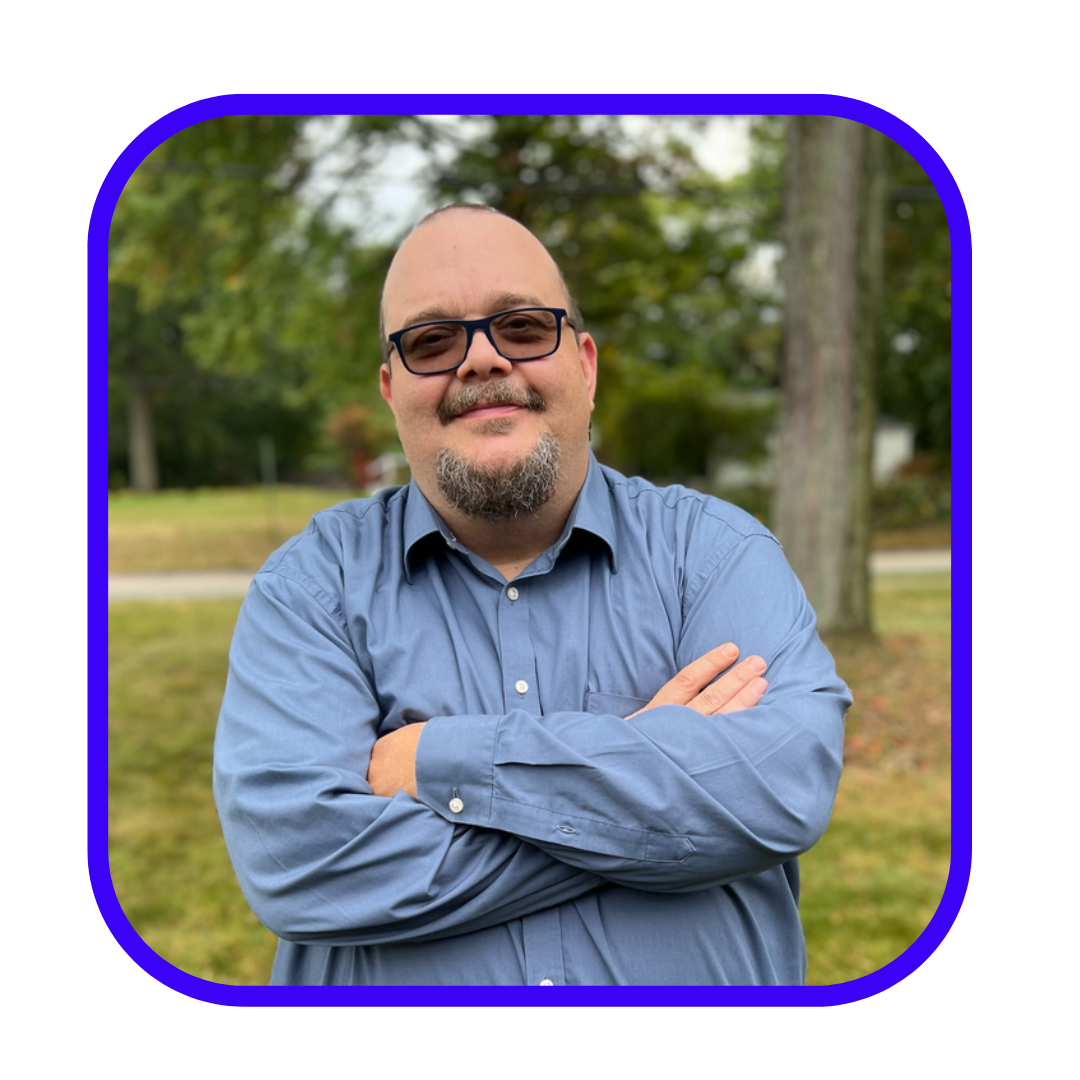 Leader. Coder. Lover of cheese. When not searching for the next tasty morsel of provolone, muenster, or brie, Trent spends his time striving for excellence and innovation while solving real-world problems with technology. With over 18 years of experience, Trent joined Braintrust to build an engineering team focused on enhancing the learning experience through technology.
Our advisors are seasoned experts who provide us critical insights and advice to help us improve our programs, explore new opportunities and accelerate our growth by stimulating robust, high-quality conversation.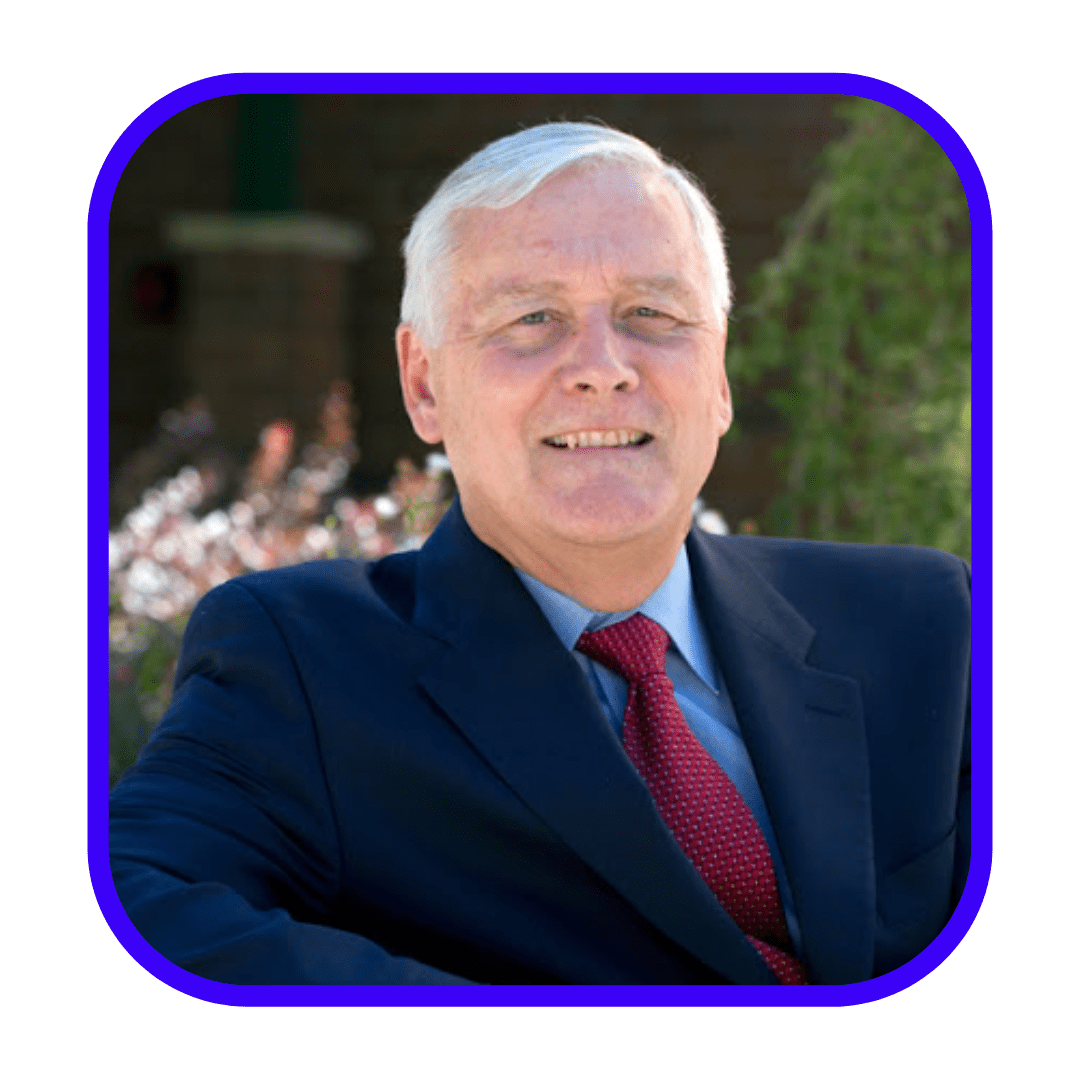 Dr. Russell is Executive Director of The Windward Institute, whose mission is to increase childhood literacy, and a Yale faculty member at the Yale Child Study Center. Previously, Jay served for 13 years as head of The Windward School and for 11 years as superintendent of schools in Hastings-on-Hudson, New York. In 2019, he was named Distinguished Leader in Education by Education Update.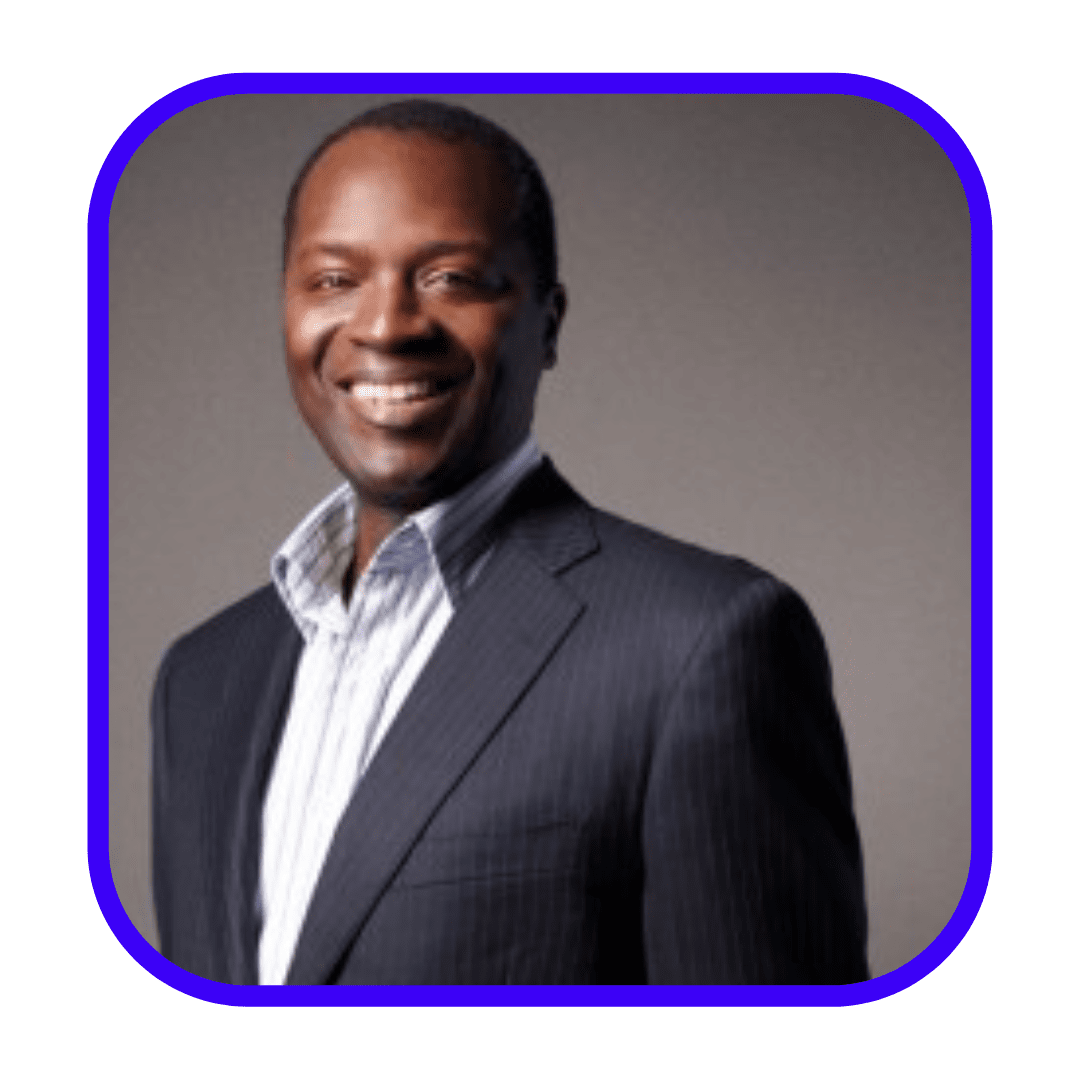 Clyde's more than 30-year career in public service includes work for Presidents Obama and Clinton, the development of successful public-private sector partnerships nationally, and knowledge of federal programs that affect urban and rural communities. He has a passion for implementing change focused on economic empowerment and education.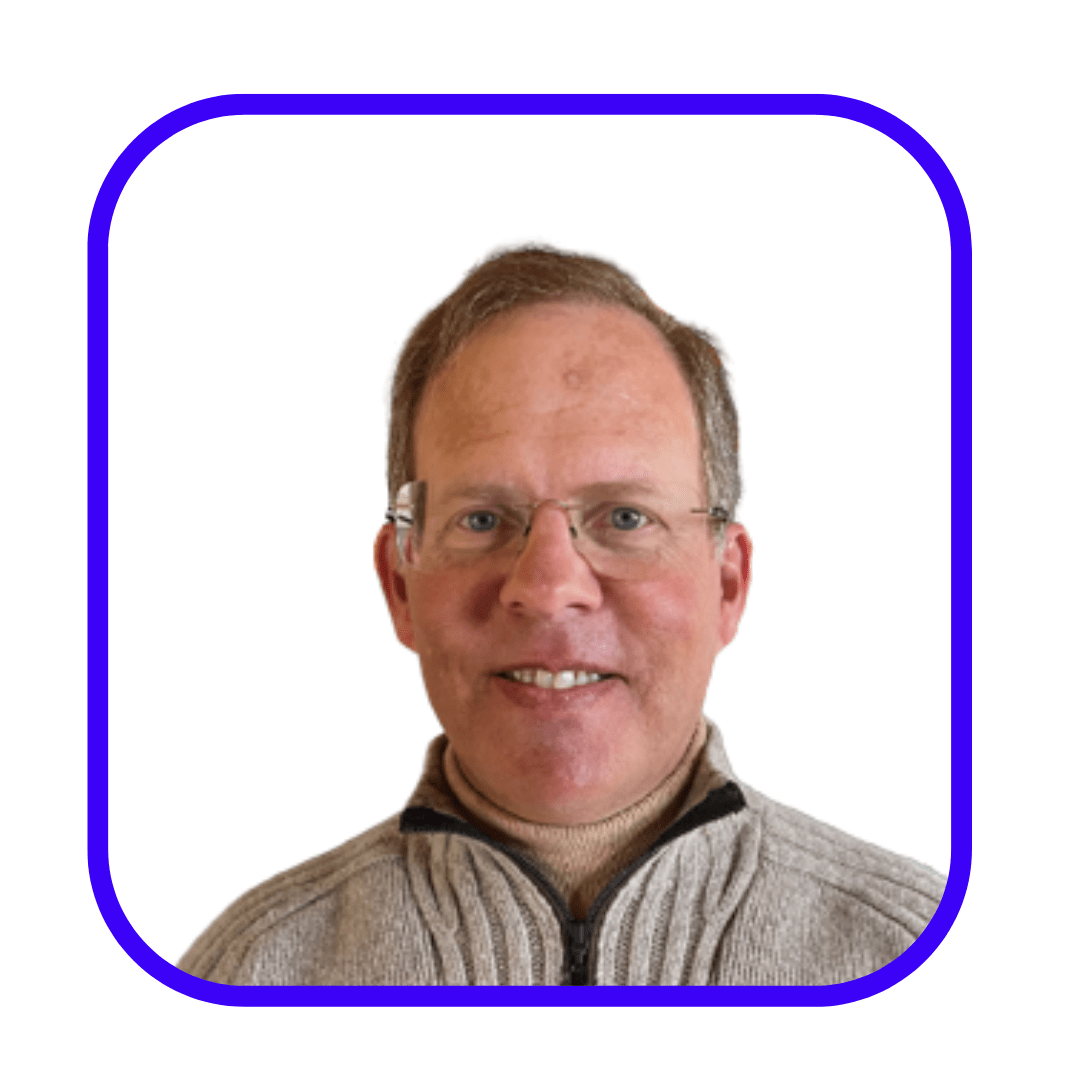 Dr. Eide is a leading expert in the fields of dyslexia and brain-based learning. He and his wife authored the internationally best-selling book The Dyslexic Advantage (2011) as well as The Mislabeled Child (2006); and founded the 501(c)3 non-profit Dyslexic Advantage, one of the world's largest online dyslexia communities.
Get started with Braintrust today.