A better tutoring experience
Braintrust offers more transparency and accountability to create better outcomes for your family.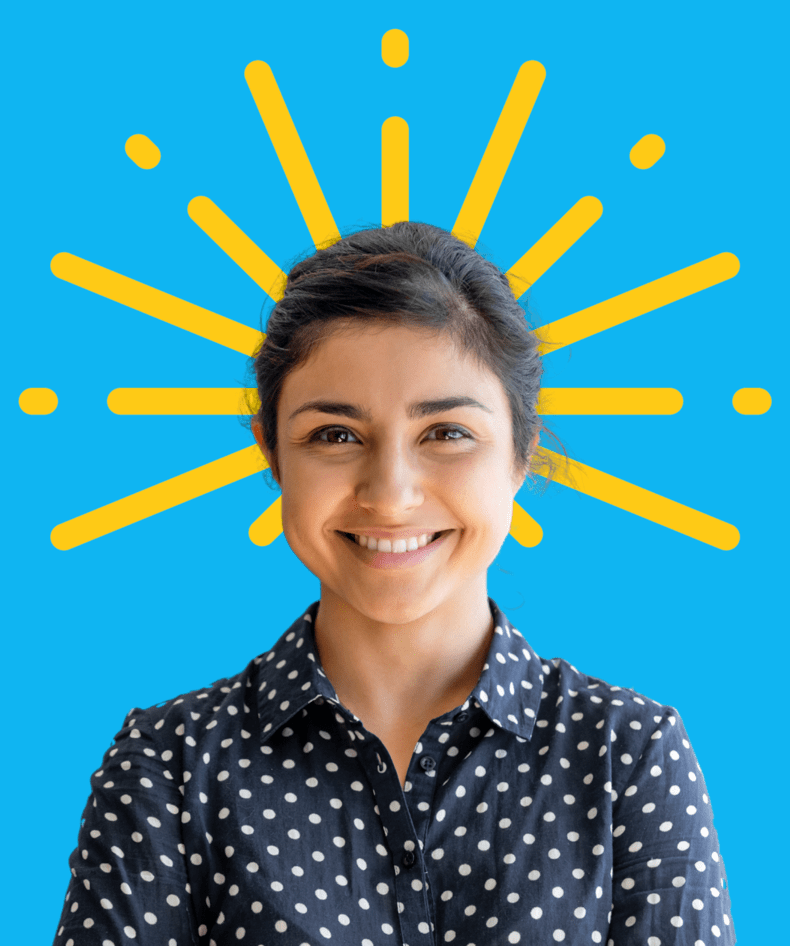 We appreciate that the best relationships are built through effective communication. It is essential for establishing goals, sharing insight, building trust, and working as a team. We built Braintrust with these values in mind.  
The Braintrust Difference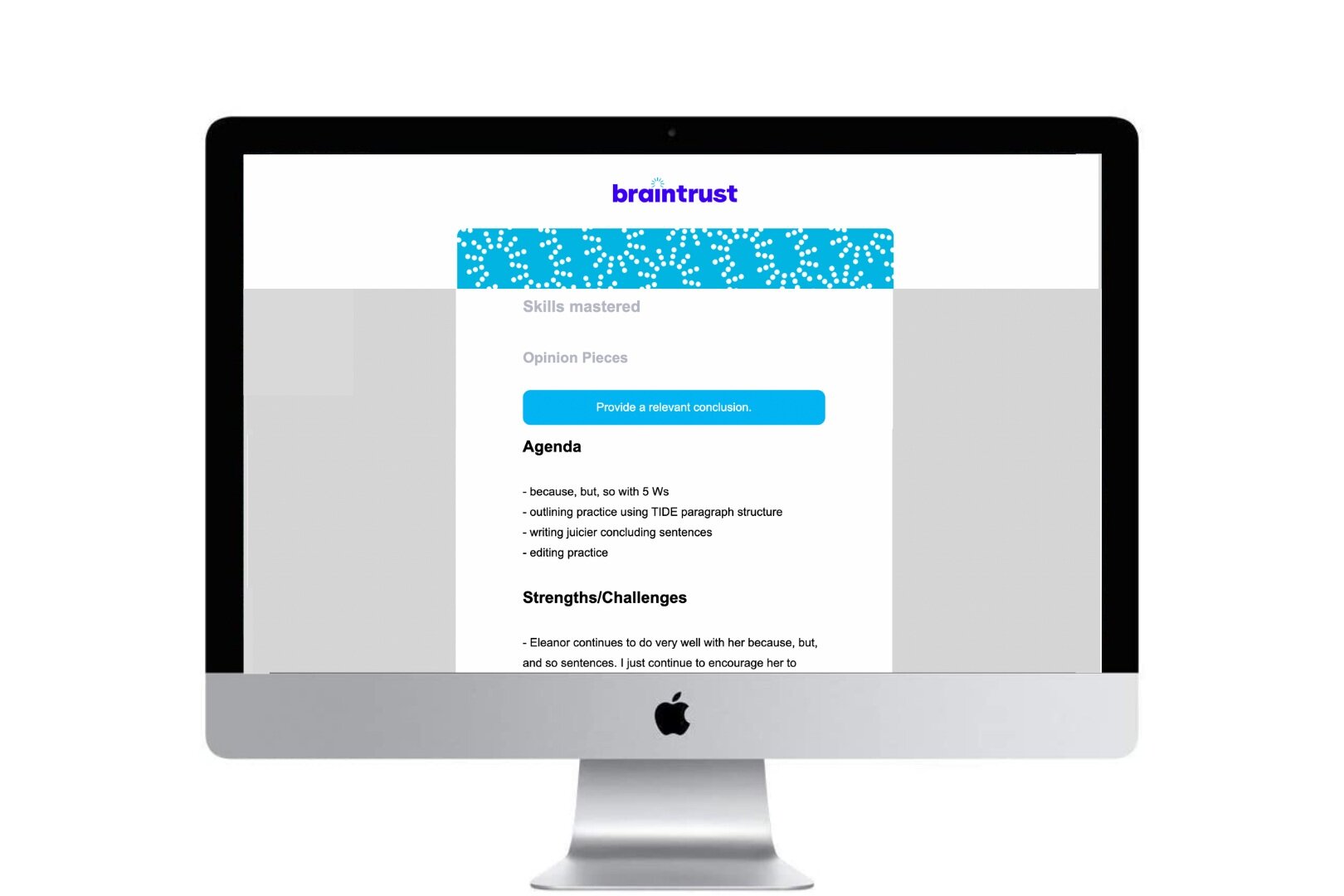 You'll receive a session report after each meeting, which can be shared automatically with family, classroom teachers, or other tutors.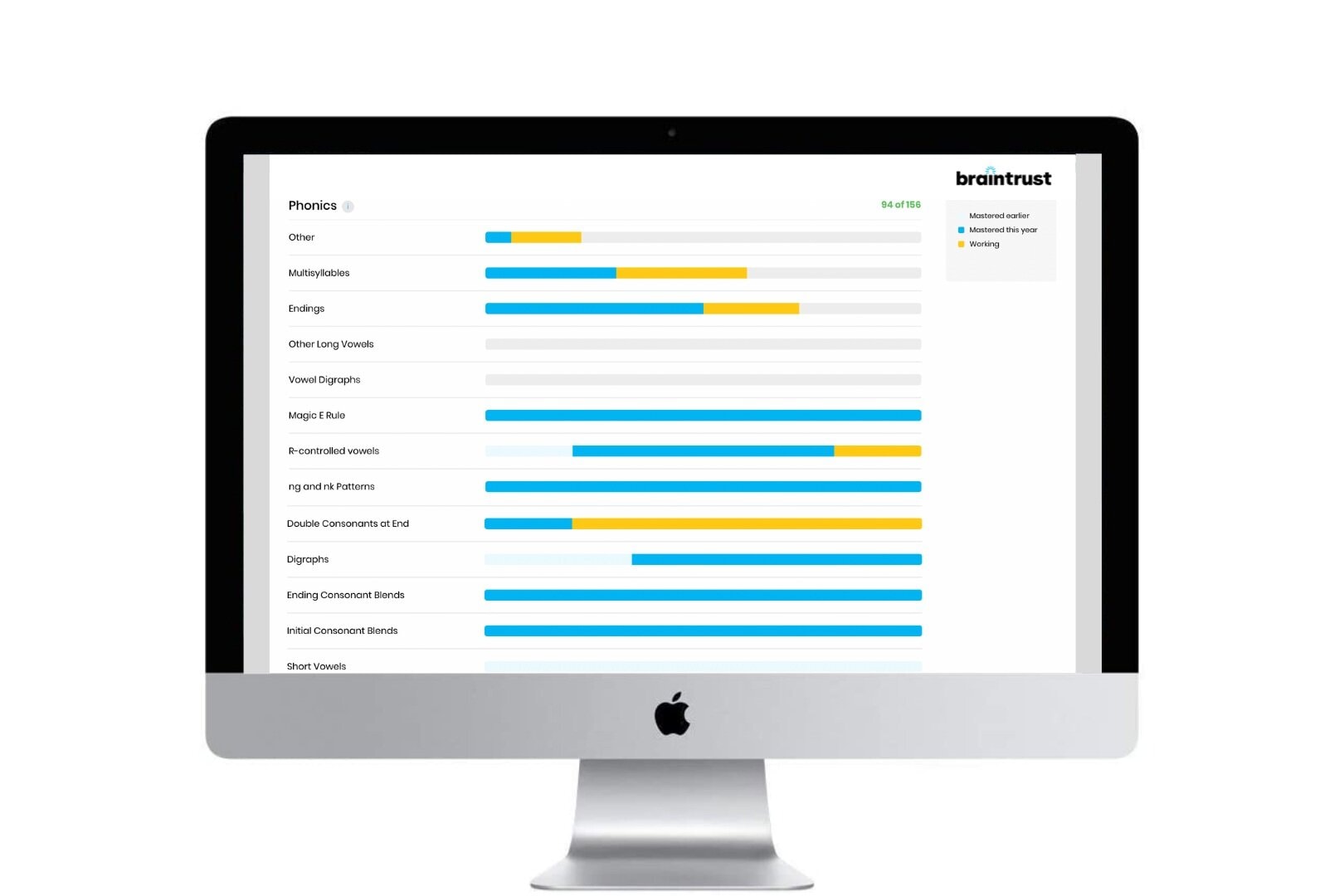 Log in to your Braintrust account to view a progress report to better understand the gains your child has made as a result of tutoring.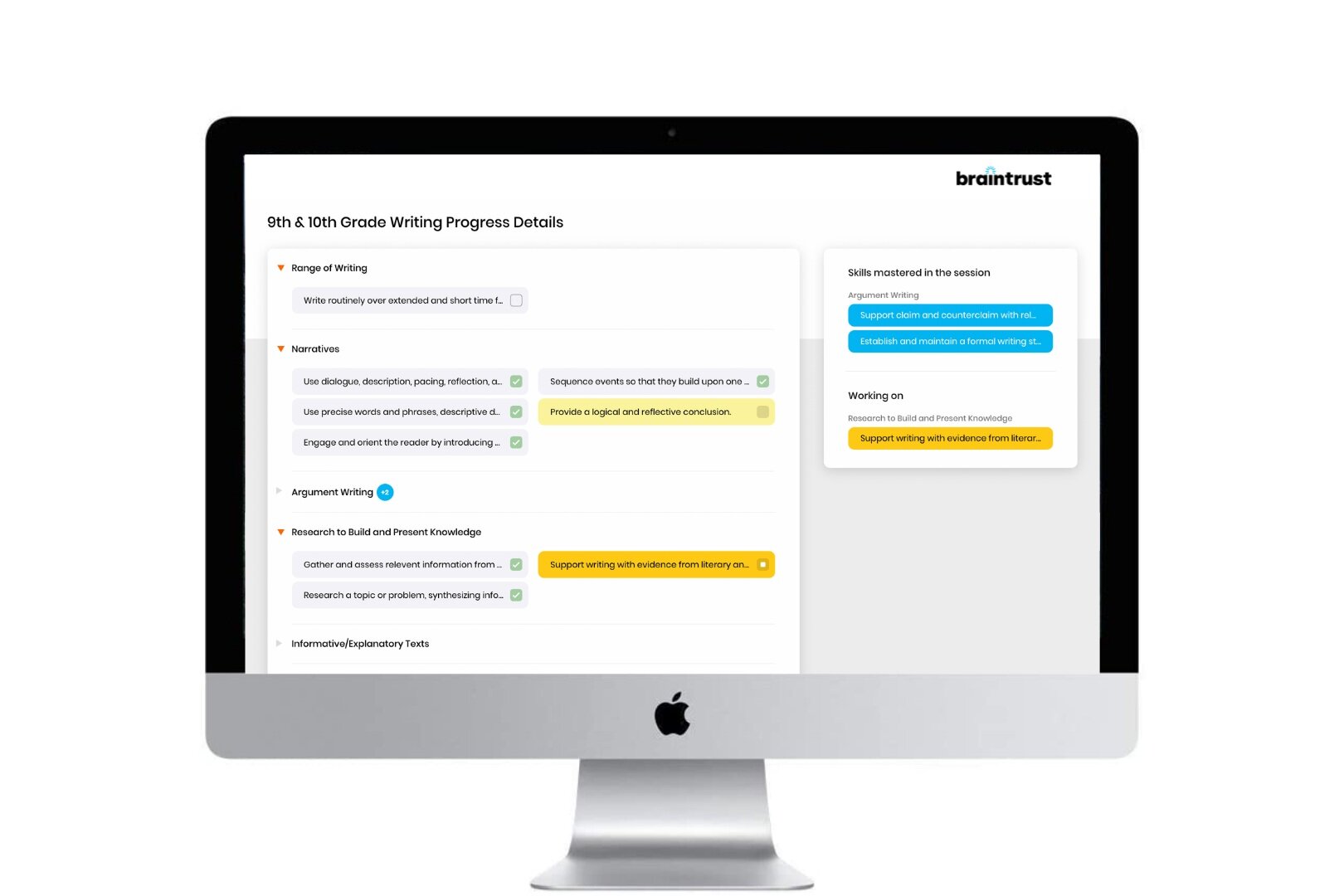 Check out the skills report for any given area of study to learn about the goals your child is working towards and the skills he or she will master.
With Braintrust, it is easier than ever to understand your child's goals, monitor his or her progress, and work together as a team to create a more impactful tutoring experience.
How do we do it? Assessment!
Assessment is essential for learning, but we don't mean tests and quizzes (or not always at least). Instead, we understand that assessments can take many forms. From informal conversations and observations to graded feedback from school, all assessments serve the same purpose — to create a better learning experience for your child.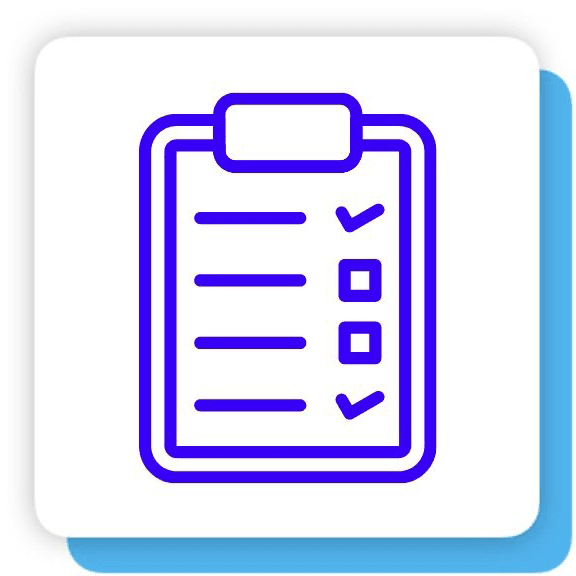 At Braintrust, our expert educators create a personalized learning experience to meet your child's unique needs. From understanding strengths and challenges to learning about hobbies and talents, we build a tutoring program to help your child thrive.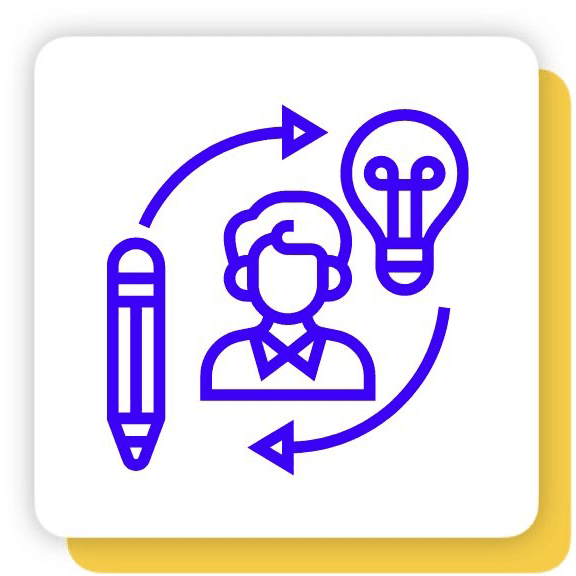 Then, we use ongoing observations to make sure your child is making gains. Through conversation, assessment, and reflection on graded assignments from school, Braintrust tutors continually adapt their approach to build your child's skills and confidence.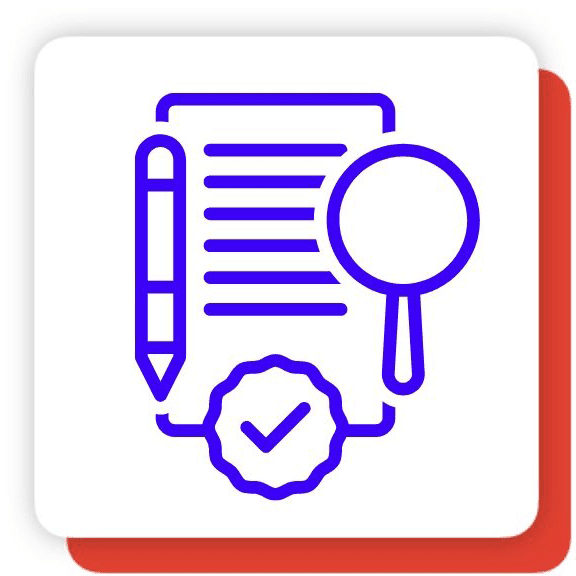 The result? Happier, more confident kids and families. From foundational reading and writing skills through AP classes and executive function skills, Braintrust tutors empower children to grow into confident, capable learners for a lifetime!
Ready to get started?
We are here to help!
Check out our amazing tutors and find your perfect match by answering a few simple questions.
Schedule a time to connect with one of our specialists for complimentary concierge matching support.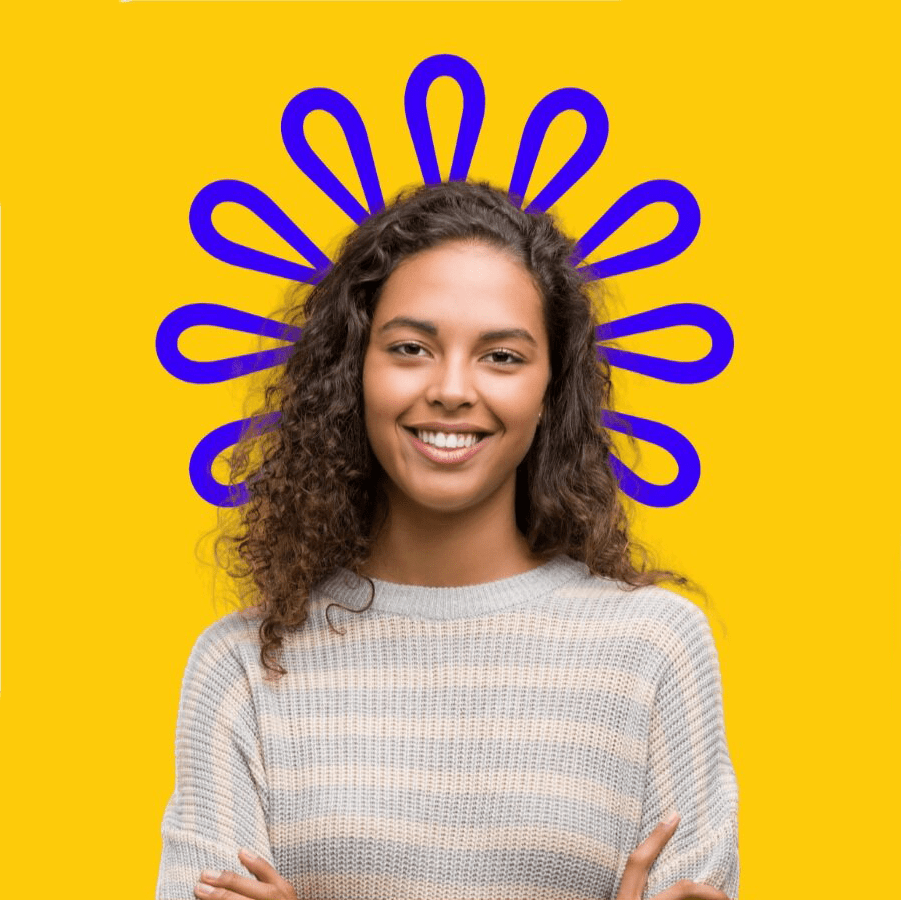 No matter your child's age or learning challenge, we've got the support you need: Academic Tutoring, Learning Differences and Home School Support.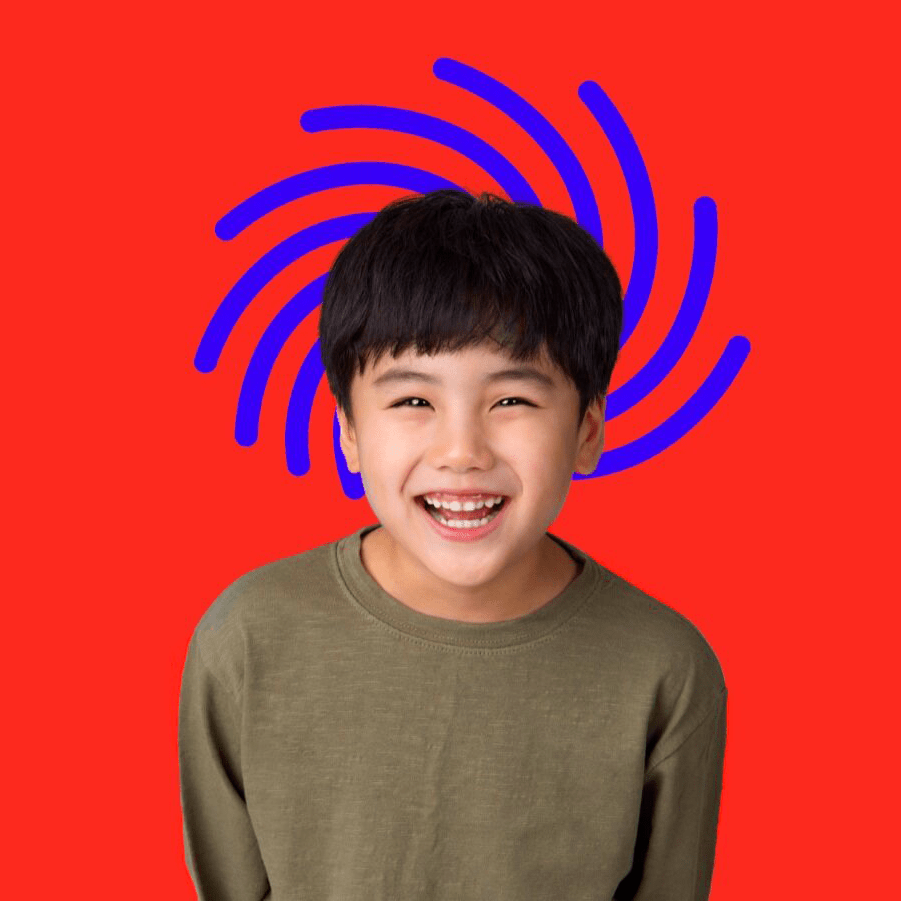 We built Braintrust to modernize the tutoring experience, with better tools and a better environment in which to connect with students. Learn what is means to be a Braintrust Tutor™️.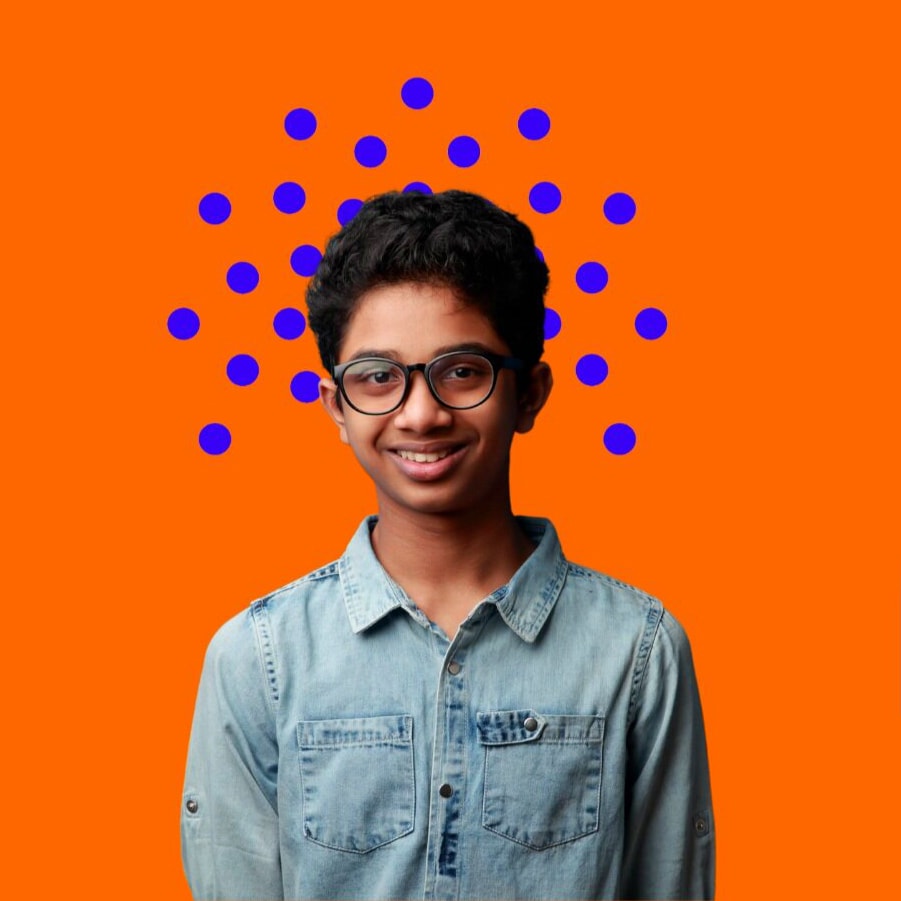 We supporting schools, community centers, camps, and more, to create more positive and equitable outcomes for students.
"Braintrust is exactly what I was looking for – a transparent system that allows you to see exactly what you are getting, and search for exactly what you need."
"Braintrust has found, vetted and gives you access to some of the most talented educators I have ever interacted with. It's exactly what I wanted for my children."