No matter your child's age or learning challenge, we've got the support you need.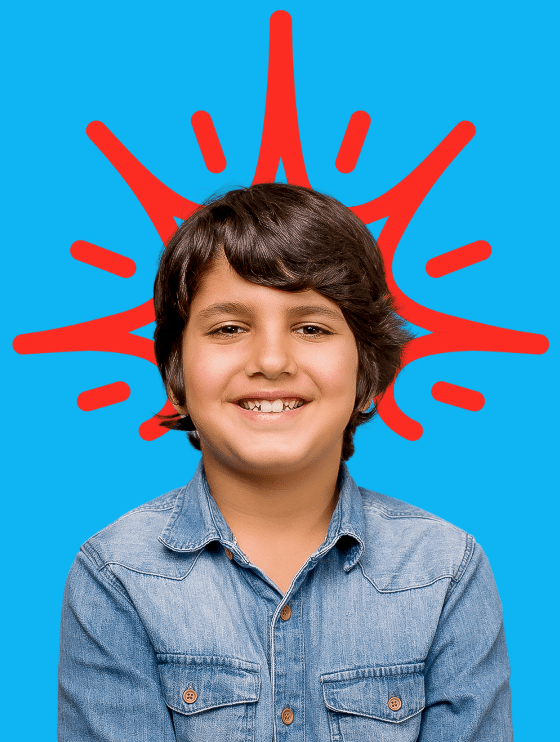 We know that every child is unique and appreciate that learning is a complex process. We created Braintrust to make it easier for you to connect with certified teachers who have the training and expertise to create a more meaningful tutoring experience. Whether your child has been diagnosed with a learning difference, is struggling in school, or simply needs a boost, our expert educators are here to support your family.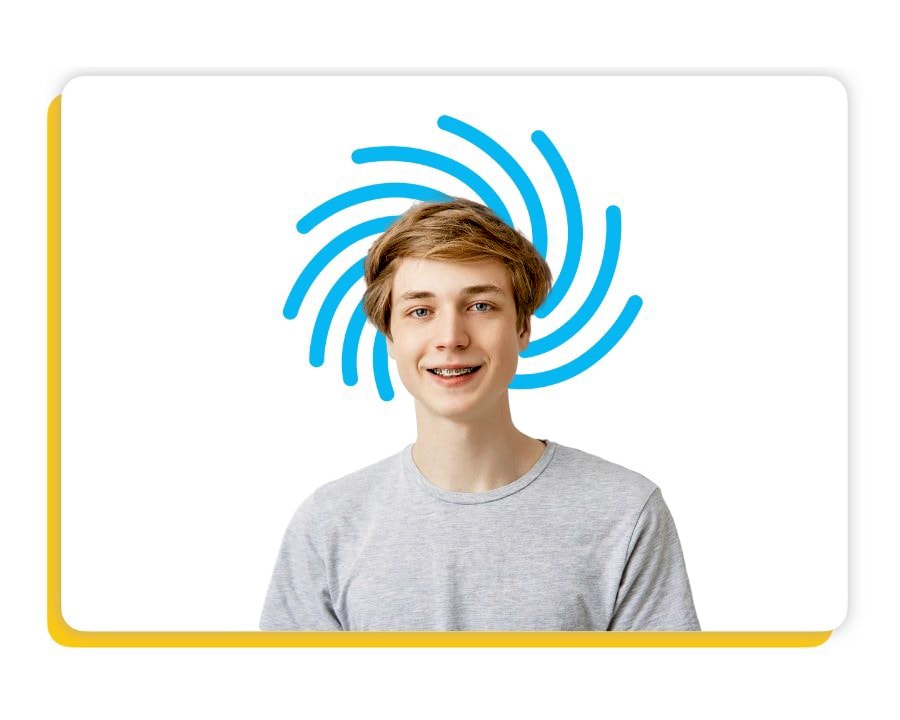 From foundational math and reading skills through AP material, Braintrust tutors create an engaging and meaningful instructional experience. Our instructors empower students with the skills and strategies they need to become confident, independent learners.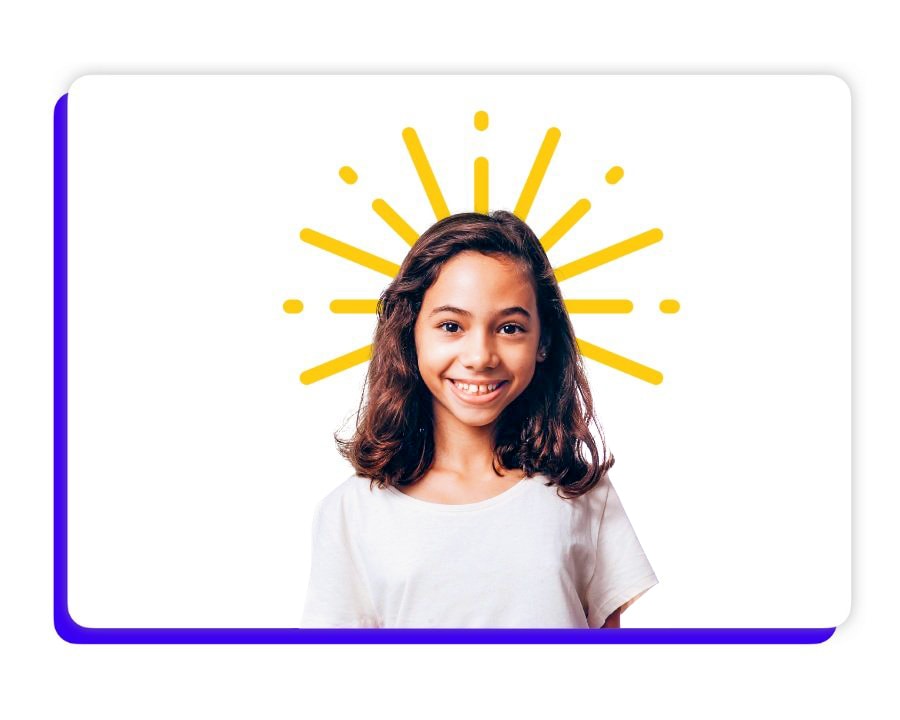 From dyslexia and dysgraphia to ADHD and language-based learning differences, our learning specialists are trained in the most effective research-based interventions and teaching strategies. Braintrust tutors have the knowledge and expertise to transform your child's relationship with learning.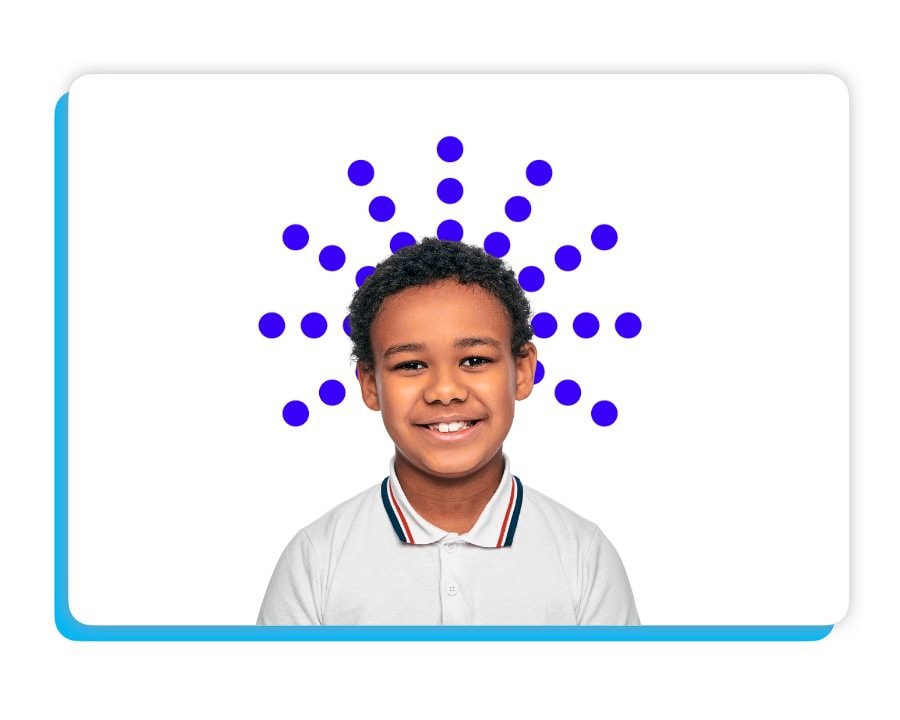 Our expert tutors are the perfect complement to your homeschool program. With flexible solutions to meet your unique needs, our certified teachers are here to support your family whenever and wherever you need it most.
Transparency and accountability
Not only do we make it easier than ever to connect with expert tutors, but our reporting tools also help parents monitor progress and understand learning goals.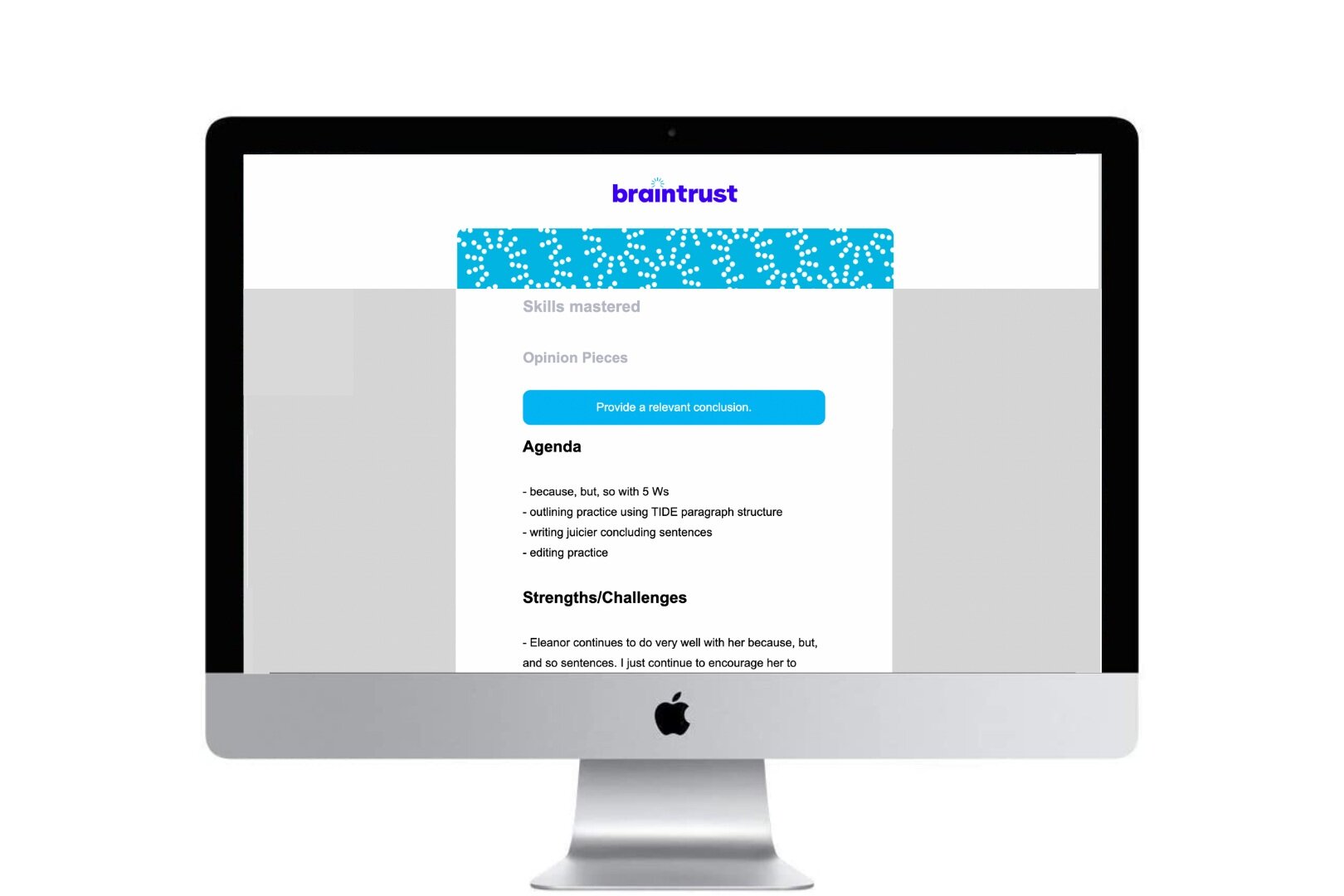 Parents receive a session report after each meeting, which can be shared automatically with family, classroom teachers or other tutors.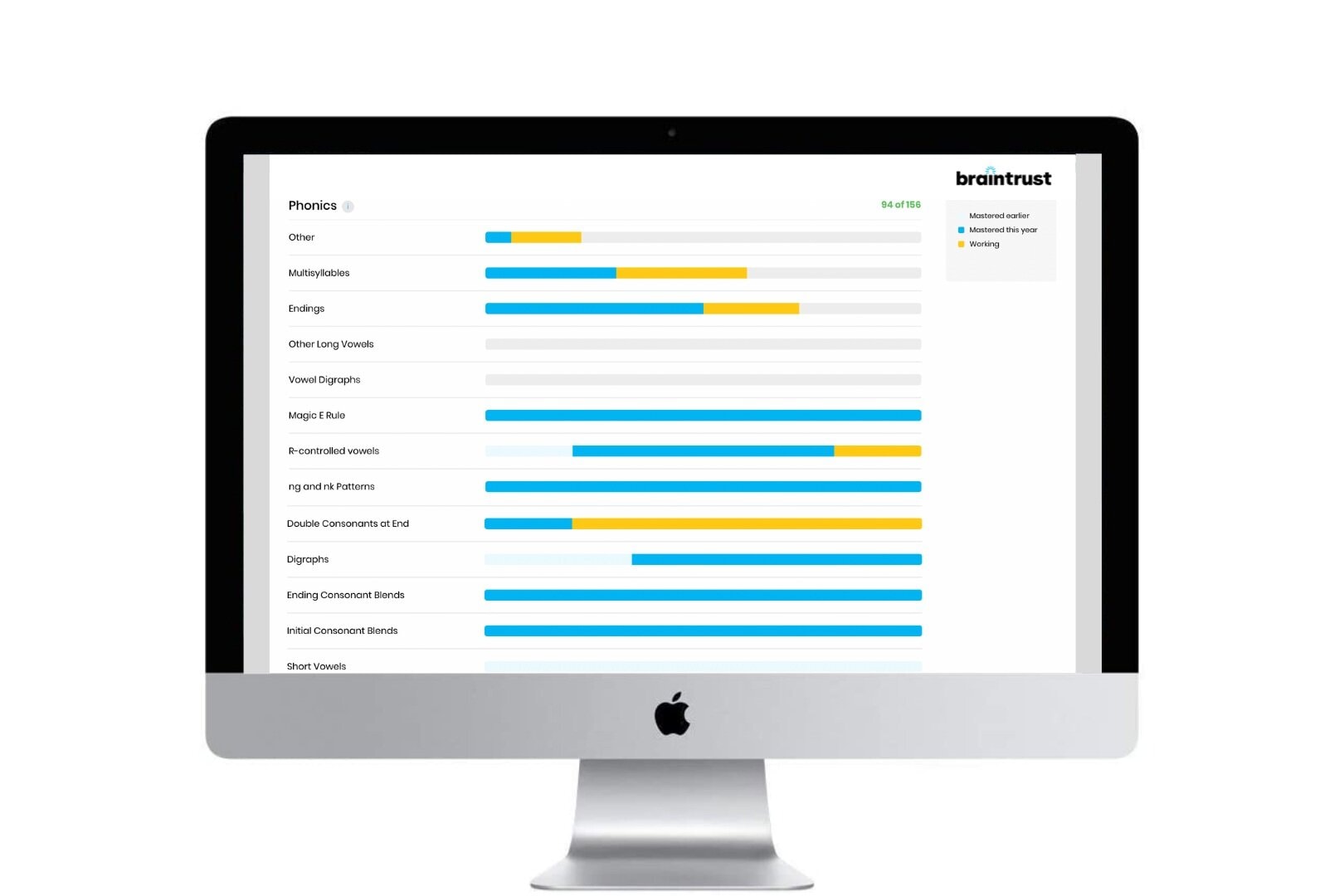 Log in to your Braintrust account to view a progress report to better understand the gains your child has made as a result of tutoring.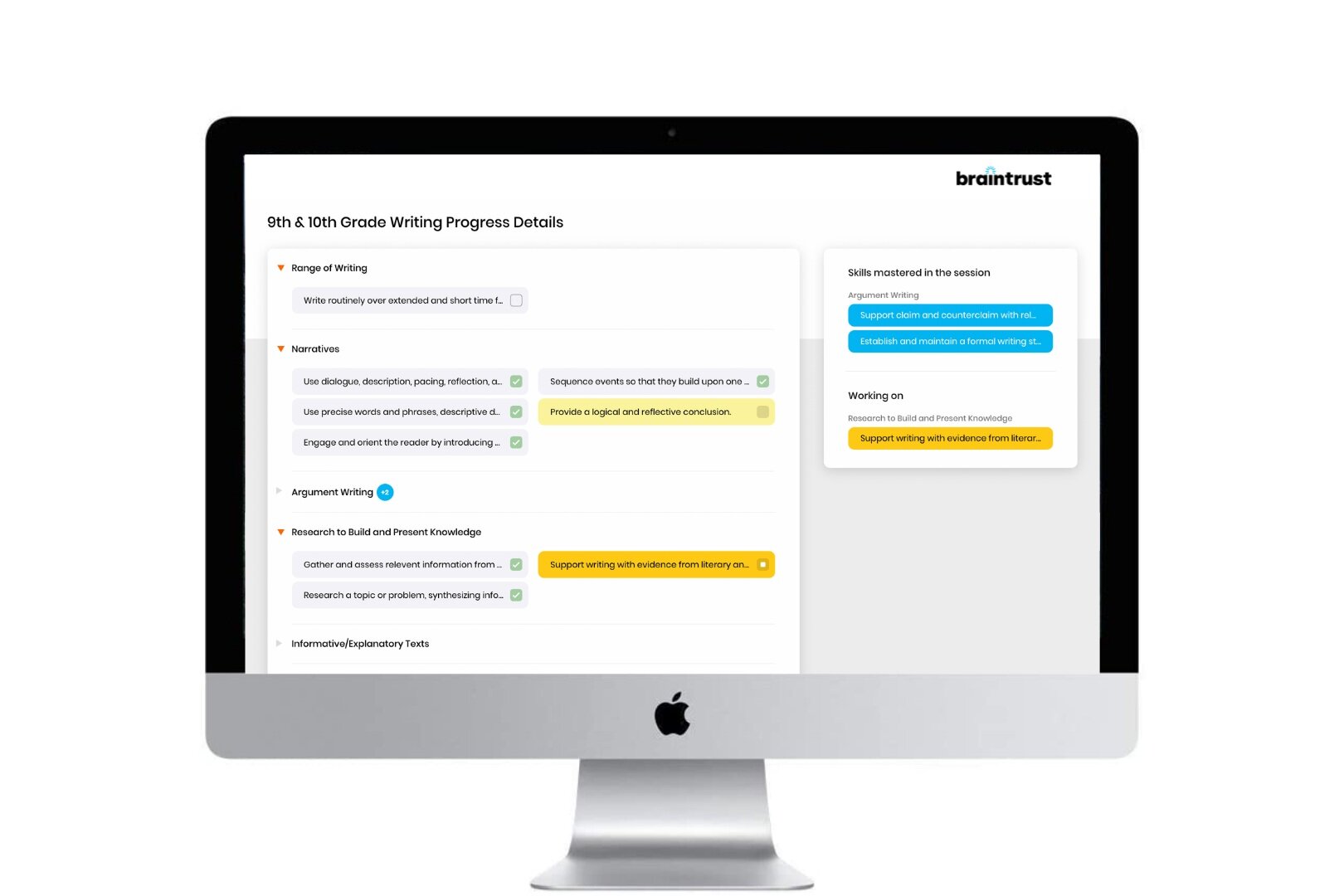 Check out the skills report for any given area of study to learn about the goals your child is working towards and the skills he or she will master.
"I can't say enough about my son's tutor, Steve. As a retired NYC teacher, he not only has firsthand knowledge of the NYC school system curriculum but has been invaluable in motivating, inspiring and helping my son."
– Anne, Parent in Manhattan
"I feel so lucky we were connected with Braintrust. Char has made an immediate difference in our child's life."
– Francine, Parent in Brooklyn