Empowering educators to spark more aha moments!
We built Braintrust to make it easier for you to do what you do best.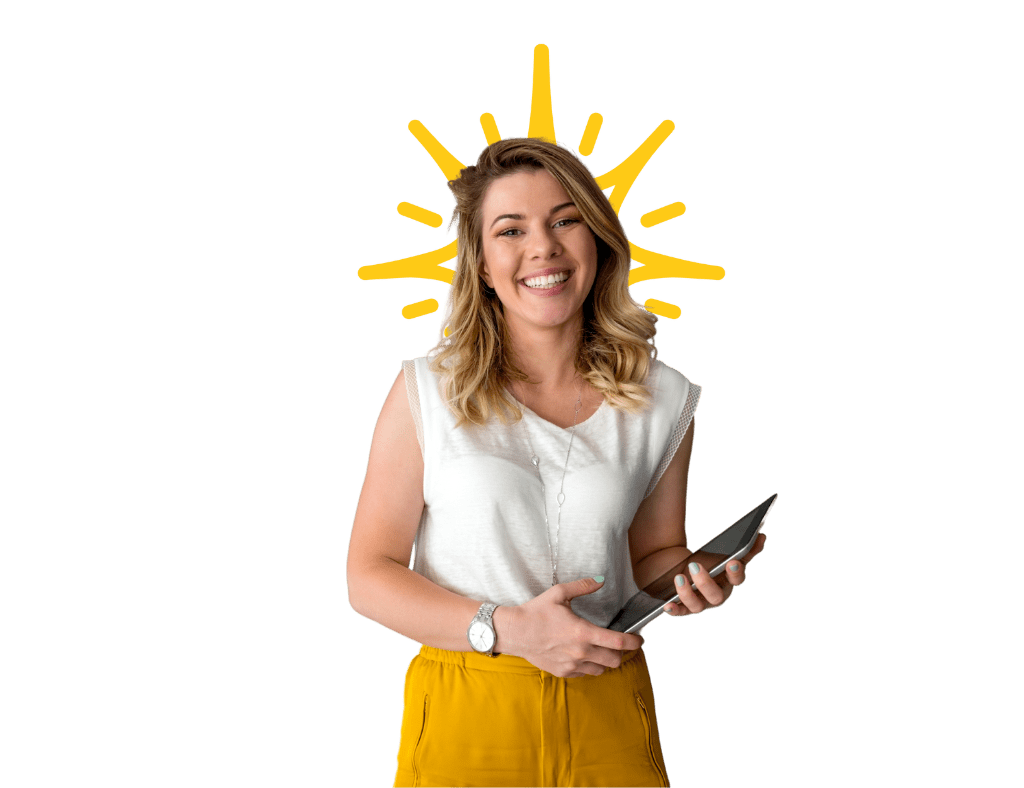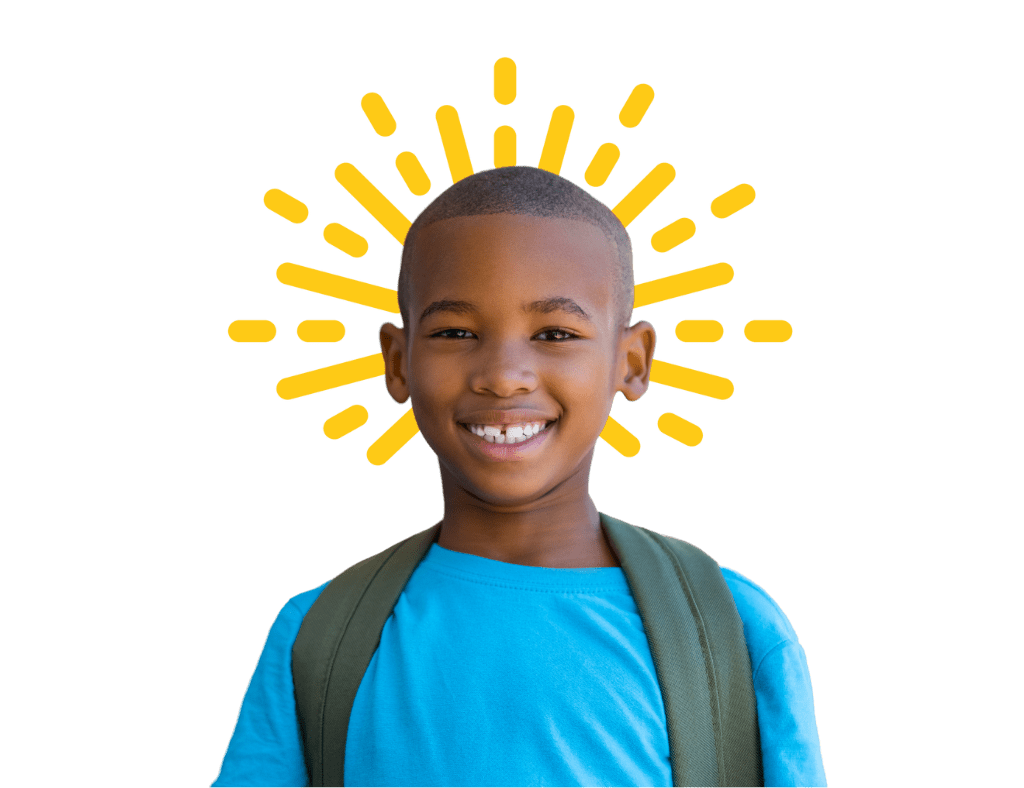 There is nothing like the magic of an aha moment!
But it can be hard to create those moments of learning for struggling students in a classroom setting.
We built Braintrust to help you spark more learning magic!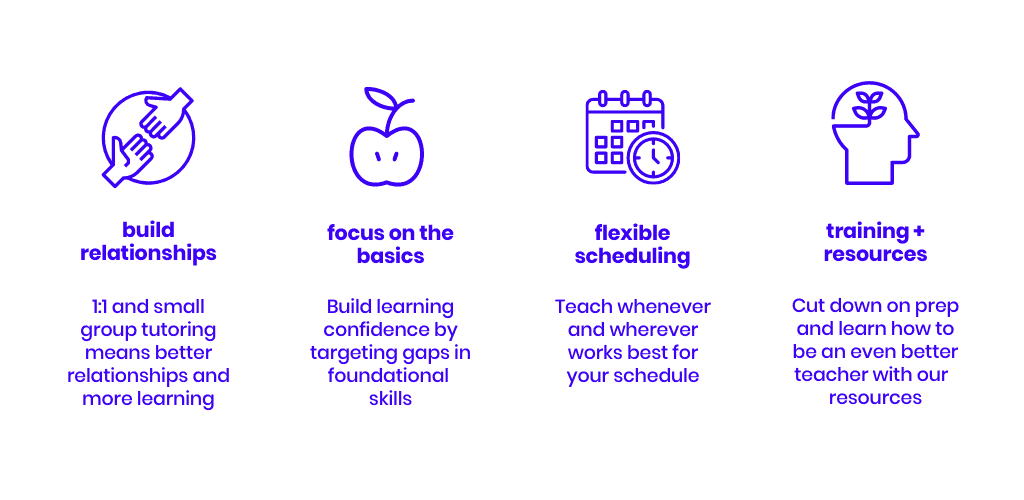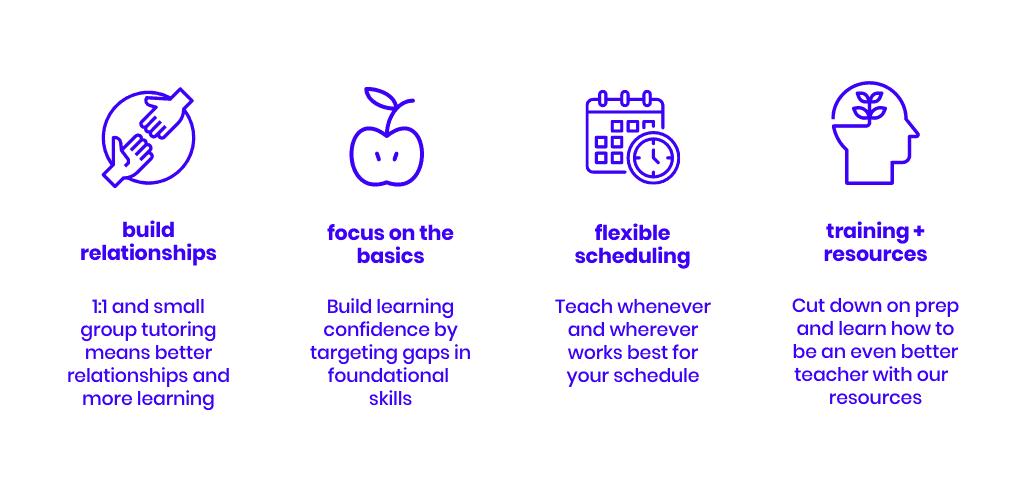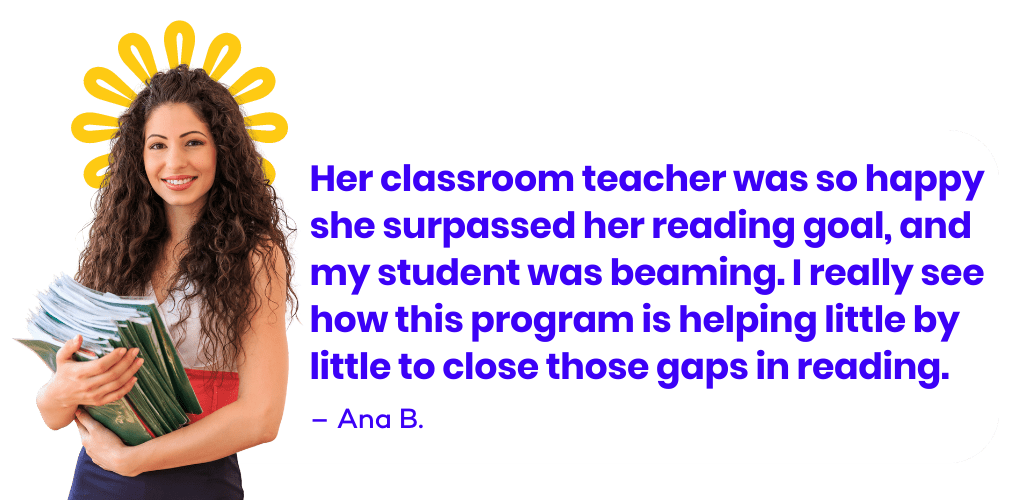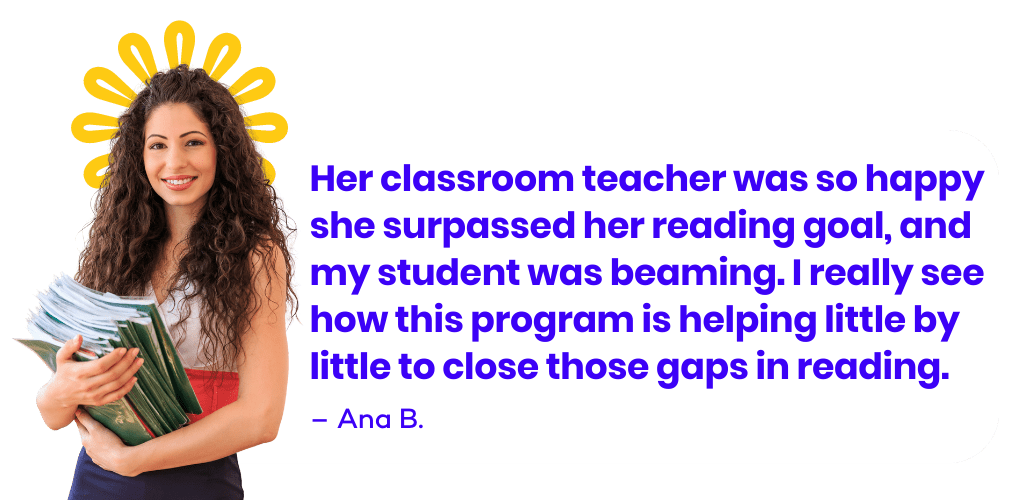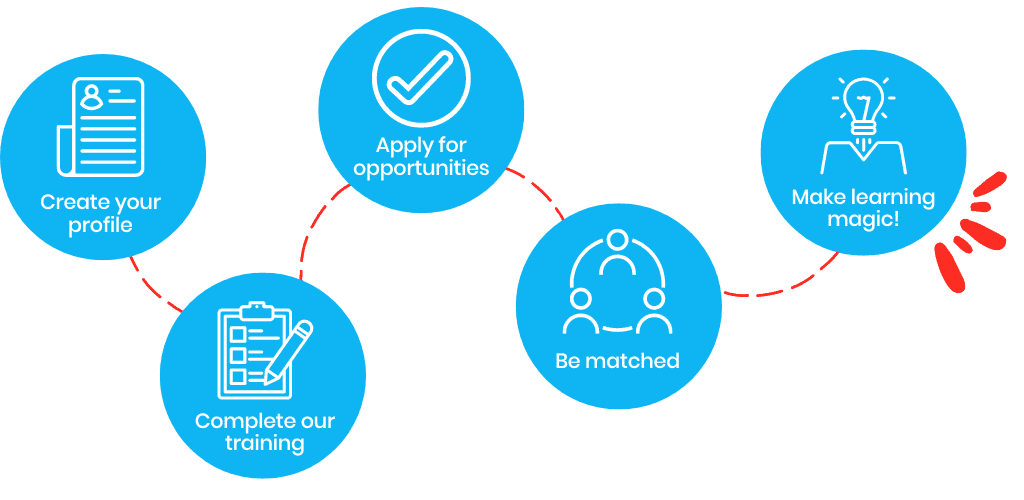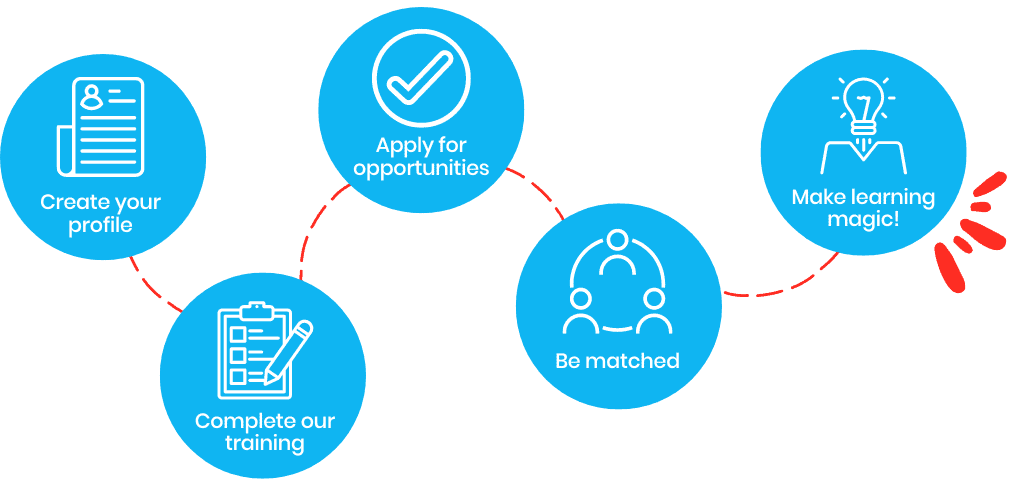 Ready to join our community?
Are you a US-based certified teacher? We are currently only hiring experienced US-based educators.
Do you have additional questions? Hopefully our FAQ will have the answers you're looking for!