Empowering educators to spark more a-ha moments.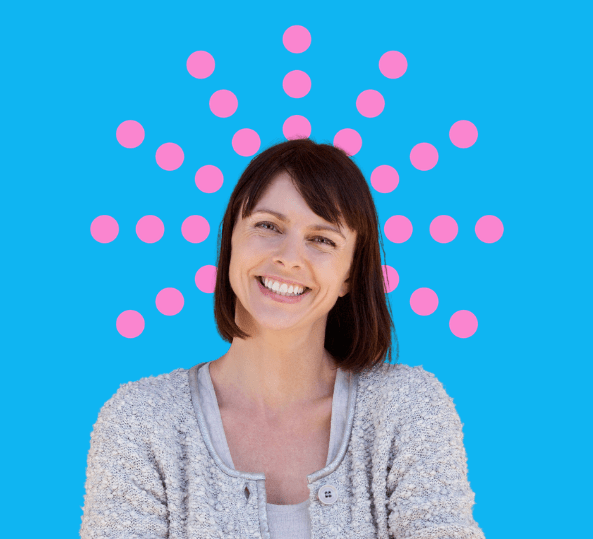 We are so happy you found us.
We know the impact of a great teacher is immeasurable. Educators have the power to create confidence, inspire curiosity, and help kids discover their love of learning. We built Braintrust to empower teachers like you to earn more and stress less doing what you love – changing the lives of your students!
Braintrust partners with schools and families to match expert tutors to the students who need them most. As a Braintrust tutor, you can choose the type of opportunities that works best for you!
"I LOVE the Braintrust platform for progress monitoring and writing session notes! It is so user friendly for the instructor and makes it seamless to communicate with parents."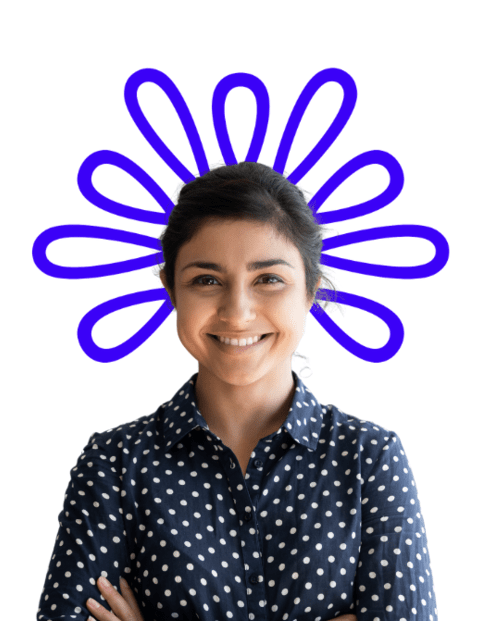 Creating more opportunities for expert educators like you to have a better experience doing what you love.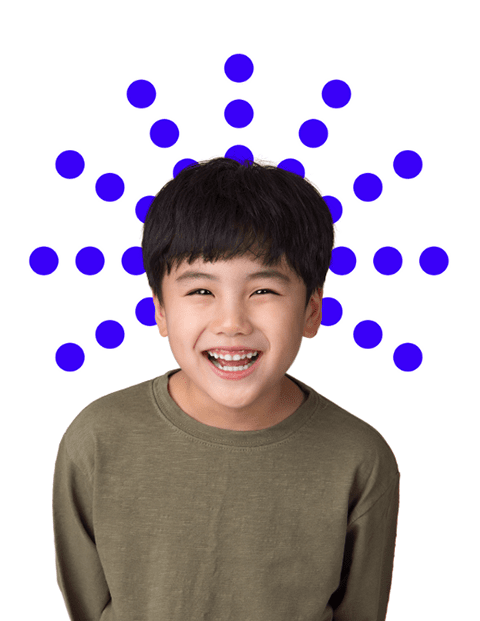 Creating more opportunities for struggling students to get the targeted support they need to thrive in and out of the classroom!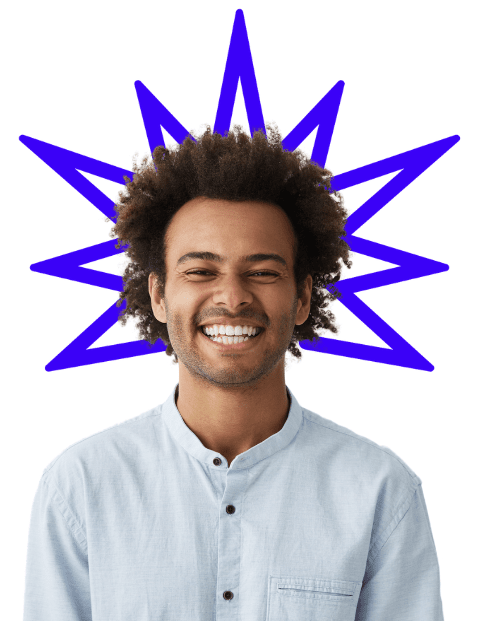 Creating a more transparent and impactful tutoring experience for schools, teachers, families, and students!
"Braintrust's reporting tools make it insanely easy to communicate progress and track gains!"
"Braintrust simplifies billing, letting me focus on students' needs rather than on tracking payments."
Earn more and stress less doing what you love with Braintrust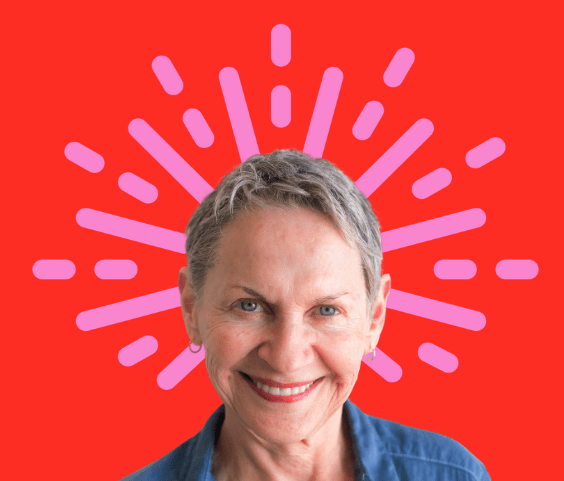 We have answers! Check out our FAQ page or feel free to email us at [email protected]
Sign up with your email address to receive news and updates.