Empowering educators to spark more a-ha moments.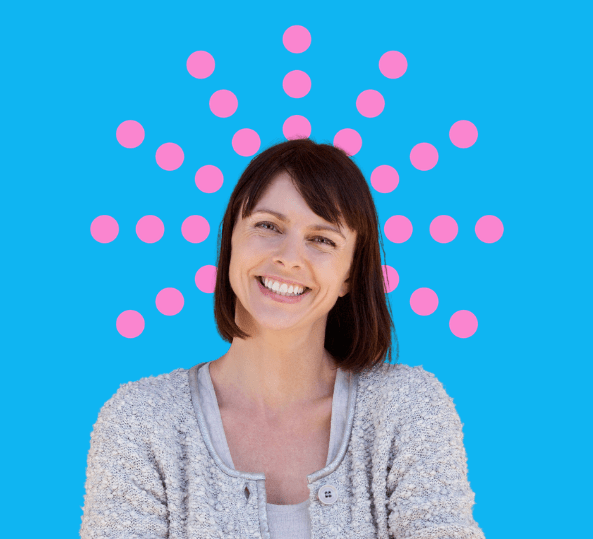 We are so happy you found us.
We know that the impact of a great teacher is immeasurable; educators have the power to create confidence, inspire curiosity, and help kids discover their love of learning.
We also appreciate that teaching is an art; the training and classroom experience that teachers build over the course of their careers helps them to understand learning and create impactful lessons.
We value and celebrate teachers, and understand that they make better tutors. And that's why we built Braintrust – to empower you to earn more and stress less doing what you love – change the lives of your students.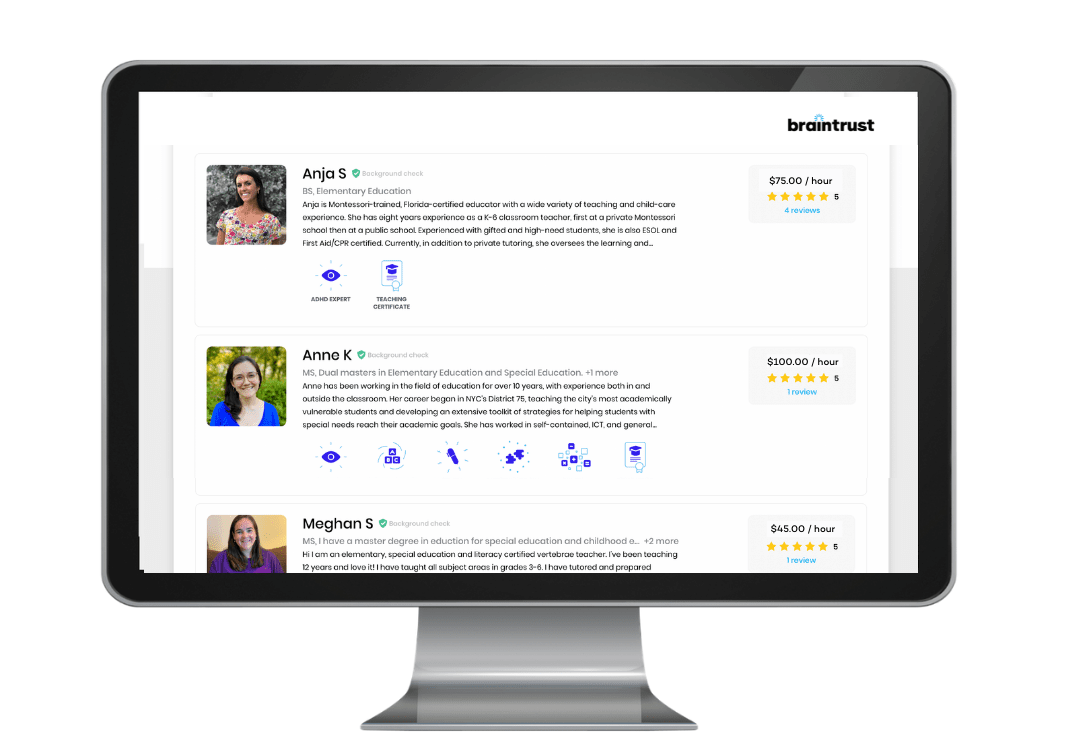 It can be hard to get your name out there. Create a Braintrust profile to highlight your unique training and expertise, and expand your reach beyond word-of-mouth recommendations to connect with families across the country.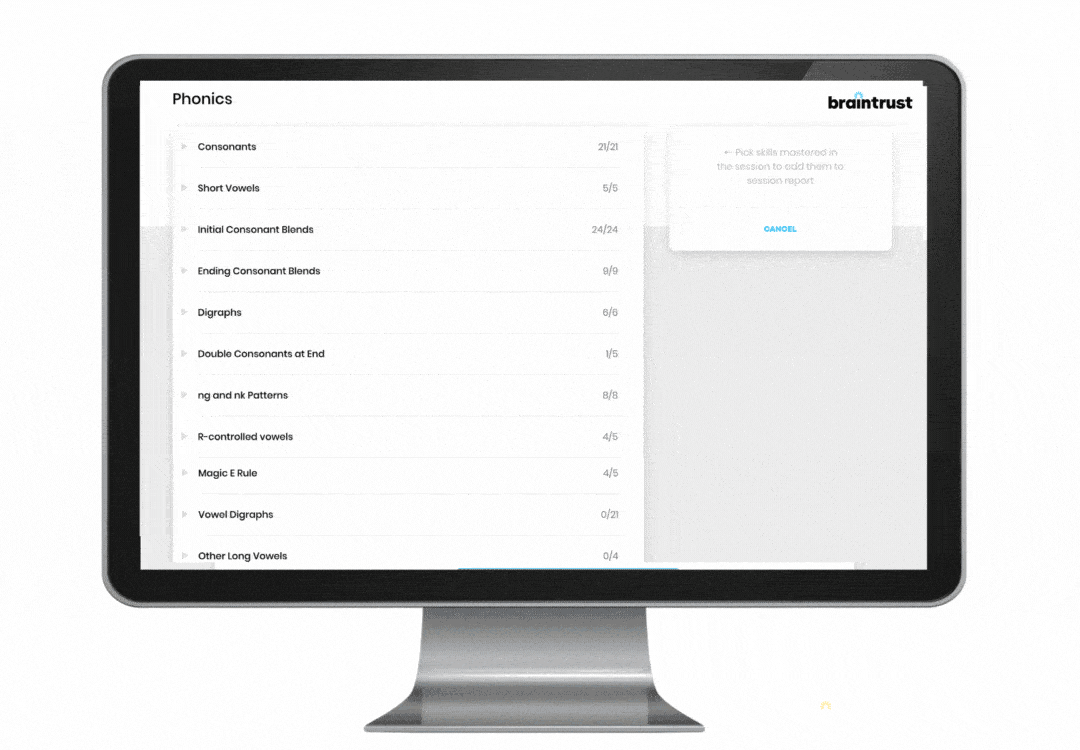 It's never been easier to provide meaningful feedback. With Braintrust's reporting tools, you can communicate the skills on which you worked and a child's level of mastery with just a few clicks. Plus, reports can be automatically shared with other members of a child's support team.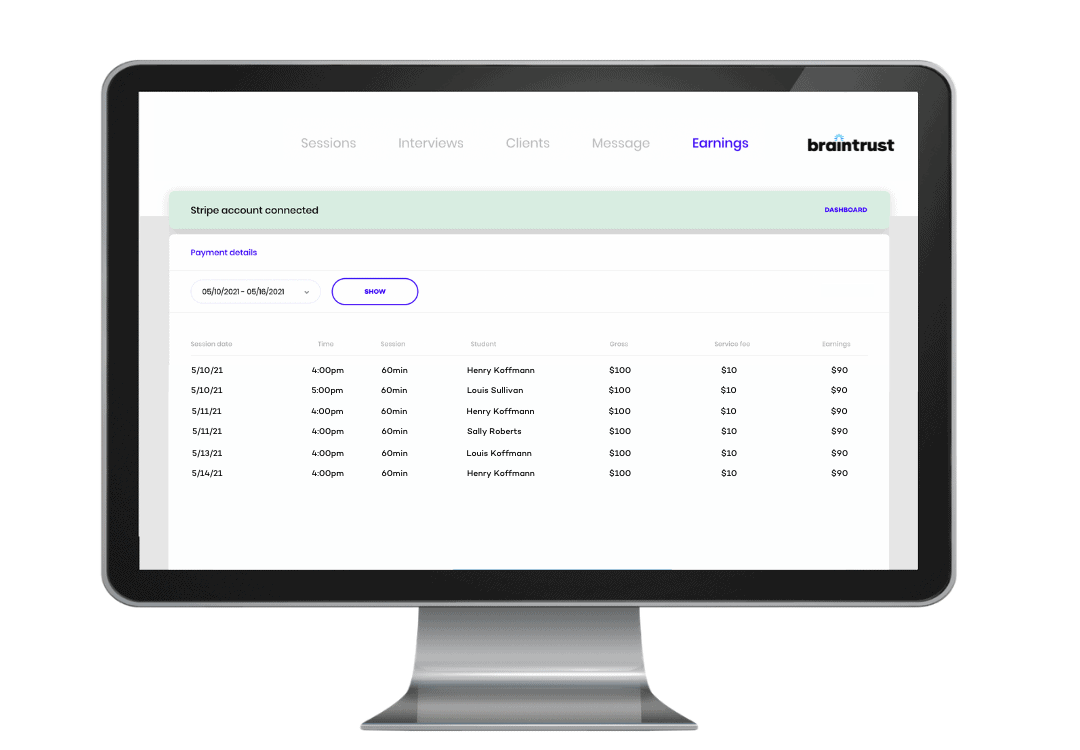 You'll never have to send another invoice or follow up for payment again! Braintrust will help you automatically process payments from parents after each session, and you'll receive your funds via direct deposit. Plus, we take care of the credit card processing fee!
"I LOVE the Braintrust platform for progress monitoring and writing session notes! It is so user friendly for the instructor and makes it seamless to communicate with the parent."
With Braintrust, it's simple: in exchange for our marketing platform, management tools, and payment processing services we collect a flat 10% service fee from your hourly rate after each session.
If you charge $100/hr, the Braintrust service fee is $10. Simple. We always encourage teachers to keep that in mind when they set their hourly rate.
We built Braintrust to modernize the tutoring experience.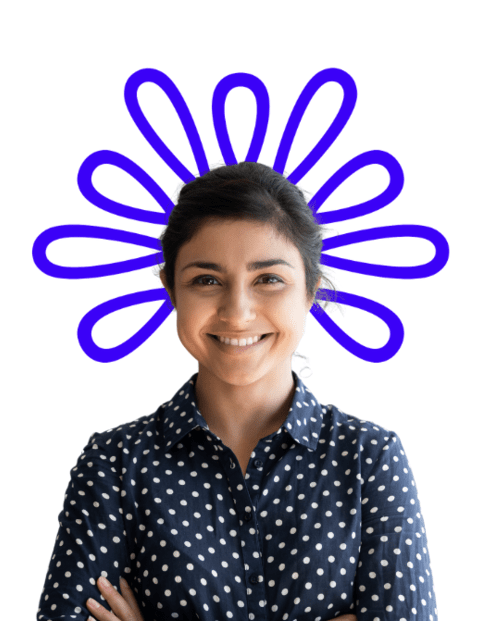 There are so many incredible teachers like you who want to tutor. And there are so many families in need of support. Braintrust makes it easier for educators to build their business and change the lives of more students.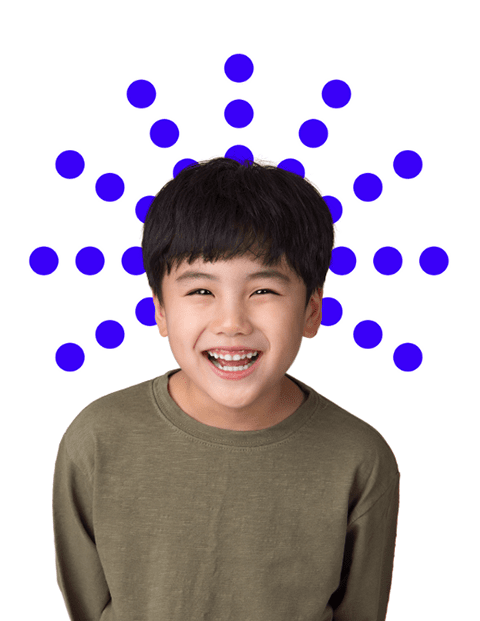 We know that learning is complex, especially for children with learning differences and ADHD. That's why we want to make it easier for families to connect with experts like you for a more impactful tutoring experience.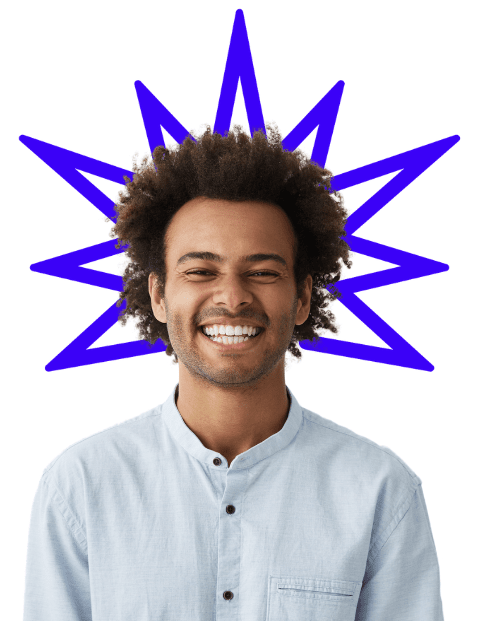 We understand that there is more to tutoring than simply showing up for a session. That's why we've built tools to make it easier for you to offer an amazing service experience to families without all the stress.
"Braintrust's reporting tools make it insanely easy to communicate progress and track gains!"
"Braintrust simplifies billing, letting me focus on students' needs rather than on tracking payments."
Earn more and stress less doing what you love with Braintrust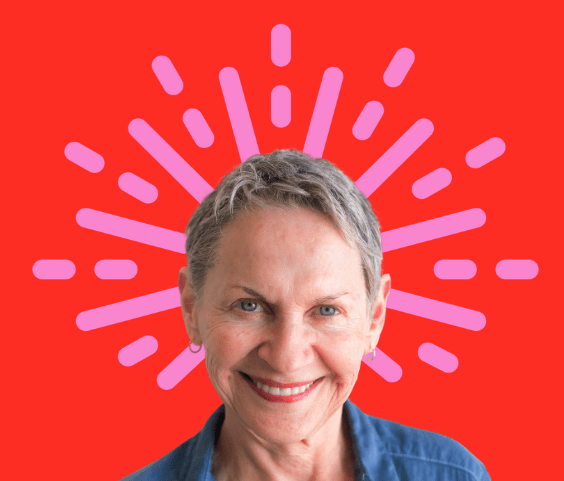 Sign up with your email address to receive news and updates.