Como cualquier organización impulsada por una misión, nos guiamos por un conjunto de principios y creencias. Tenemos las nuestras muy en cuenta cuando creamos nuevas tecnologías y elaboramos las experiencias de nuestros clientes.
Elaboración de un enfoque personalizado y comprobado para el aprendizaje
Emparejar a cada estudiante con un maestro certificado apropiado
Fomentar la confianza con un enfoque en las relaciones
Creación de planes de aprendizaje personalizados basados en la investigación
Centrándose en el empoderamiento y la confianza
Nutrir al niño en su totalidad: académico y emocional
Ayudar a los estudiantes, padres y maestros a aceptar el desafío
Celebrando los valores compartidos sobre la educación
Crear las herramientas para una experiencia cada vez mejor
Diseñar informes para padres que aumenten la transparencia
Desarrollar recursos para profesores que faciliten su trabajo.
Construyendo redes validadas para médicos y escuelas para apoyar a las familias.
Los fundadores de Braintrust aportan una combinación de buena fe educativa, perspicacia comercial demostrada y los conocimientos de los padres centrados en el láser que provienen de criar a 5 niños entre ellos. Mara y Jen simpatizan tanto con los padres como con los maestros, y tienen la experiencia para resolver hábilmente los problemas más apremiantes que enfrentan los educadores y las familias a las que apoyan.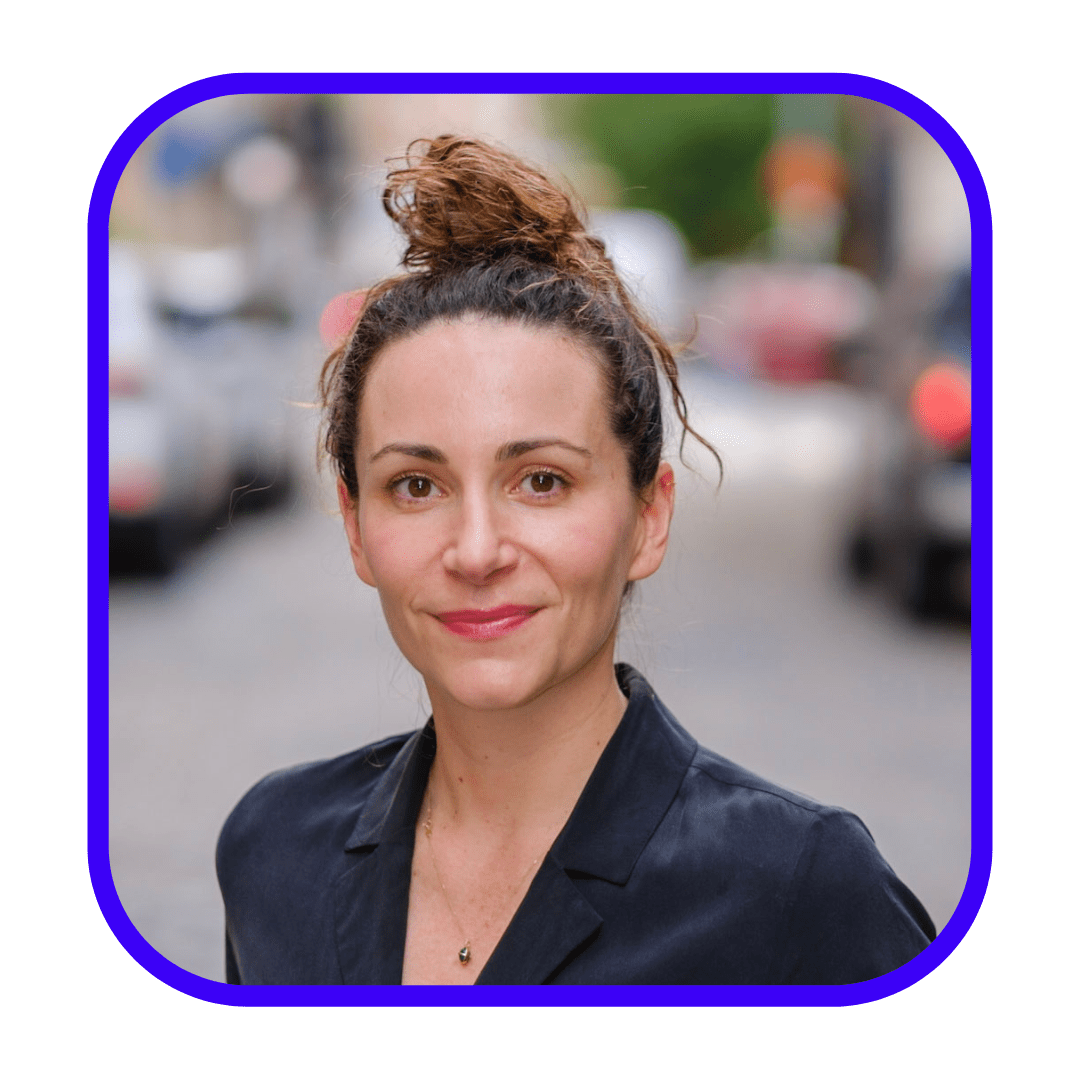 Mara es una solucionadora de problemas. Ha pasado toda su carrera profesional ayudando a estudiantes y familias a comprender y superar sus obstáculos de aprendizaje más difíciles. No importa cuán intratable parezca el problema, a Mara le encanta arremangarse y descubrir que es efectivo y divertido. – soluciones que ayudarán a los estudiantes a alcanzar su máximo potencial.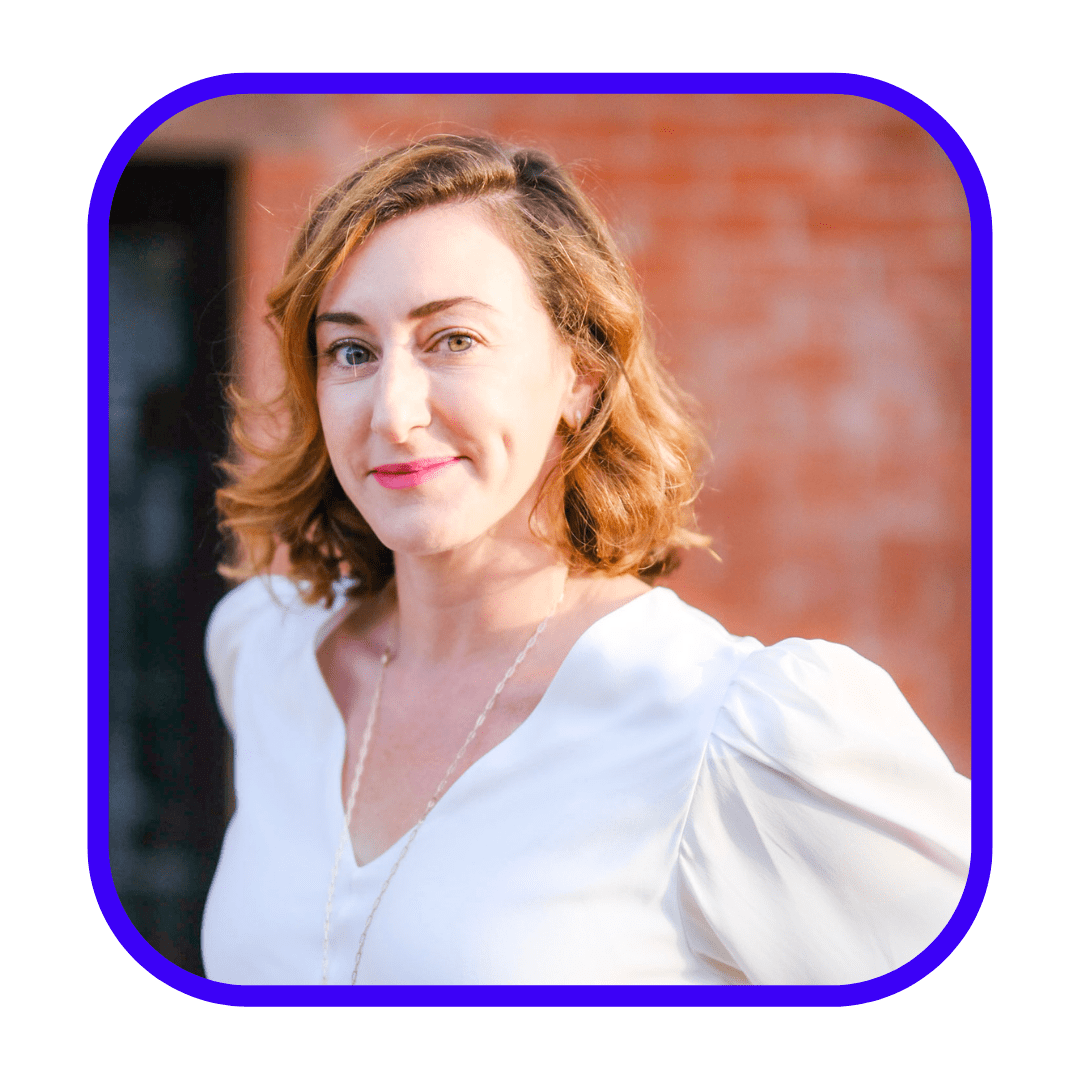 Jen loves nothing more than quarterbacking a business opportunity and spent 15+ years selling enterprise tech before Braintrust. Her professional development comes from cultivating relationships and bringing opportunities to fruition. Jen's competitive spirit borders on the unhealthy, fortunately there is a charm to her relentlessness.
Los miembros de nuestro equipo son operadores comerciales experimentados y centrados en el cliente. Pero, más importante que nuestra experiencia es nuestra empatía: los miembros de nuestro equipo son padres, educadores y personas dedicadas que se despiertan todos los días pensando en cómo mejorar la experiencia de tutoría y construir una mejor manera.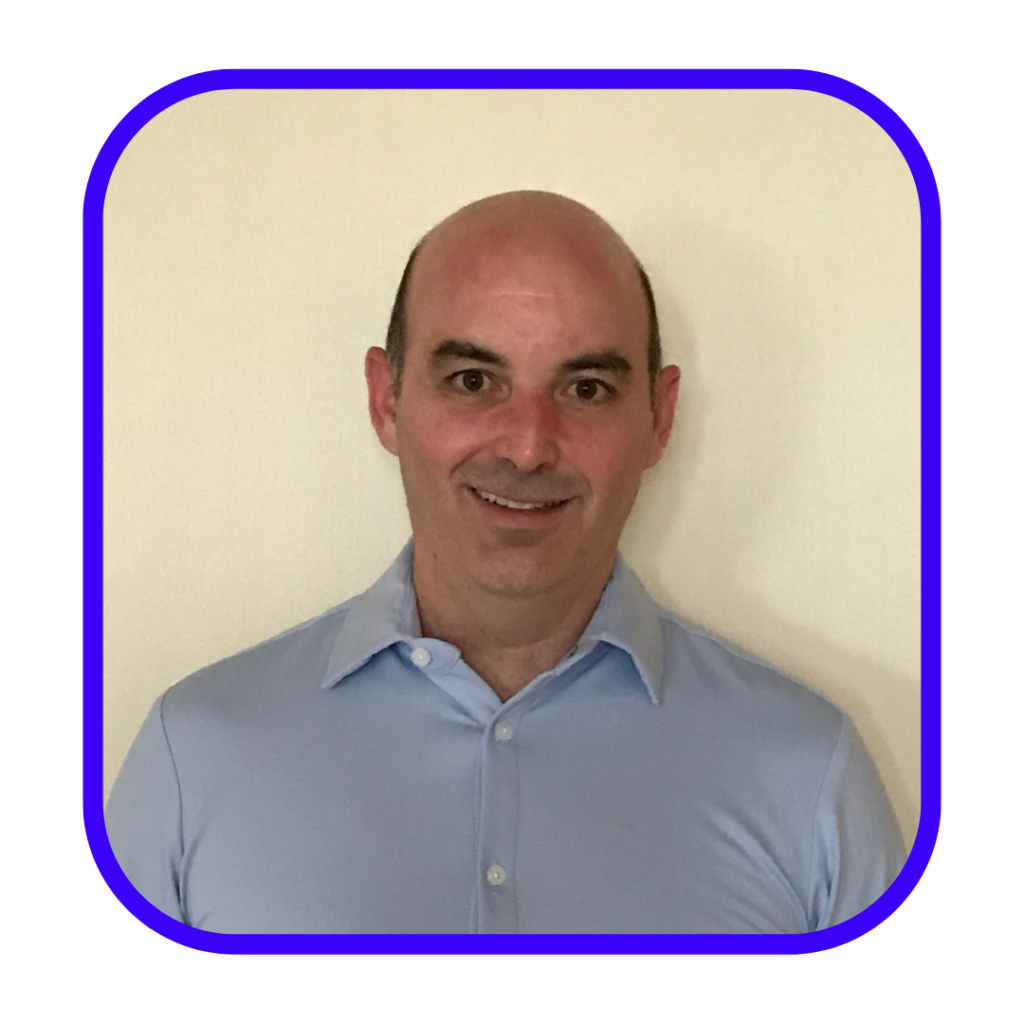 Albert es un adicto a las finanzas. Pasó una década en CA con el grupo de fusiones y adquisiciones de tecnología en Credit Suisse, ayudando a muchas de las empresas tecnológicas más grandes del mundo a ejecutar toneladas de transacciones de fusión. Antes de unirse a Braintrust, fue director financiero de Nesa Solutions, una empresa de software IoT. ¡Le encanta simplificar la complejidad en beneficio de todos!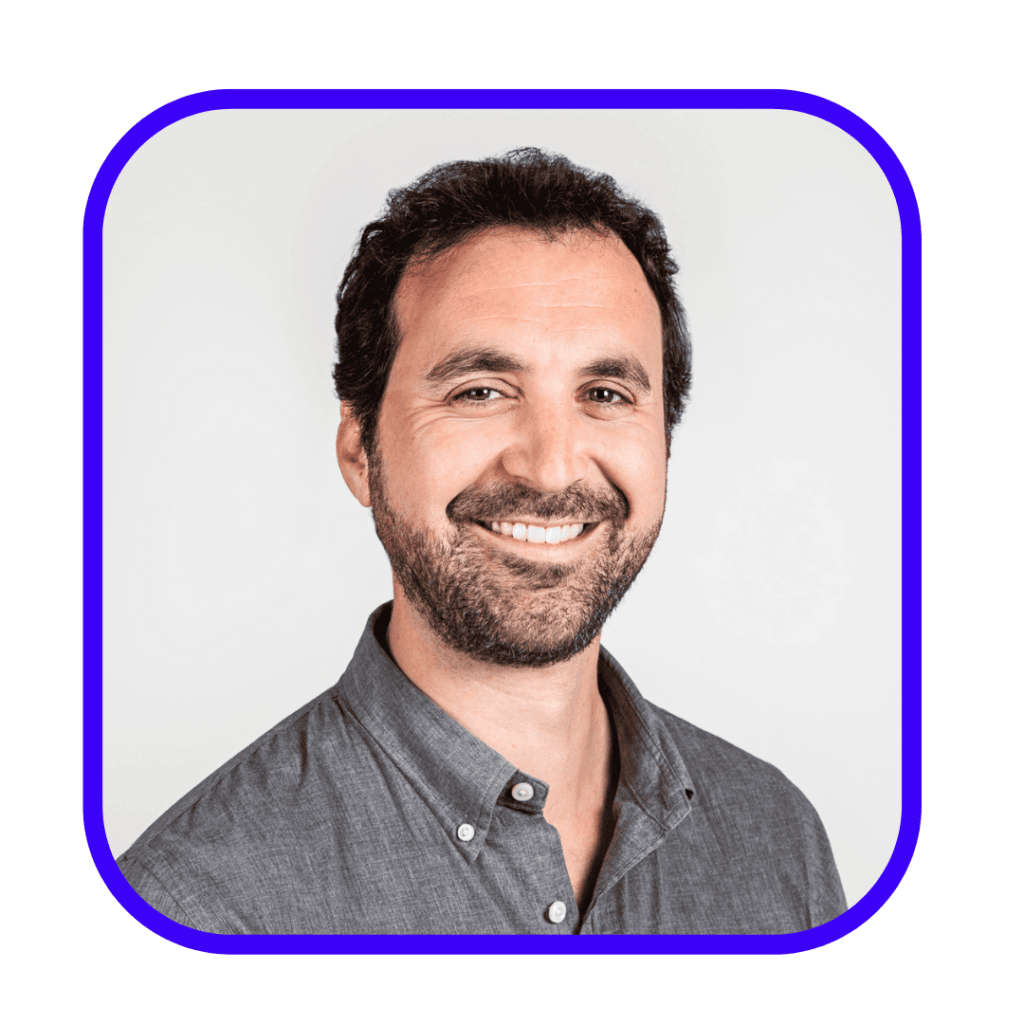 Eric, a teacher turned sales pro, brings considerable experience in product strategy, sales and marketing that is crucial to Braintrust's success. He previously held senior sales positions at notable edtech companies including Revolution Prep, leading sales teams that have amassed millions of dollars in annual recurring revenue.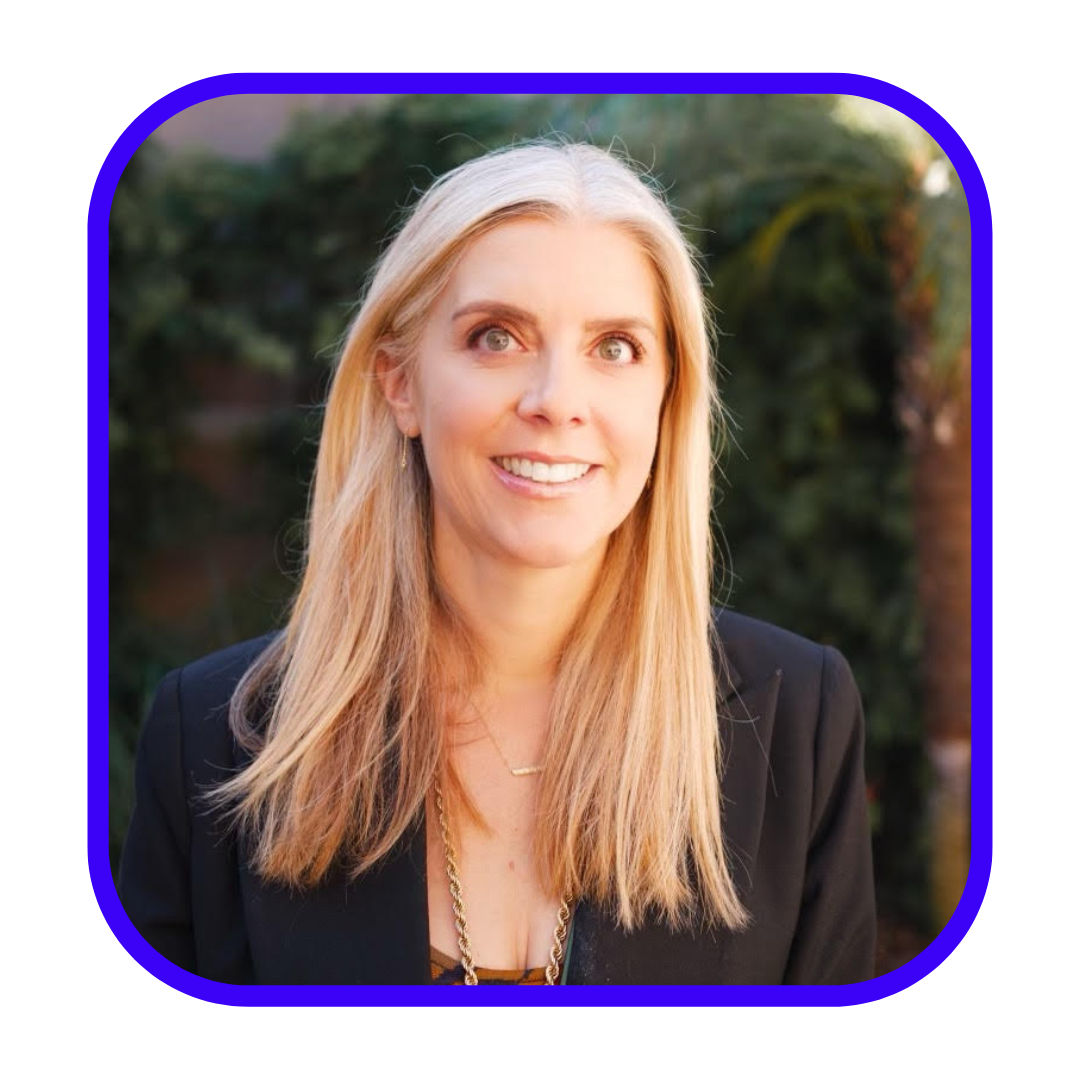 Director of Educational Partnerships
Amy is an educator at heart. Before booking HGTV shows or producing CNN packages, she was a classroom teacher. Teaching through the pandemic, Amy became acutely aware of the overall gaps in students' learning. She joined Braintrust to help close those gaps in schools and districts where the loss is most prevalent and the need for support is greatest.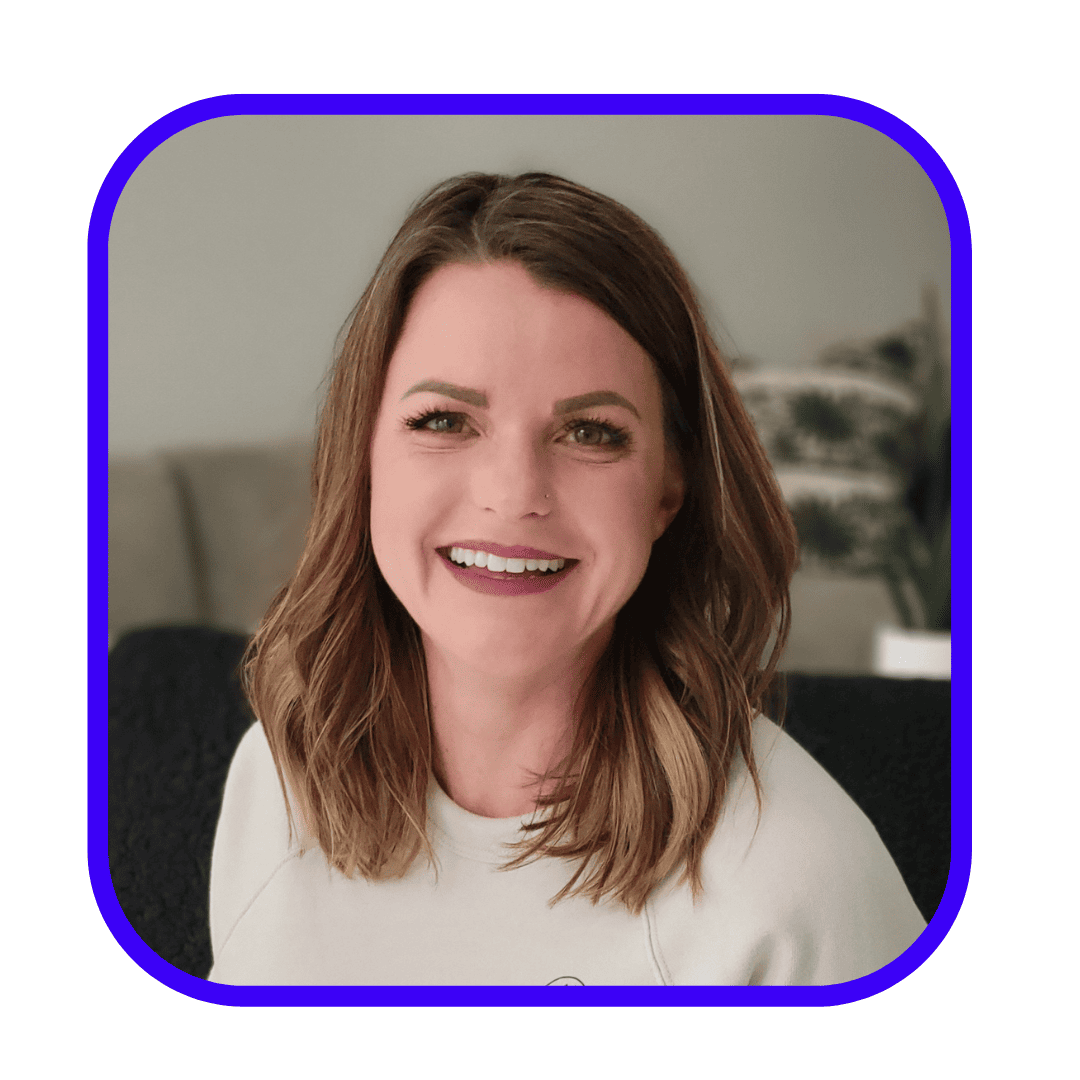 Ivy is a veteran educator, entrepreneur, and businesswoman. After starting out her career as a teacher, she ran a successful business for 13 years until returing back to education after discovering first-hand how learning loss and reading deficiencies were affecting her son. She has deep experience in educational technology and has a knack for processes, organization and customer success.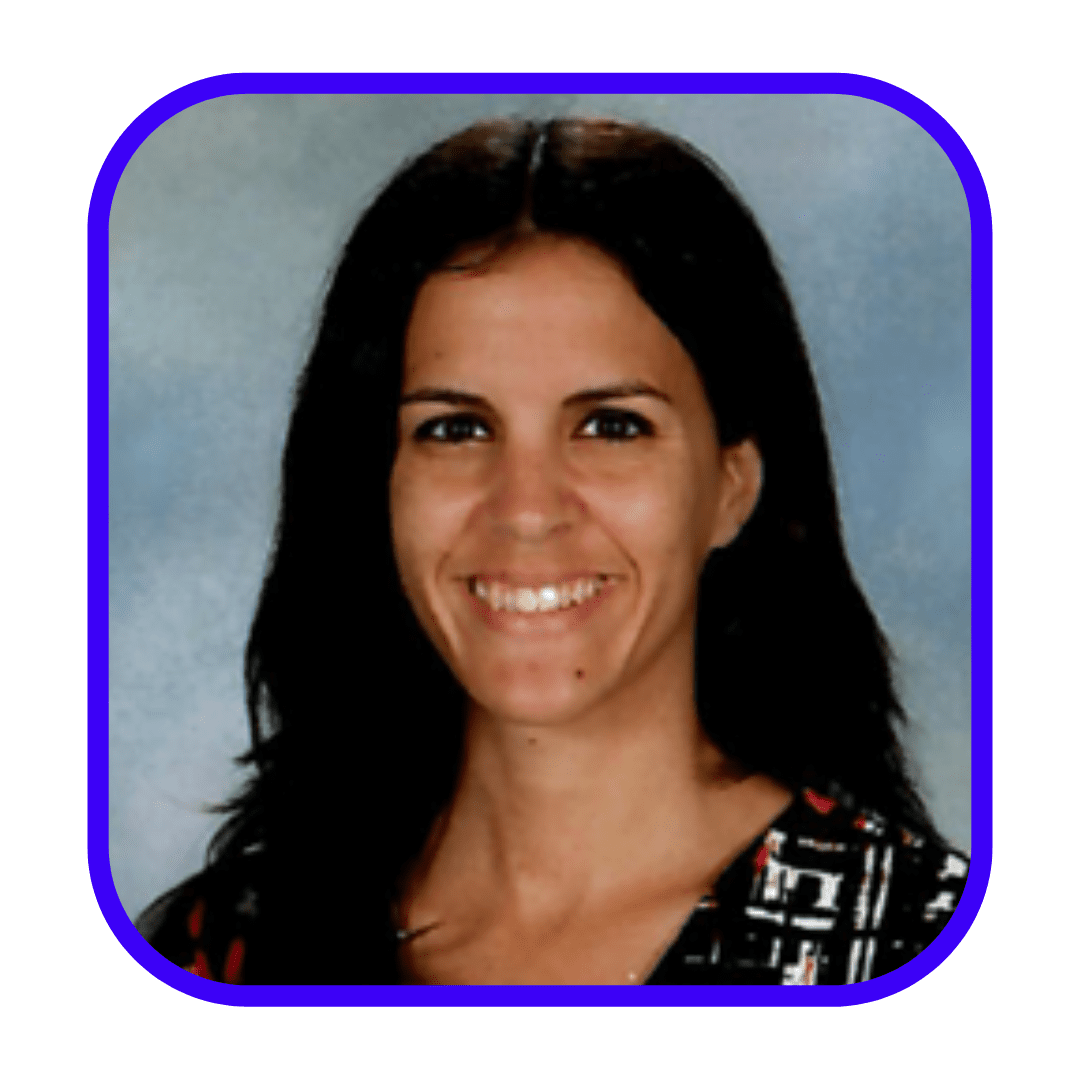 Erica is a data-driven, results-oriented, client-focused professional with experience creating targeted and purposeful growth paths for all types of learners to achieve defined outcomes. She has spent her entire professional career seeking out the best educational practices for students in need. She loves tackling complex problems in order to create streamlined solutions that make everyone's life easier!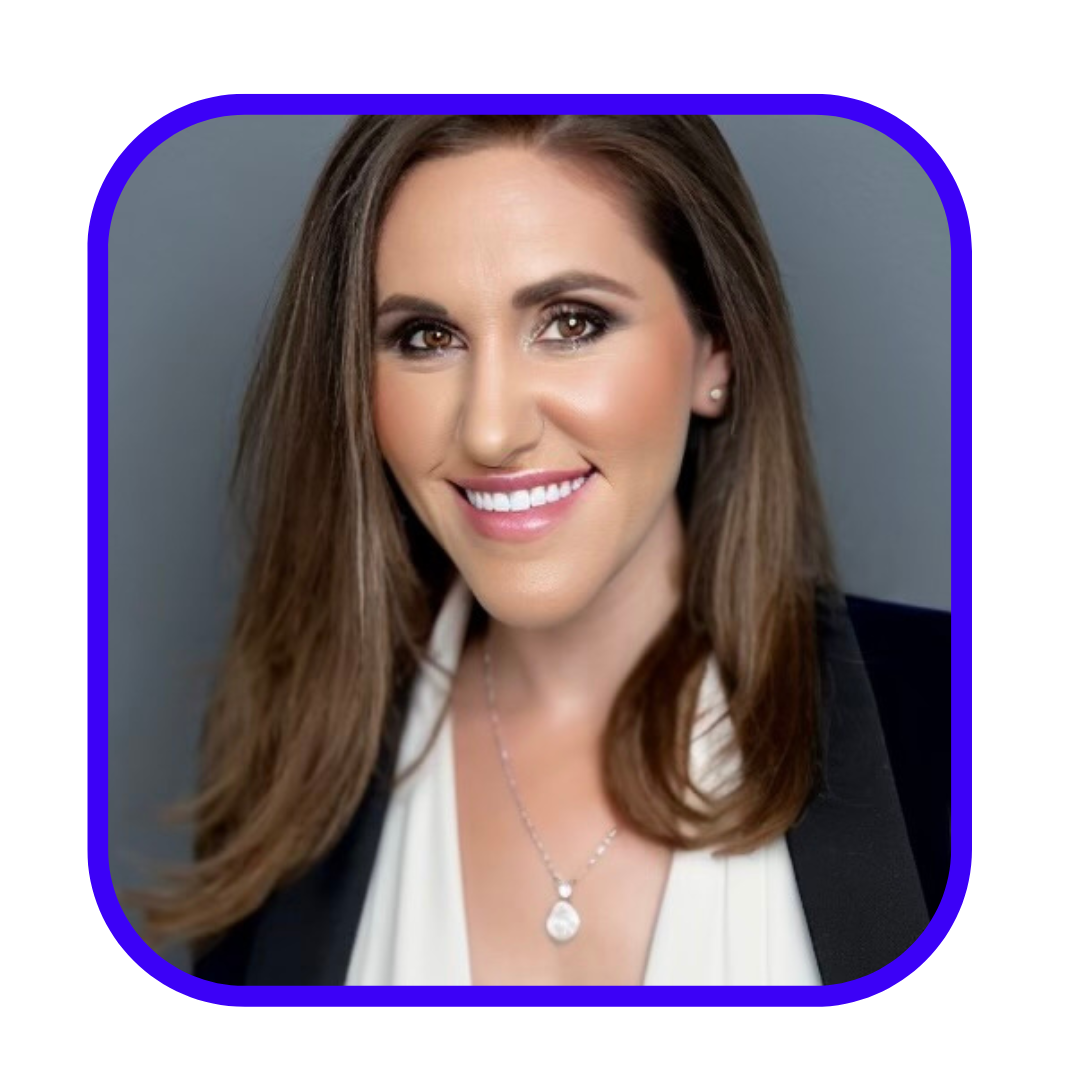 Jessica has navigated diverse roles within the education field, ranging from classroom teacher to senior leadership positions, hiring and training quality instructors for a multibillion-dollar company. She excels in maintaining seamless operations, optimizing educational experiences and nurturing top educators, and strongly believes in Braintrust's mission to create exceptional learning environments.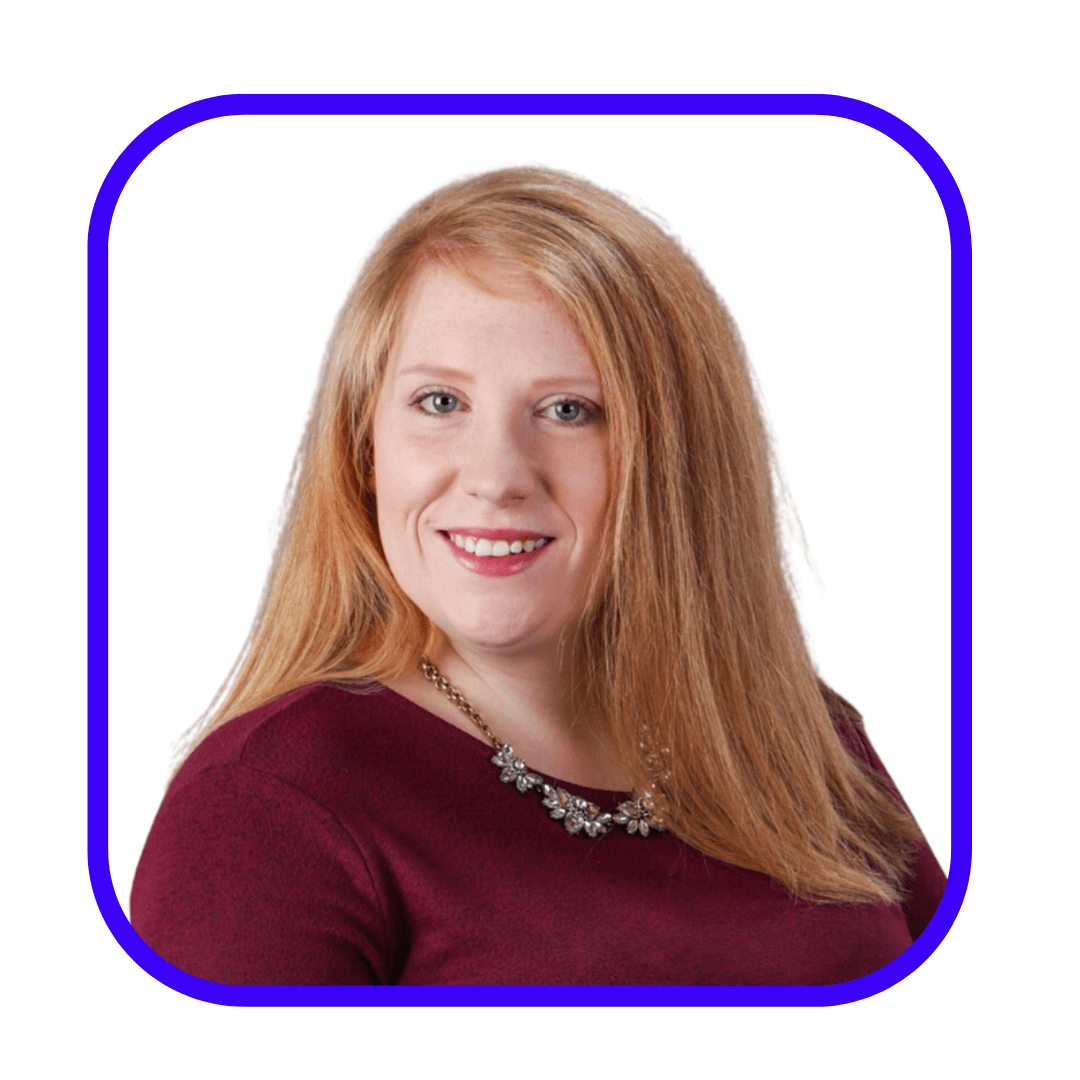 Tutor Recruitment and Success Team Leader
Kasandra is an experienced operator. She's taught in the classroom, held senior operator roles in various businesses, acted as a lead teacher for a multibillion-dollar educational firm, and helped maintain smooth operations everywhere she's gone. Kasandra leverages her teacher recruitment efforts honed at VIPKID to help Braintrust identify the best educators.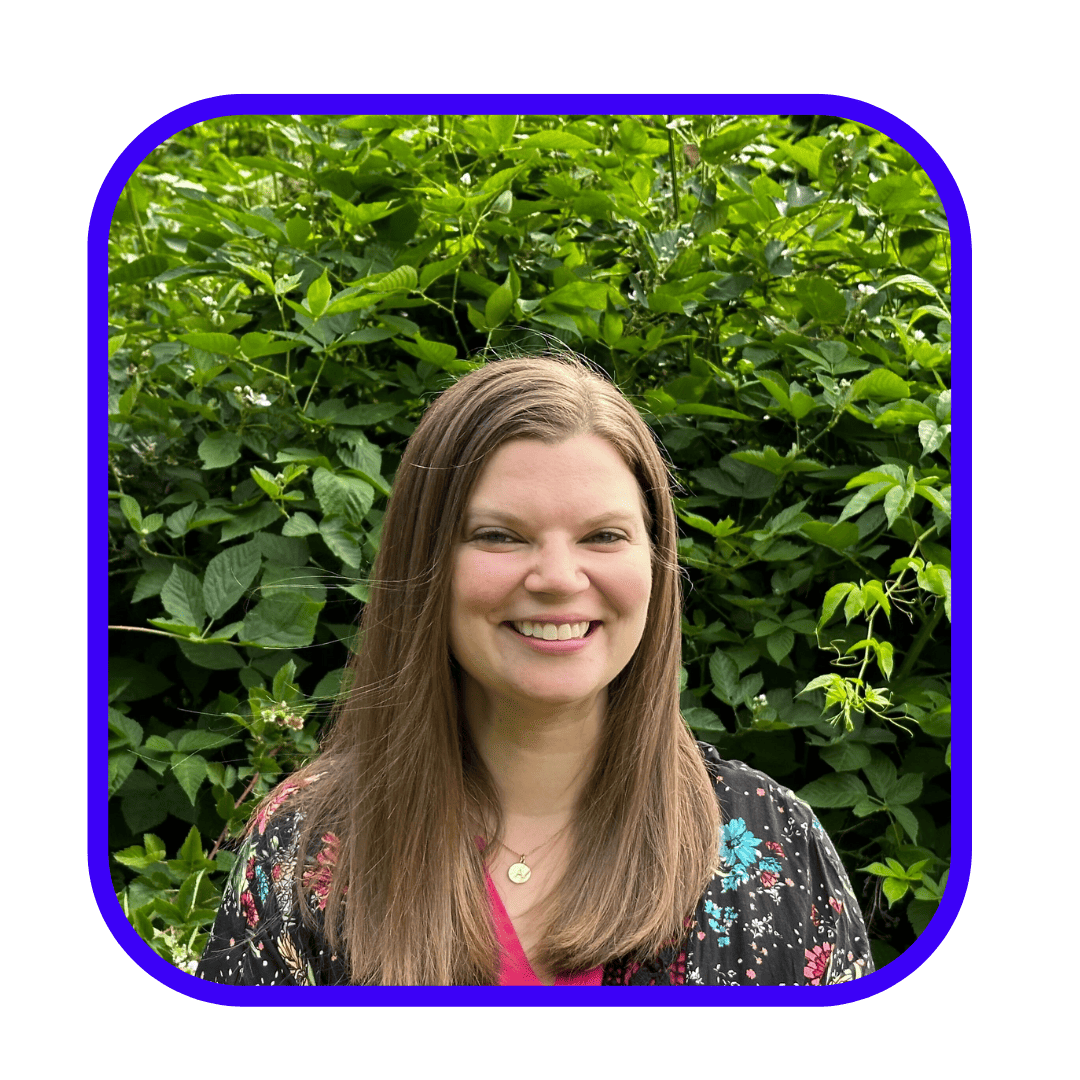 Ashley takes pride in helping others succeed. She has experience as a classroom teacher, and in the corporate world at an eBook company supporting schools to build their digital libraries and promote student reading. Ashley has a master's degree in literacy, a background in the Science of Reading, and deeply appreciates how Braintrust's values in helping students align with her own.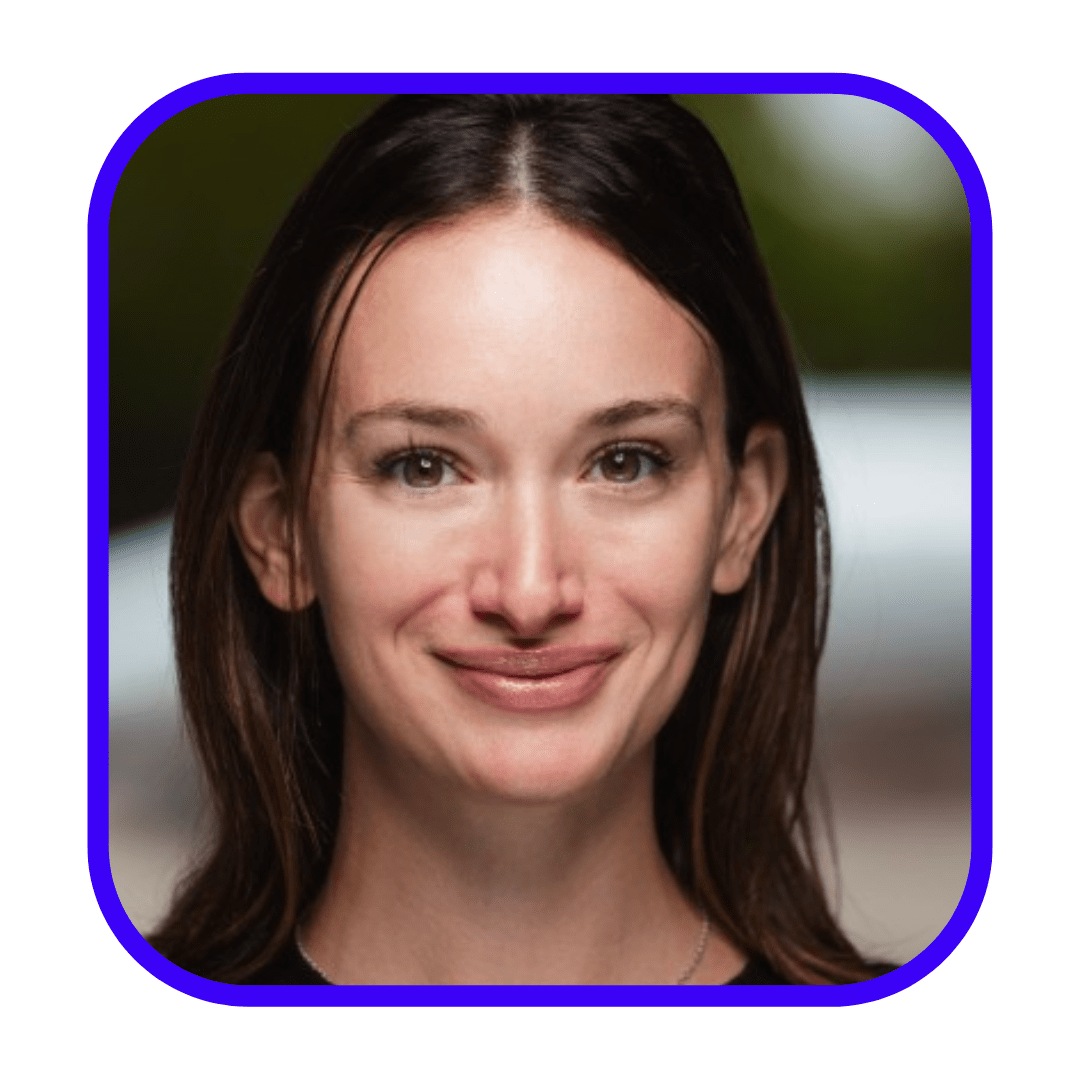 Gabby considers herself an educational concierge who loves connecting people to powerful resources/ platforms. She brings a wealth of key strategy and operations experience with school districts across the country, including as Special Assistant to Superintendent of Boston Public Schools and Chief of Staff at the NYC DOE in the School Planning and Development Division.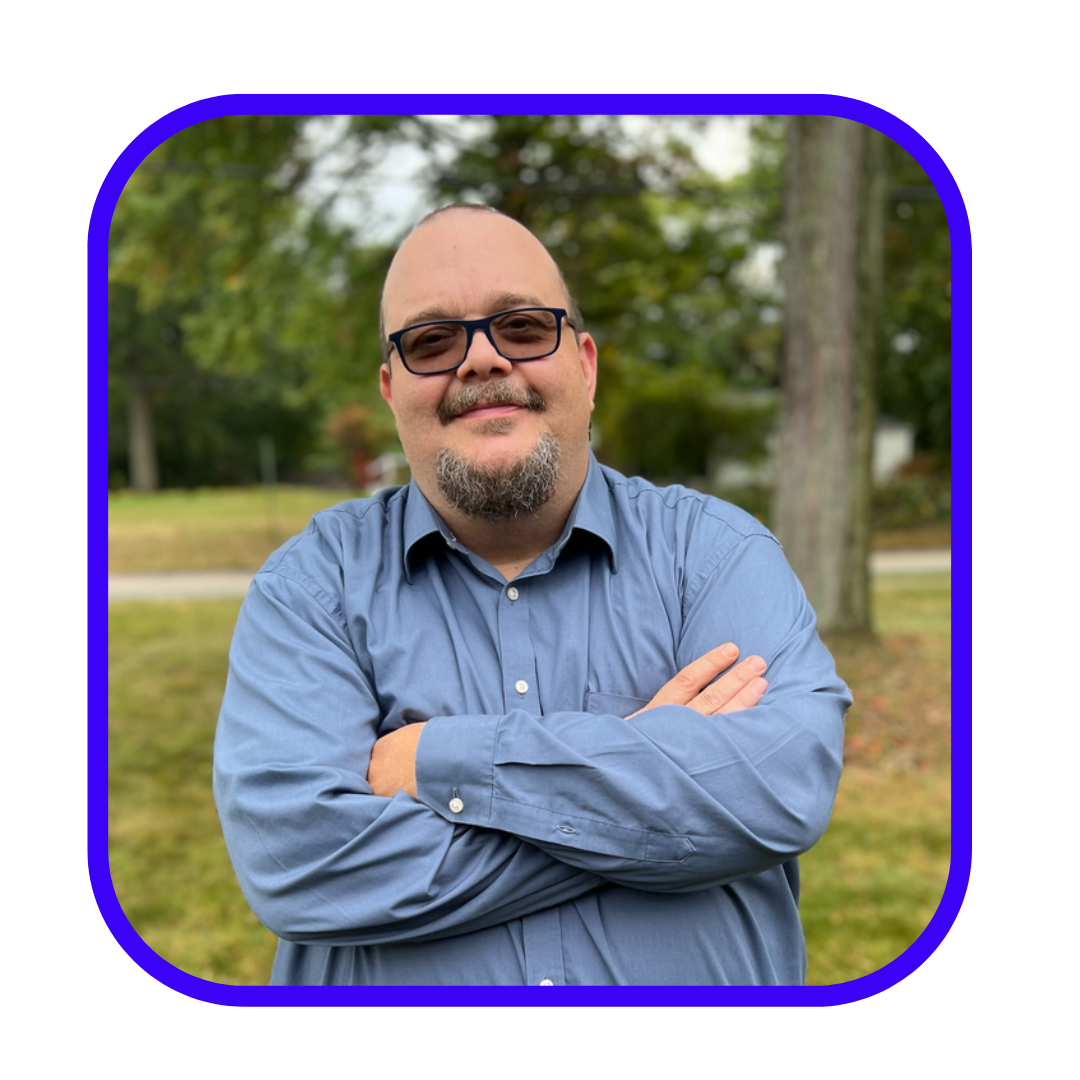 Leader. Coder. Lover of cheese. When not searching for the next tasty morsel of provolone, muenster, or brie, Trent spends his time striving for excellence and innovation while solving real-world problems with technology. With over 18 years of experience, Trent joined Braintrust to build an engineering team focused on enhancing the learning experience through technology.
Our advisors are seasoned experts who provide us critical insights and advice to help us improve our programs, explore new opportunities and accelerate our growth by stimulating robust, high-quality conversation.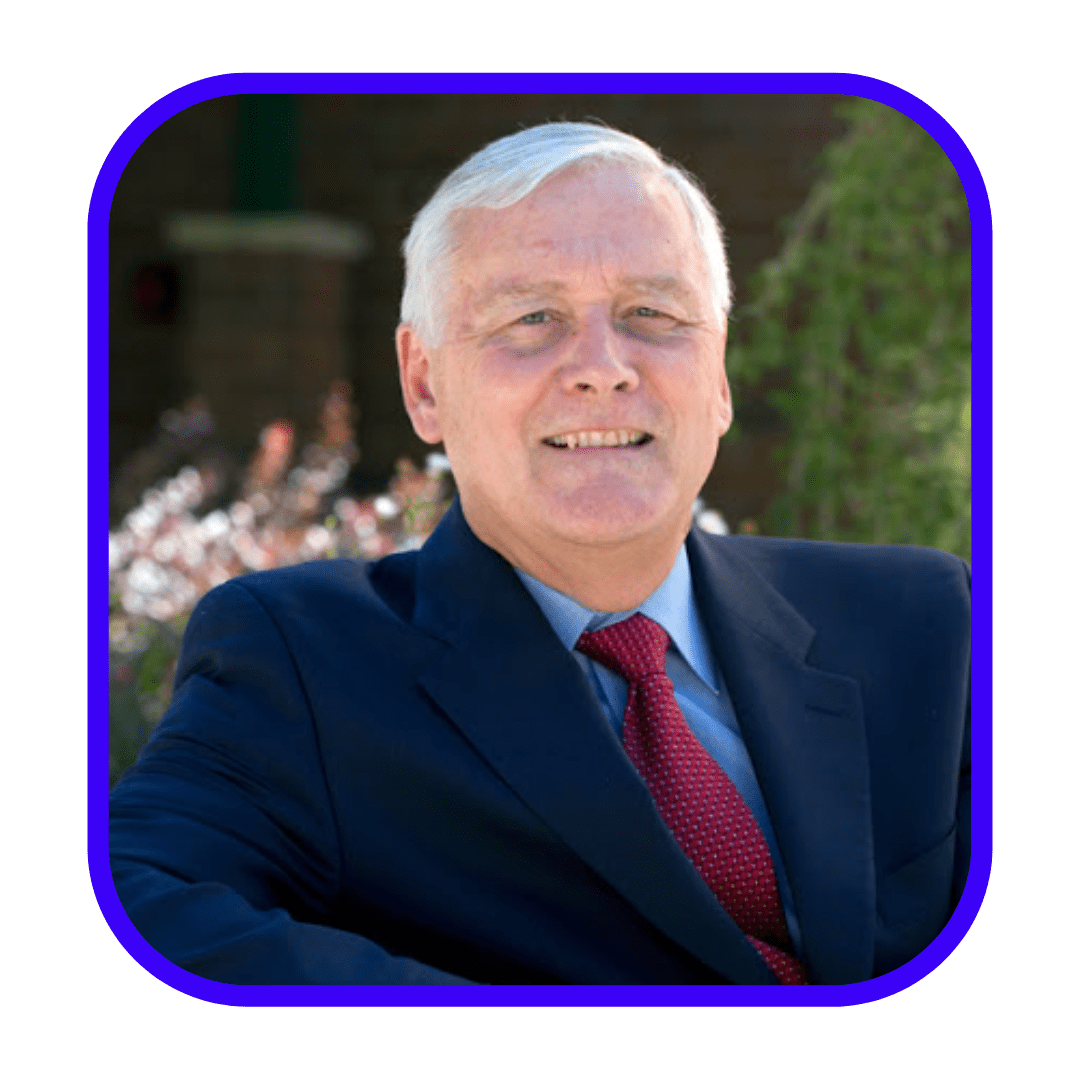 Dr. Russell is Executive Director of The Windward Institute, whose mission is to increase childhood literacy, and a Yale faculty member at the Yale Child Study Center. Previously, Jay served for 13 years as head of The Windward School and for 11 years as superintendent of schools in Hastings-on-Hudson, New York. In 2019, he was named Distinguished Leader in Education by Education Update.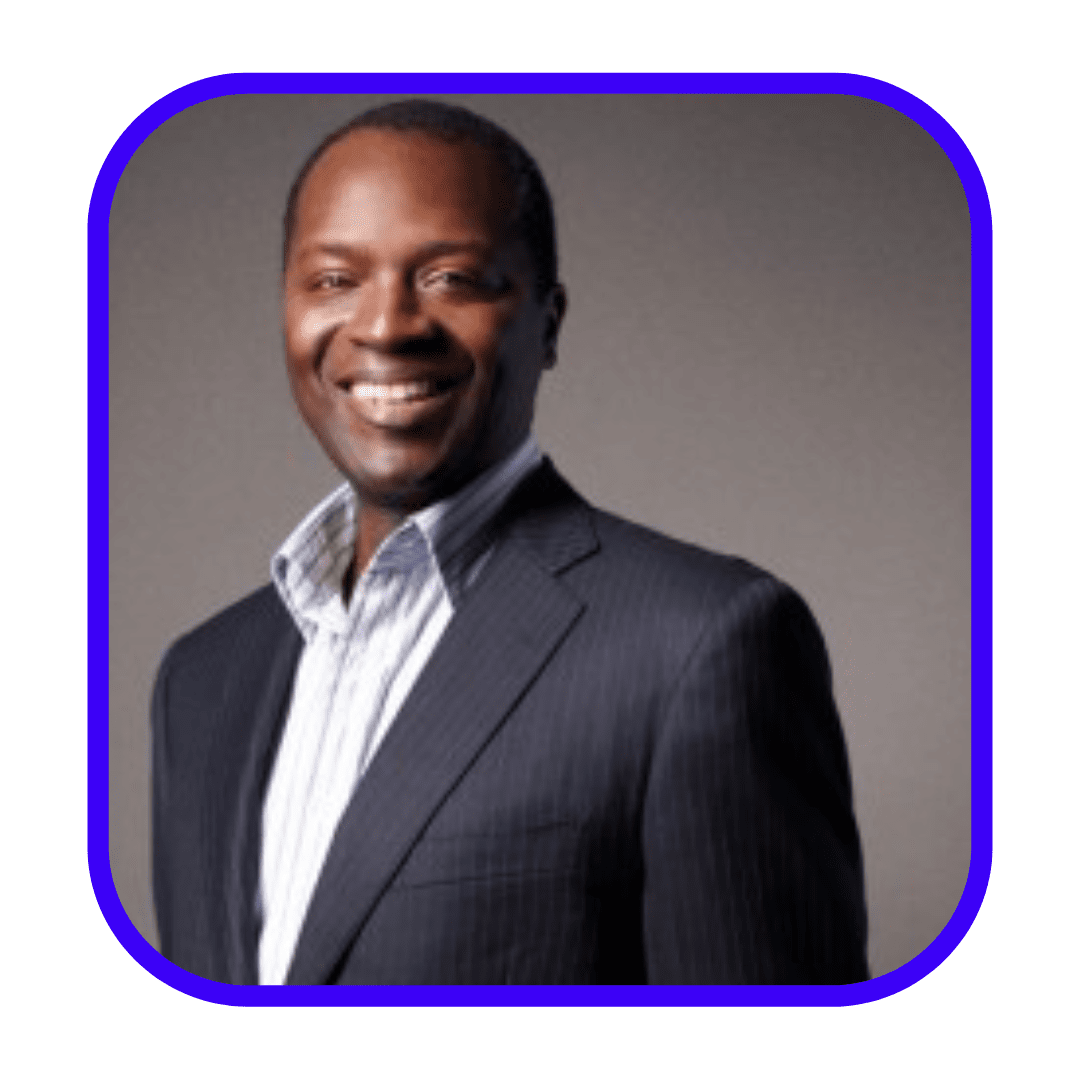 La carrera de más de 30 años de Clyde en el servicio público incluye trabajo para los presidentes Obama y Clinton, el desarrollo de asociaciones exitosas del sector público y privado a nivel nacional y el conocimiento de los programas federales que afectan a las comunidades urbanas y rurales. Le apasiona implementar cambios centrados en el empoderamiento económico y la educación.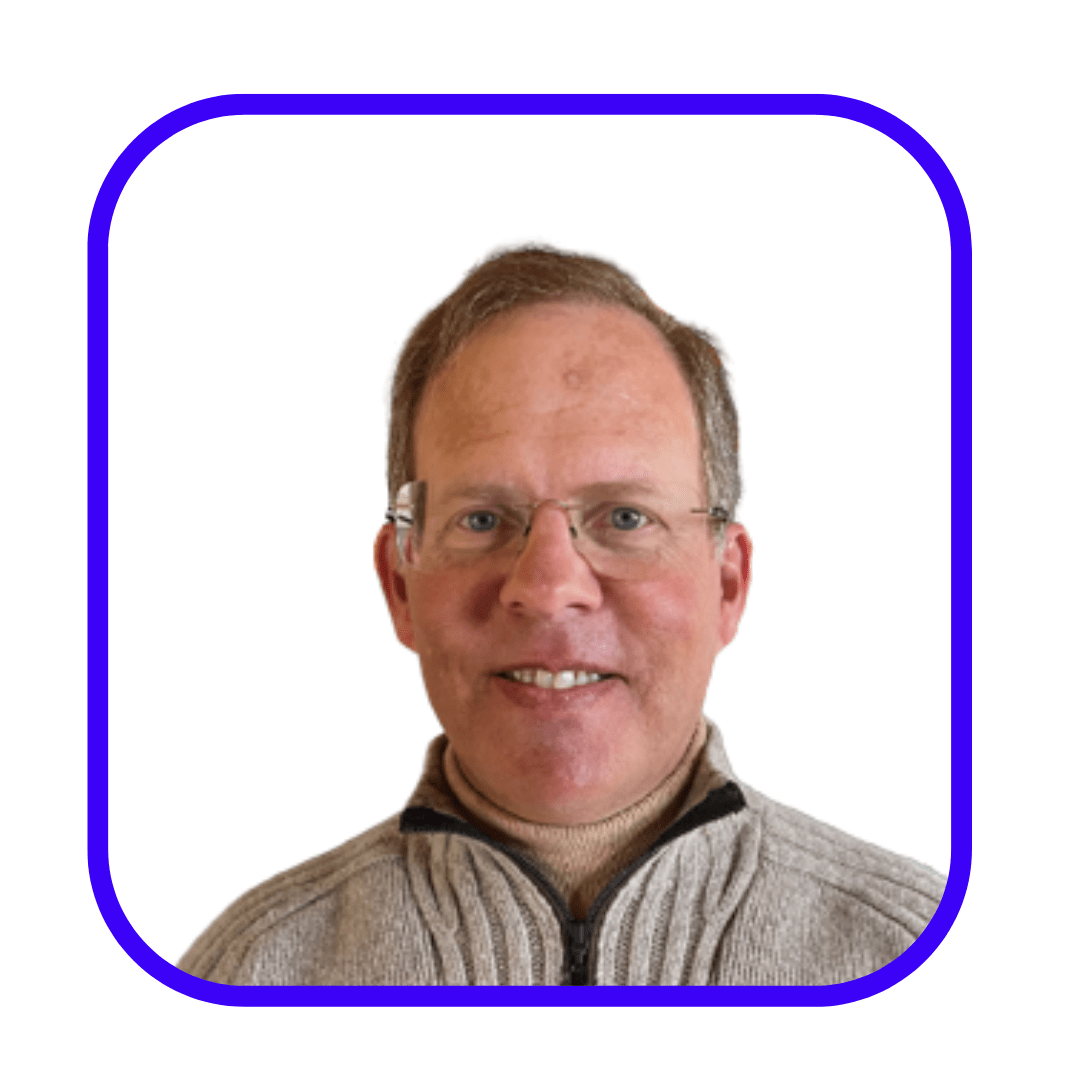 Dr. Eide is a leading expert in the fields of dyslexia and brain-based learning. He and his wife authored the internationally best-selling book The Dyslexic Advantage (2011) as well as The Mislabeled Child (2006); and founded the 501(c)3 non-profit Dyslexic Advantage, one of the world's largest online dyslexia communities.
Comience con Braintrust hoy.