Certified, verified reading specialists with the training and expertise to help your child grow into a confident reader.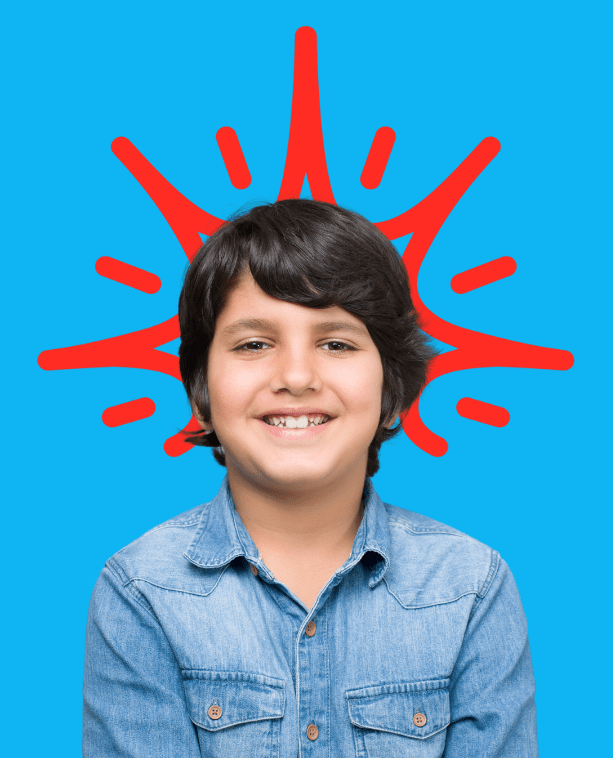 Learning to read is not a "natural" process. While our brains are naturally wired to speak, they are not naturally wired to read and write.
Our reading experts make learning magic happen by helping children unlock the code of written language. We emphasize mastery over memorization and our tutors use research-based programs to spark more a-ha moments for children.

Braintrust reading specialists are reading experts.
With training in a wide range of research-based programs, our certified teachers understand the science of reading. By identifying strengths and understanding challenges, our tutors will create a customized learning experience to meet your child's unique needs.
"Meredith has transformed my daughter's relationship with reading."
We provide reading instruction backed by science
Based on decades of research, we know it works!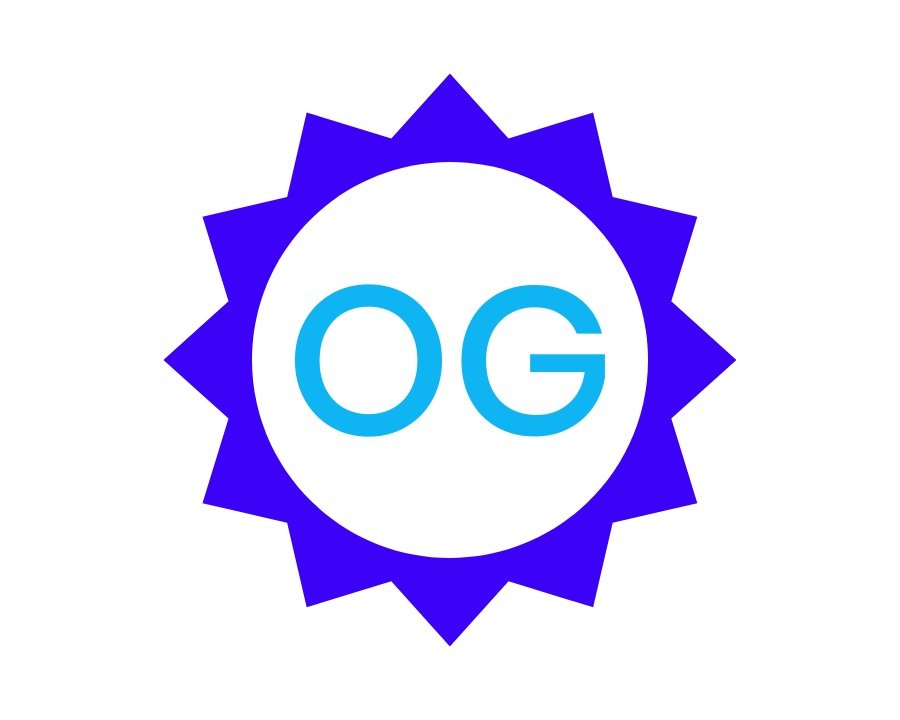 Orton Gillingham approach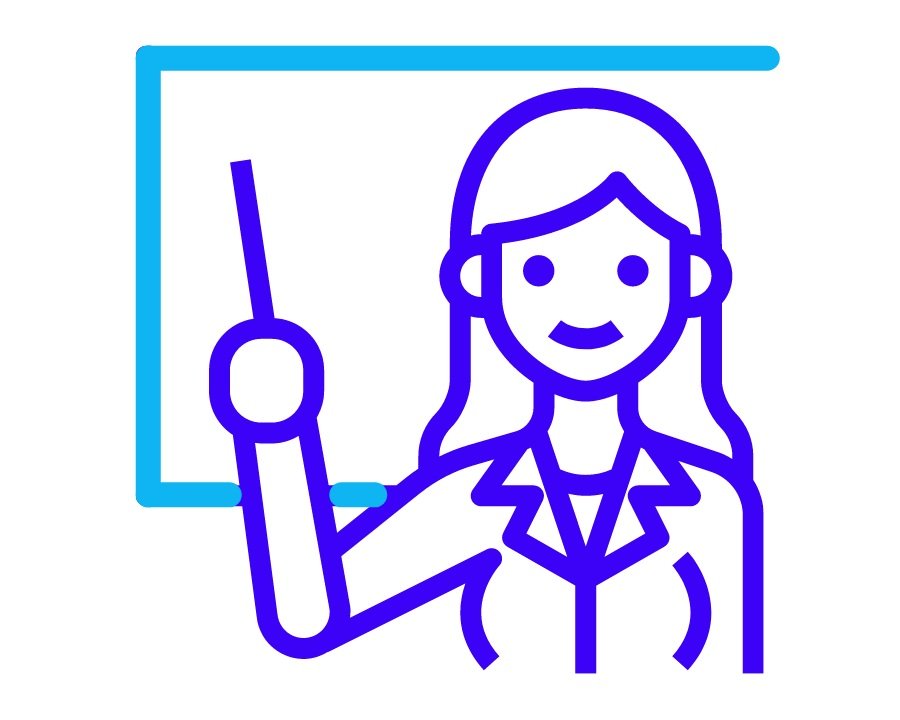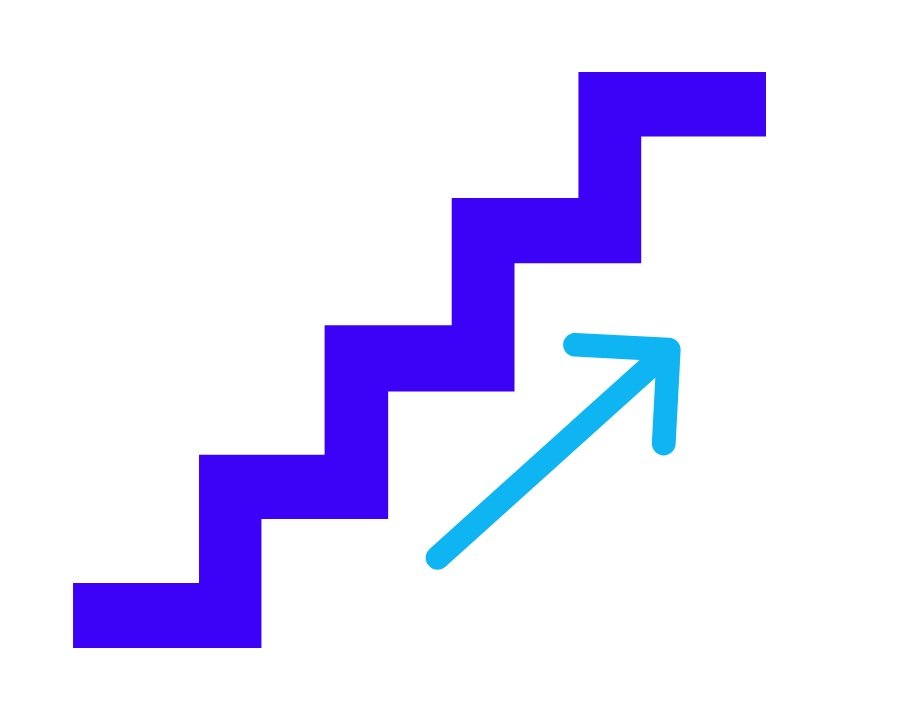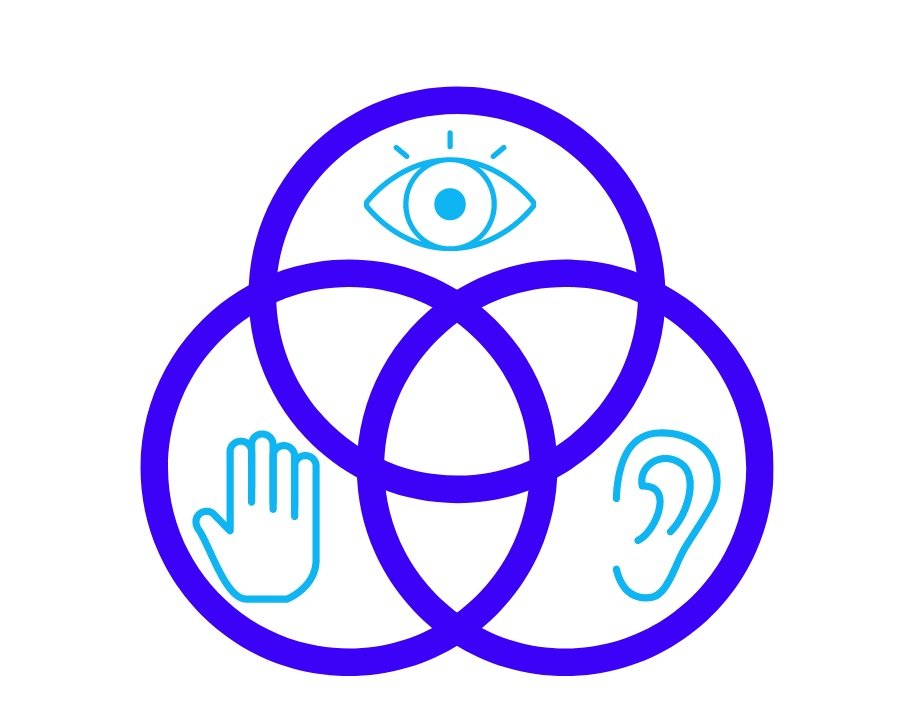 And a more transparent tutoring experience
Making it easier for you to understand goals, monitor progress, and track gains!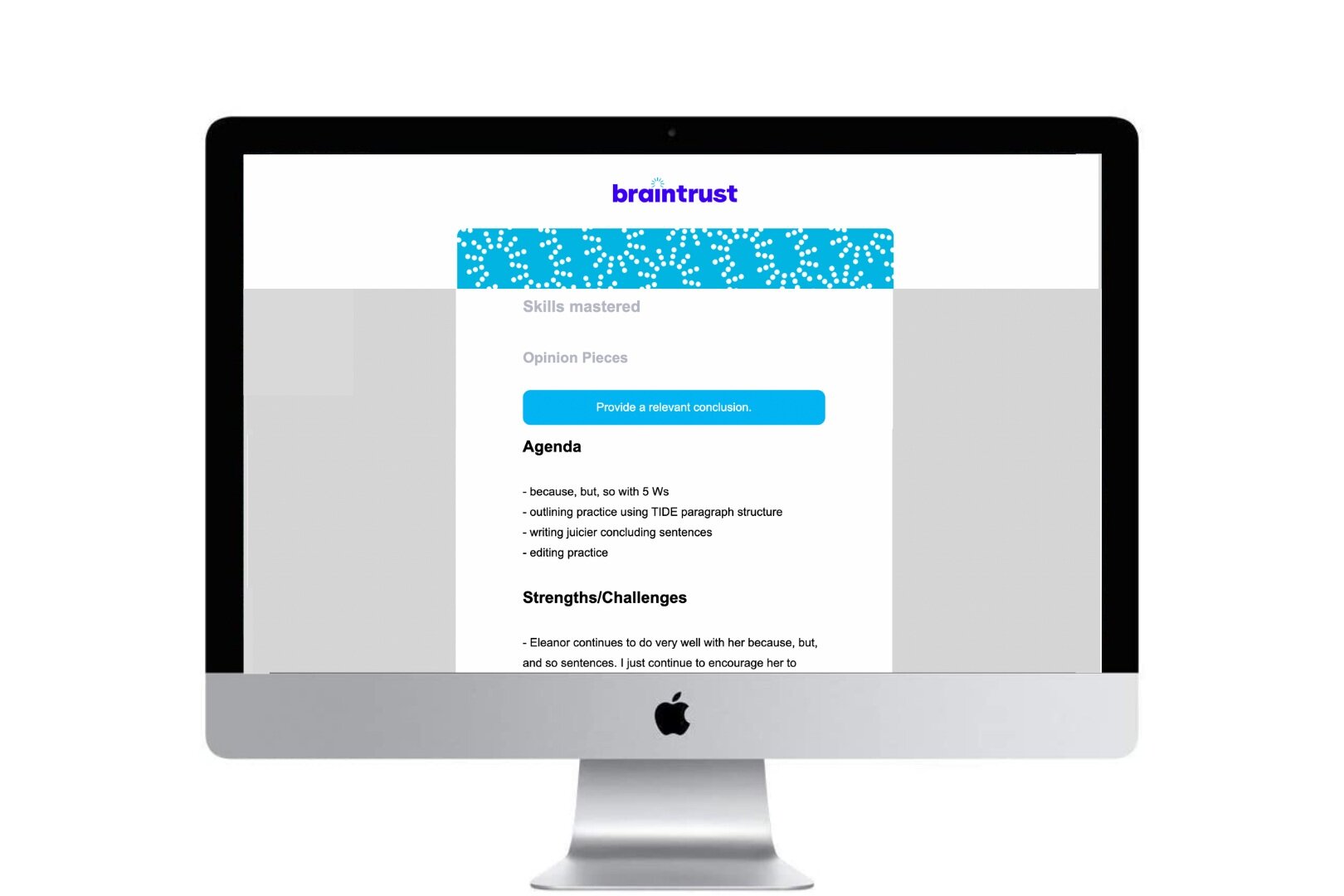 You'll receive a session report after each meeting which can be shared automatically with family, classroom teachers, or other tutors.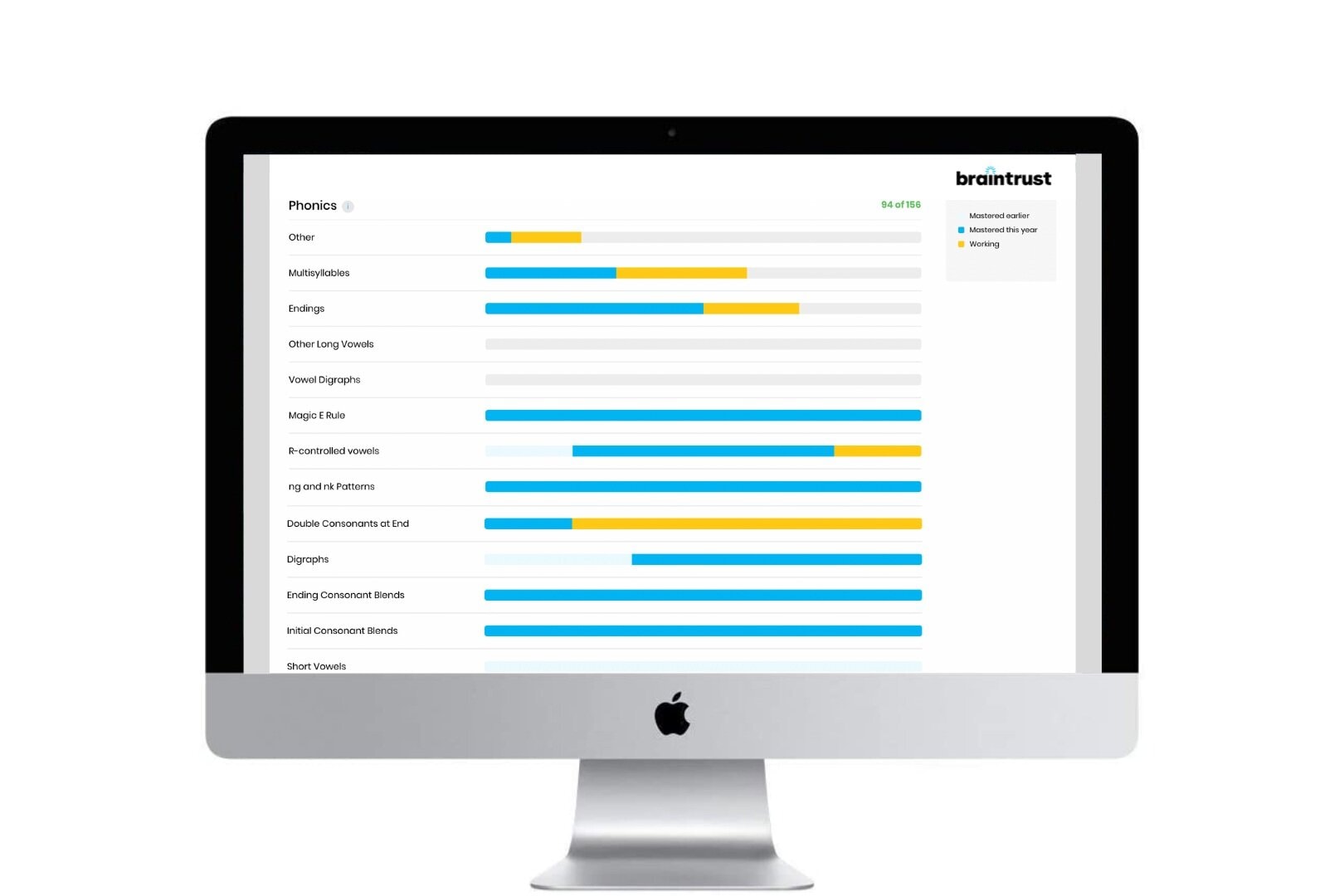 Log in to your Braintrust account to view a progress report to better understand the gains your child has made as a result of tutoring.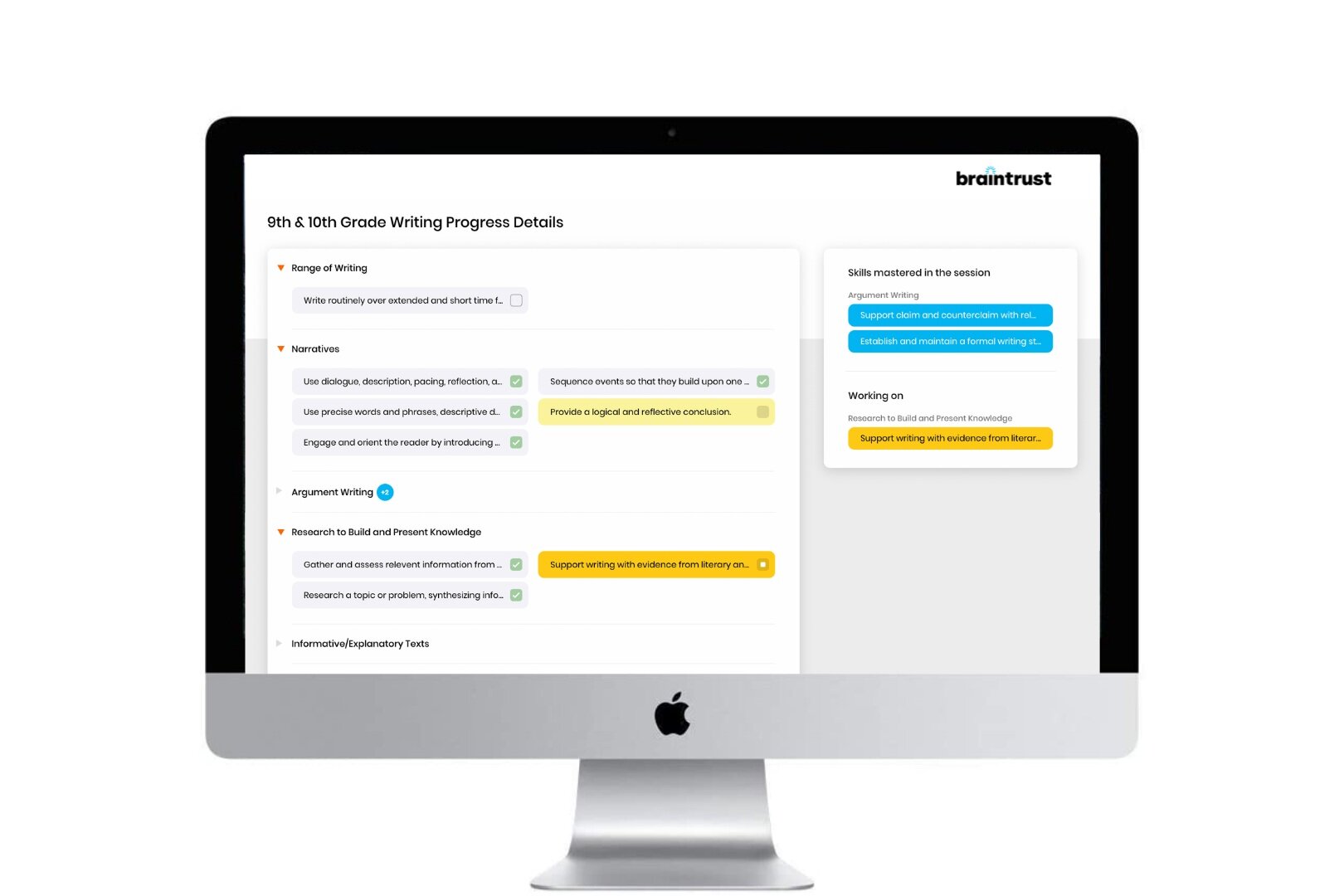 Check out the skills report for any given area of study to learn about the goals your child is working towards and the skills he or she will master.
Need help getting started?
Book a complimentary consultation with a learning specialist today to learn more about our services.
Concerned about your child's reading? Check out our dyslexia screener.
Interested in learning more about learning?
Sign up for our newsletter!
We promise we won't spam your inbox!