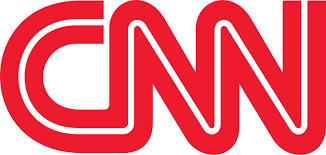 "A lot of states are moving toward the Science of Reading but not fast enough… When the biggest district in the country (NYC DOE) focuses on the Science of Reading and correlates that to the data and the results of literacy, that is a North Star for every other city to take notice."

— Jen Mendelsohn, Co-Founder Braintrust Tutors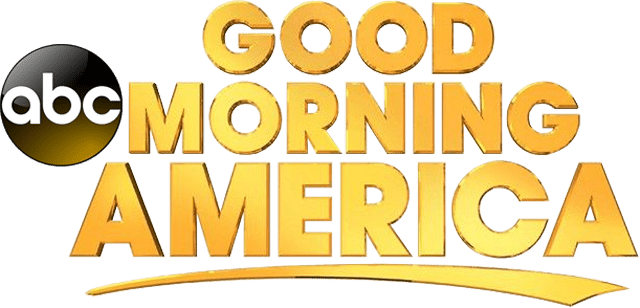 "Having run a previous tutoring company in New York City,
there's a huge population of teachers who want to work with
students but they just don't have an easy way to connect with
students."

— Mara Koffmann, Co-Founder Braintrust Tutors

"We've seen a notable groundswell of demand because of the
lack of clarity from schools and messaging to parents."

— Jen Mendelsohn, Co-Founder Braintrust Tutors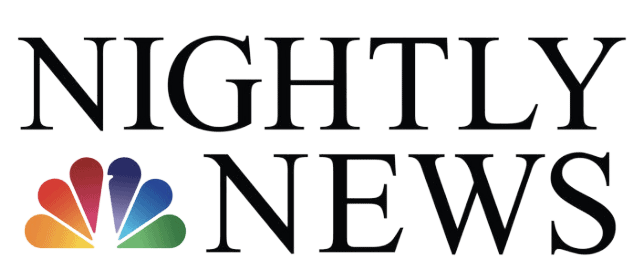 "What we have learned about the pandemic is that it is really unpredictable."
— Mara Koffmann, Co-Founder Braintrust Tutors

"Education is at the core of every successful business. As a
former teacher turned tutoring business owner, I know this
firsthand. Although I never imagined I'd become a startup
executive, I've realized that my years spent studying the
science of learning along with a whole lot of hustle along
the way set me up to build a business successfully."
— Mara Koffmann, Co-Founder Braintrust Tutors

"Communication is at the heart of any great relationship, and tutoring is no different"
— Mara Koffmann, Co-Founder Braintrust Tutors, an education company that connects certified teachers to children with different learning profiles (such as dyslexia, ADHD or executive dysfunction).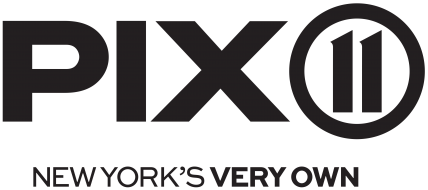 Braintrust's founders, Jen Mendelsohn and Mara Koffmann, initially connected through what they both described as "dumb luck." Now, they're doing their part to make learning smarter, easier and fairer for both families and educators.
Inspired by her own experience finding resources for her dyslexic daughter, Mendelsohn teamed up with Koffman, a learning specialist, to create a "teacher-driven platform" that matches certified educators to families.

One in five children in the U.S. have learning and attention
issues such as dyslexia and ADHD. Governments cannot move
quickly enough. This is why companies such as Braintrust
Tutors are harnessing data, technology, and a proprietary
approach to boldly fill these gaps in real time.
Get started with Braintrust today.