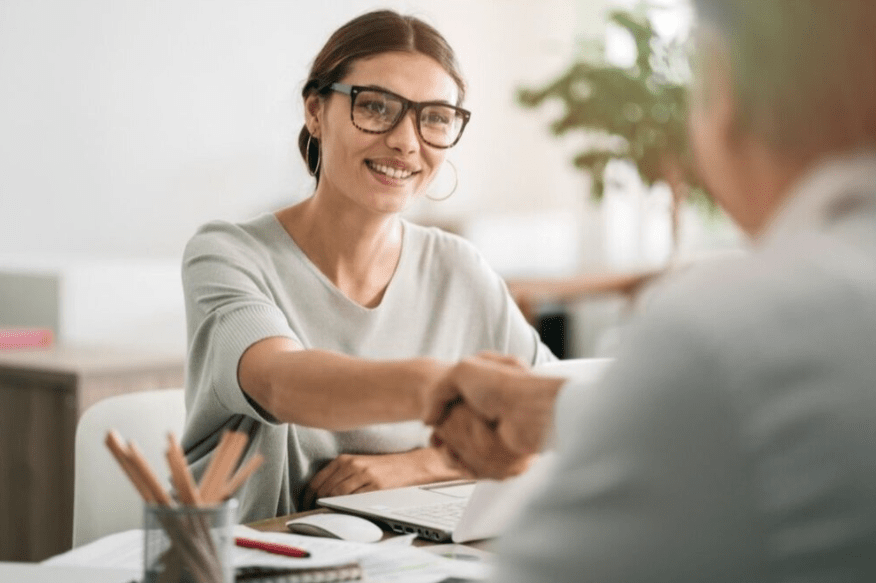 It is a parent's right and responsibility to advocate for their child. More often than not, both the parent and the school want what is best for every child. While there may be small disputes, they are usually easily resolved because all stakeholders in a child's education have the same ultimate goal: to see that child succeed. But disputes can occasionally escalate beyond what parents feel they can handle on their own. These situations can feel overwhelming and hard to navigate. This is where an education lawyer might be helpful. 
What are Education Lawyers?
Education lawyers are lawyers who specialize in education law. They often have specialties such as student safety or special education law. These lawyers would be very familiar with laws like IDEA and The Rehabilitation Act. They sometimes work for school networks, too, representing a school's best interests as well as that of the students within it.
Do I Need an Education Lawyer?
The following are some of the most common situations in which you may want to seek legal counsel:
A school is failing to meet your child's academic, social, behavioral, or emotional needs and/or refuses to accommodate him or her

Your child was suspended or otherwise punished unjustly

You feel that your child was discriminated against by a school employee

The school has a policy that affects your child that you would like to see changed

Your child's newly-diagnosed disability is especially complex and you need someone you know you can trust to help you navigate the IEP process
How to Find One
It's important to make sure that the lawyer you choose has plenty of experience in special education law. Preferably, they will have experience handling cases involving your child's specific disability. It will make the whole process much smoother. As is the case with other law professionals, rates vary greatly. If cost is a concern to you, make sure to compare rates before hiring someone. And if paying a lawyer's rate at all is a challenge, contact a legal clinic or organization, as they may be able to help pro bono. Just know that going this route will provide far fewer options.
Don't Be Too Hasty
Before you "lawyer up," make sure you have exhausted all avenues of handling the dispute (if there is one) on your own. When lawyers get involved, the parent-school relationship can become murky. While it is crucial that you take the necessary steps to advocate for your child, you also want to try your best to maintain a positive relationship with the school. Hiring a lawyer should be a last resort. And if you are hiring them in order to help make sense of the IEP process, communicate that clearly to the school, so that they know it isn't a trust issue!
The Bottom Line
Education lawyers can be your saving grace in certain situations. But consider strongly whether hiring one is a step you need to take right now, and consider the cost. If it really is what your child needs to get the support they deserve, make sure you are hiring a lawyer you trust and who has experience dealing with your child's disability or situation.