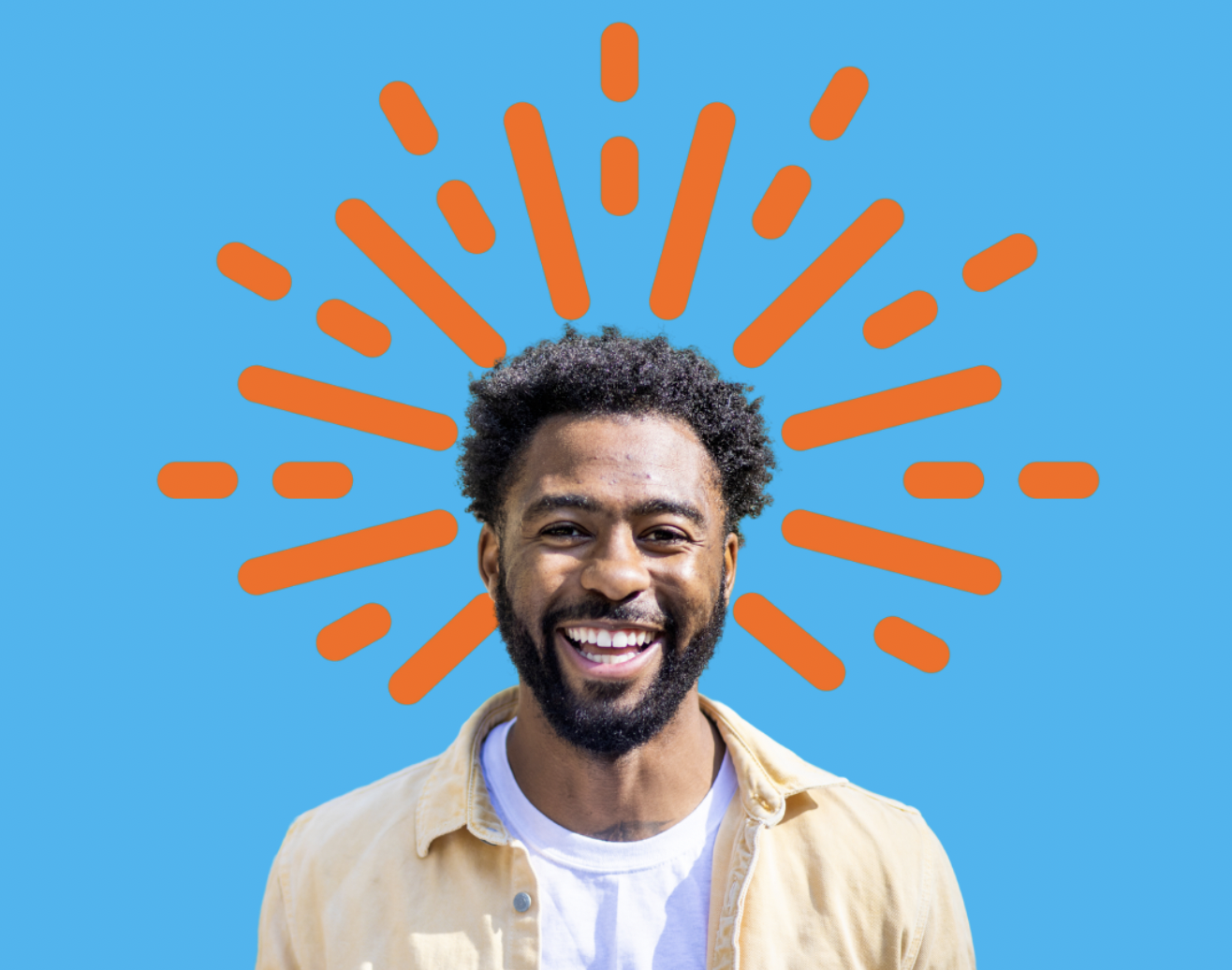 Consistent and open communication between you and your child's tutor is crucial to your child's success. From reinforcing necessary habits established during tutoring sessions to keeping tutors in the loop about schoolwork, you need to be sure the lines of communication are open. Here are some of the best ways to ensure effective communication.
1. Set a Regular Time to Check In
The best way to make sure communication happens on a regular basis is to create a consistent system for making it happen. And we've taken the first step for you! Our unique reporting system allows tutors to list the specific skills worked on during a session and outline what your child did well and what he or she had trouble with. For some parents, this is enough to stay apprised of what a child is working on. Others need more conversation-based updates in order to see the full picture. Set up your expectations for communication early so that your child's tutor knows how often you'll want to communicate.
2. Keep Conversations Focused
There are probably a lot of things you want to address with your child's tutor. But his or her time is precious, as is yours, so make sure to stay focused in your discussions. Think about what's important in the grand scheme of your child's skill development and ability and try to focus on the essentials.
3. Set Expectations Early
If you have specific expectations around communicating with your child's tutor, be open about those expectations early. Let the tutor know your intended level of involvement. Will you want reports to give you enough detail that you can reinforce skills at home throughout the rest of the week, or do you want to leave that responsibility up to your child to develop independence? Your child's age may also be a factor in this decision.
4. Be Truthful
We'd all love to say that our children are perfectly attentive and engaged learners. We'd like for them to have high levels of confidence and grit and to enthusiastically comply with every direction they're given. But if this isn't the case for your child, it will only help your child's tutor to disclose those things your child especially has trouble with. These could be purely academic challenges, difficulties related to executive functioning, or simply a lack of motivation. We have tools for addressing each of these obstacles, but tutors need to know when they might need to pull them out.
5. Be Patient
As much as we'd all love tutoring to be a quick fix for our children's challenges, we know that in reality it takes time to make true progress. While it is likely that your child will make some measurable progress in learning concrete skills with each tutoring session, he or she won't suddenly become an expert after one hour. The best results come from a tutoring relationship that is built first and foremost on trust and connection. That's when students learn the most. So if you aren't seeing academic leaps and bounds in the first few weeks, be patient. Everyone learns and grows at a different pace. At the same time, always feel free to bring up any concerns you have with your child's tutor.